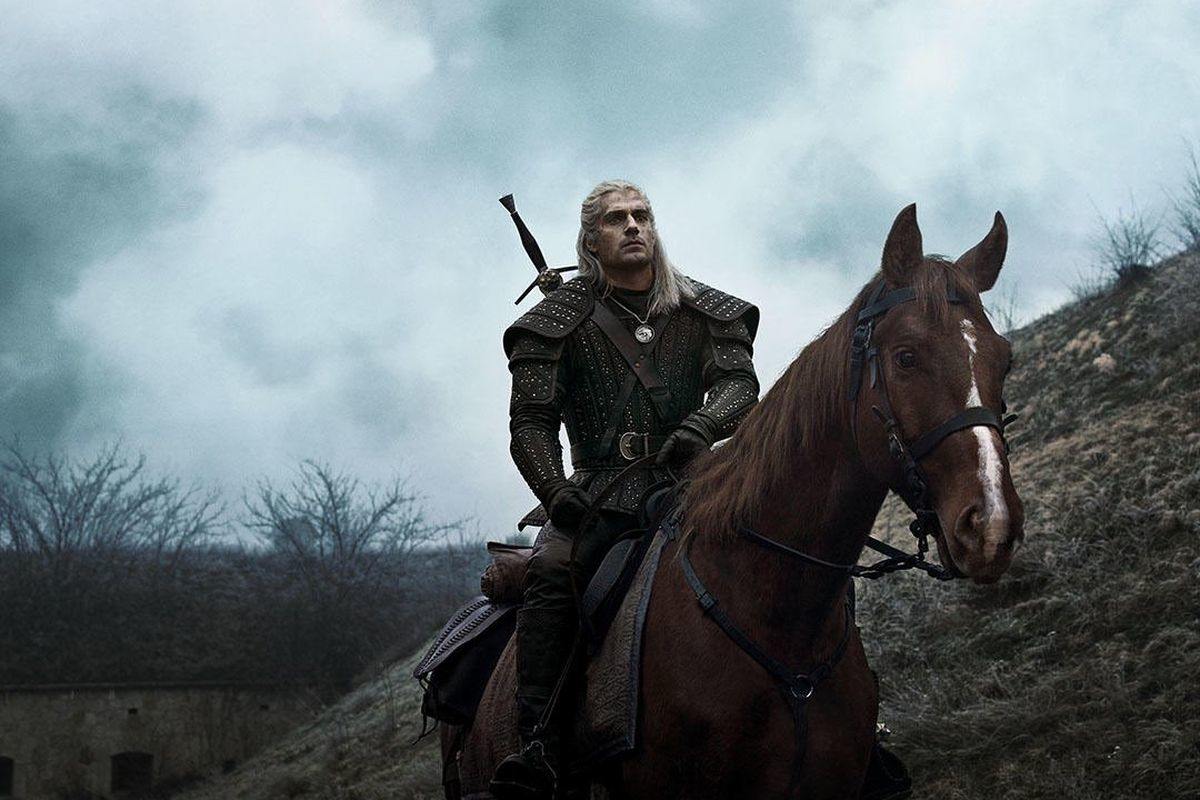 Netflix is known for its spectacular new content every month. It keeps the audience full with their entertainment dose by introducing interesting and original programs. At San Diego Comic-Con 2019, Netflix released the first teaser trailer for Henry Cavill-starrer The Witcher, its live-action and thrilling series adaptation of Andrzej Sapkowski's book series of the same name, which is well known for its award-winning video game series adaptation.
Henry Cavill, the star of the show recently made an announcement regarding the wrap of the shooting and clearly describing his memorable journey. The Witcher TV series will arrive in the final three months of 2019, according to Netflix Chief Content Officer Ted Sarandos.
The Witcher is a lot like the Game of Thrones? Maybe, we cannot say anything for sure yet. The Witcher is about Geralt of Rivia, a solitary monster hunter struggles to find his place in a world where people often prove wicked than beasts. The use of imaginary and mythological themes makes it similar to the Game of Thrones.
The trailer launched on July 19th and baffled everyone. The producer of the series was facing some issues regarding the length of the show. There are in total 8 novels and it was not possible to make only a single film out of it. There was so much to show. But the idea of a web series was acceptable and proper.