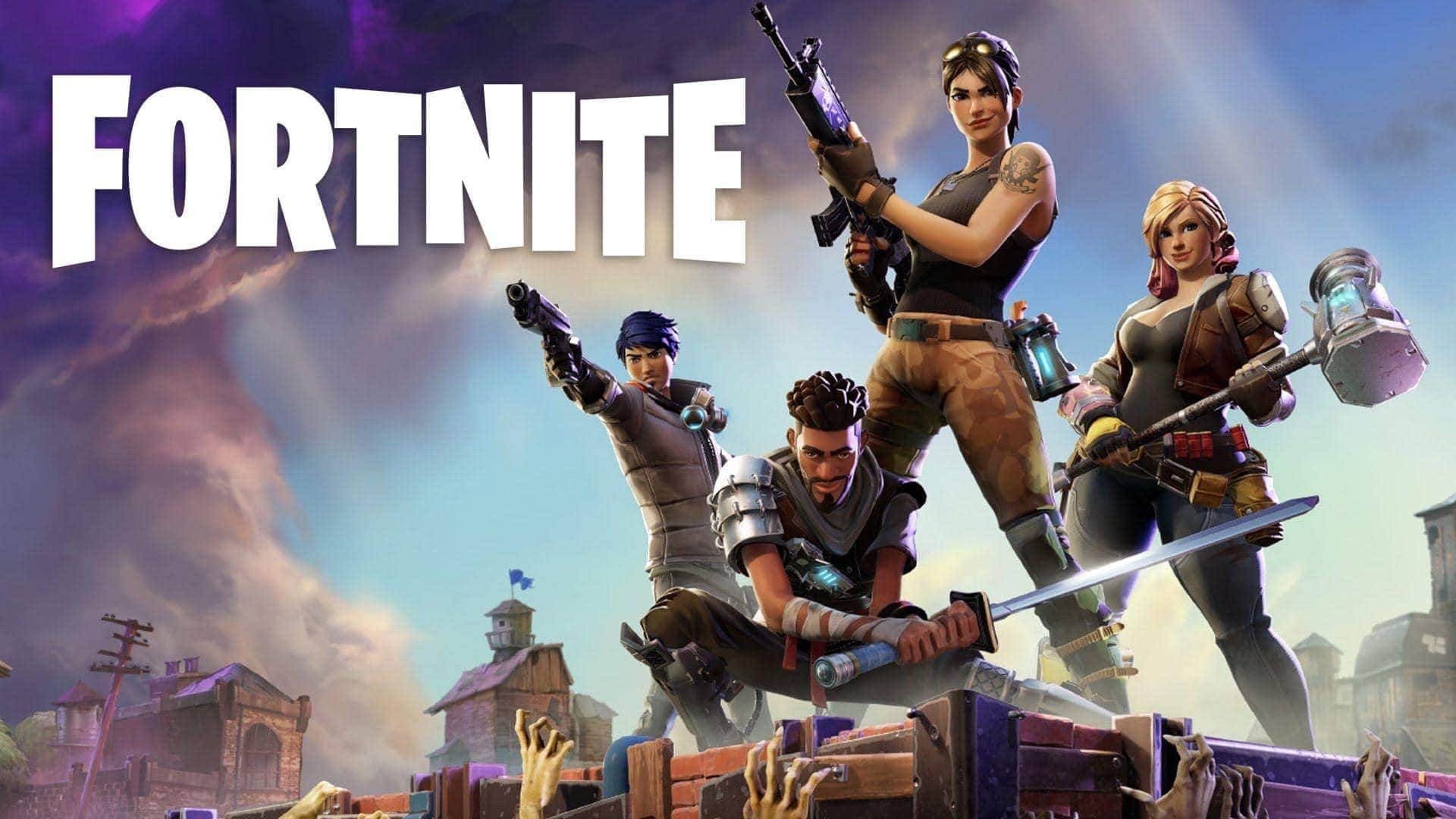 Hardcore gaming is finding its new definition with "Fortnite" receiving unimaginable search spike on smut website, Pornhub. If you are a teen, the rare chance is that you haven't heard about the Fortnite. The new gaming sensation is having a ball at this moment, which is generating craze like "Pokemon Go" generated in 2016.
Fortnite searches on Pornhub are up 834 percenthttps://t.co/4yMjUkqKLs pic.twitter.com/4WYkNEpAi6

— Anthony John Agnello (@ajohnagnello) 20 March 2018
Epic Games developed "Fortnite" is all about surviving the zombie attacks after almost 80 world population wiped out. The desktop version, "Fortnite Battle Royale" saw over 4 million downloads, whereas it's mobile version has people from around the world between 18 and 24 glued to the game.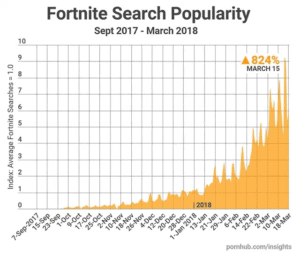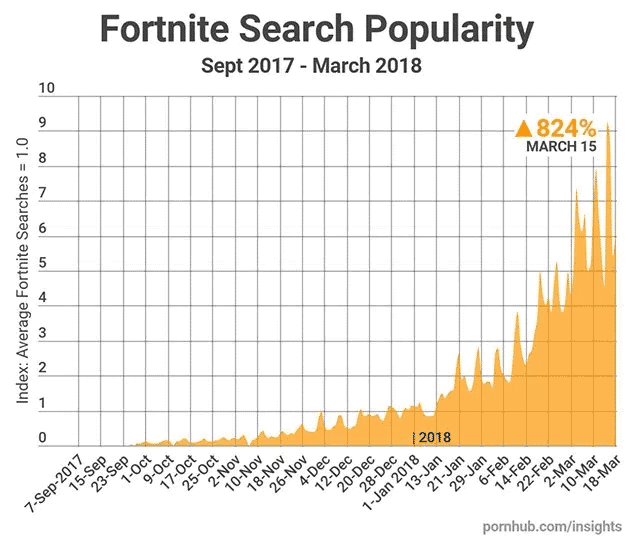 The popularity wasn't unexpected, but what thrilled the developers recently is 824% surge in Fortnite porn search on triple X rated site, PornHub. "While Fortnite had a slow start on Pornhub, it has steadily gained ground over the last several months to become one of our top video game related terms," the PornHub blog suggested.
PornHub, when crunched its data, figured out that interest in Fortnite on its site has skyrocketed ever since Epic Games launched game's Battle Royale mode. The mammoth surge was registered on March 15 when Twitch streamer Ninja teamed alongside rapper Drake for a match, which apparently turned the people sexually on.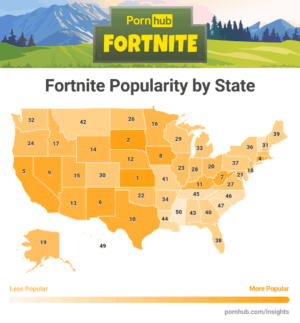 When data analysts at Pornhub dived deep into the data found out that search terms are around 'Fortnite Hentai', 'Fortnite Porn', and 'Fortnite battle Royale'. They also found that 136% men are likely to search the video game porn on its platform compared to 77% women.
None really keen on predicting how this will play out on porn count, but every analyst is sure about the increasing popularity of "Fortnite", especially after the company released its IOS version for iPhone users. It is believed that Finland leads the chart followed by France, Ireland, Norway, and Denmark.