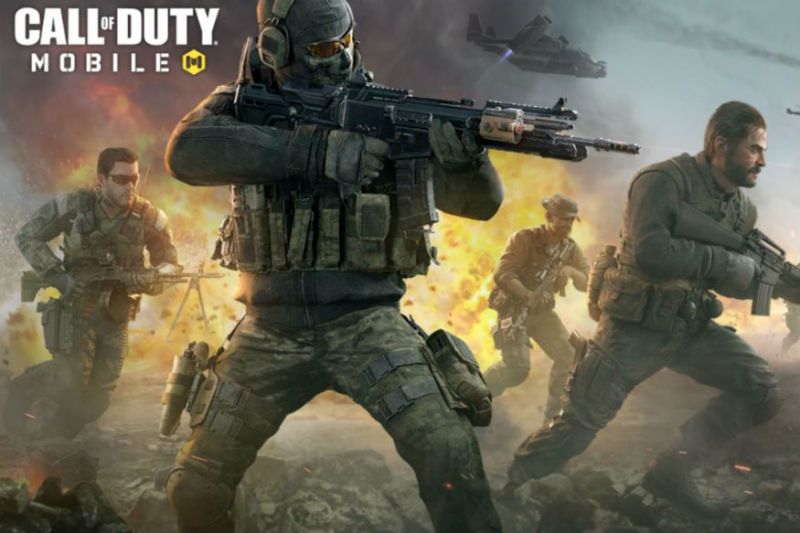 Call of Duty Mobile released "Gun Game Challenge" in the multiplayer mode a few months back. Now again, a new Gun Game event is available on the COD Mobile with some special weapon skins in the global servers.
The introduction of this mode in the game made in one of the recent updates. But as for now, this selective mode brings some new rewards on the completion of the given challenges.
In its official account on Twitter, Call Of Duty Mobile mentioned, "Complete tasks in Gun Game today and get rewards!" It also stated that the Gun Game challenge would be live until January 9.
A total of eight players can participate in the Gun Game Challenge in a single server. The Gun Game mode is Free For All, where players can target anyone and kill them. Here gaining kills will upgrade the weapons. And the first player to get one kill with every weapon wins. And the main objective of each player is to kill the enemies and accomplish the marks of 200 points. The total span of a single match is precisely 10 minutes, and the participant who reaches the point mark first will be the winner.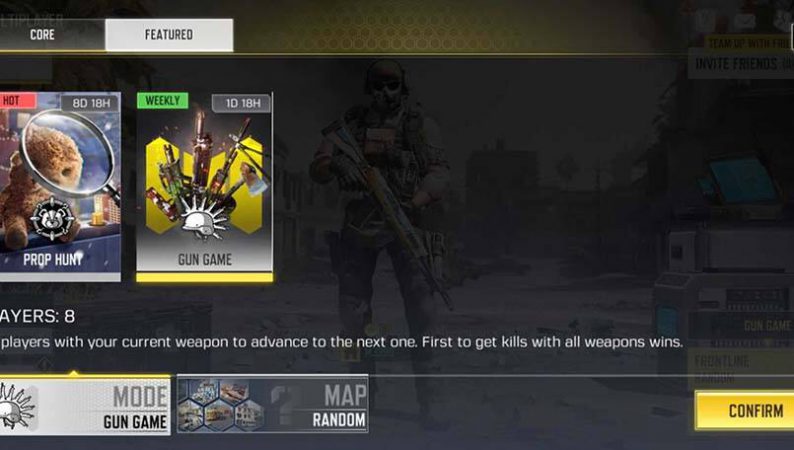 This mode is substantially similar to that of the Deathmatch mode, but there is a change in the weapon segment. As soon as a player kills an enemy, the present weapon will be substituted with the next one. And vice versa, if the player gets killed by the enemy, the points balance will start decreasing.
The Gun Game challenge is a Multiplayer game, and players should navigate to the featured tab to play this new mode. This mode will last only for less than 48 hours from the starting time. But as of now, it is specified as Weekly that means players can experience this event once every week.