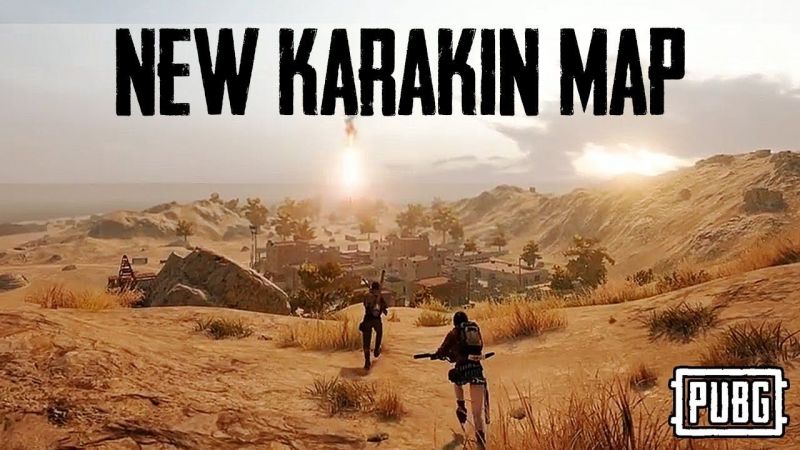 A few days ago new map Karakin for PUBG PC was teased on Players Unknown Battleground official Twitter handle. After a week of testing, the new map Karakin has been released in the global servers.
Previously Karakin map was under maintenance, only available for beta testers to get feedback if there any bugs and glitches in the Karakin map. After developers gathered the feedback from beta testers, they pushed the map to global servers.
PC Players: Maintenance is complete and Update 6.1 is now available on live servers.

Season 6 brings Karakin, Survivor Pass: Shakedown, Sticky Bombs, bug fixes and much more! Patch notes: https://t.co/xB2WAWMaWc

— PUBG Support (@PUBG_Support) January 22, 2020
Karakin is a 2×2 Kilometer map that is featured on the coast of Northern Africa. Most of the PUBG PC players call it as a paced map as it is small and ready for action. The size of the Karakin is half od Shanok due to that it is getting difficult to get the weapons.
In the latest PUBG PC 6.1 update brings a new motor glider vehicle, which was introduced on January 15th in PUBG Lab. The 10 Motor Gliders will spawn across 40 potential locations in map, players are required to carry a gas can in the inventory as the Motor Glider will have no gas in it initially, as per reports in the official blog.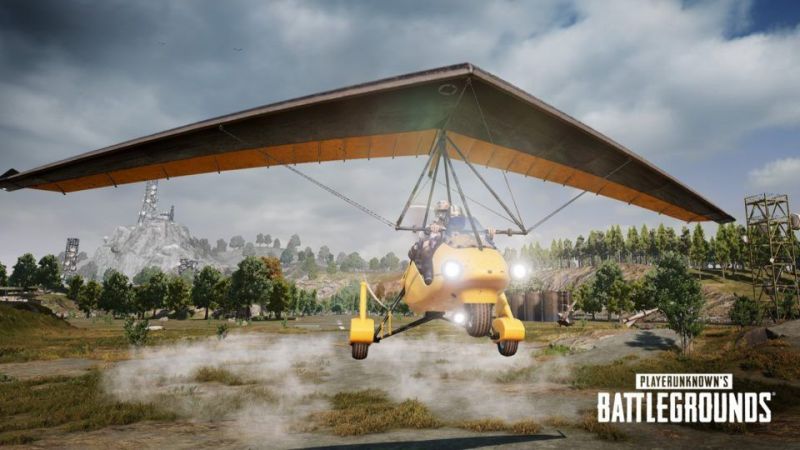 In addition to these, there are more new additions in the official global servers, those include, Survivor Pass, Sticky Bomb, and some new missions. And there are improvements in the graphical interface.