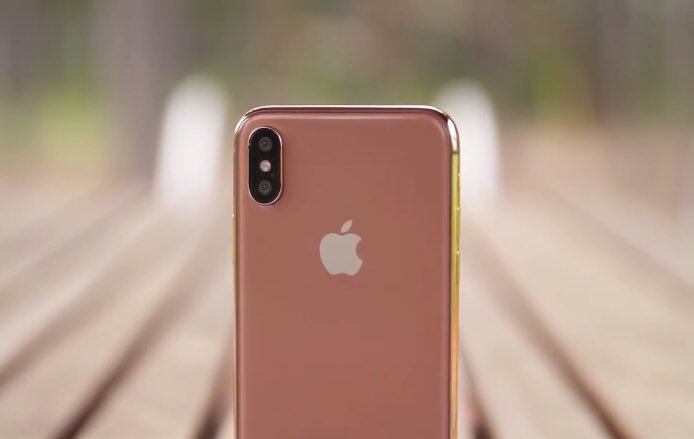 Was Apple facing any production related issues that it scrapped the idea of launching iPhone X in a gold variant? Well, questions started pouring as soon as 9to5mac flashed a report about leaked photos of iPhone X Gold.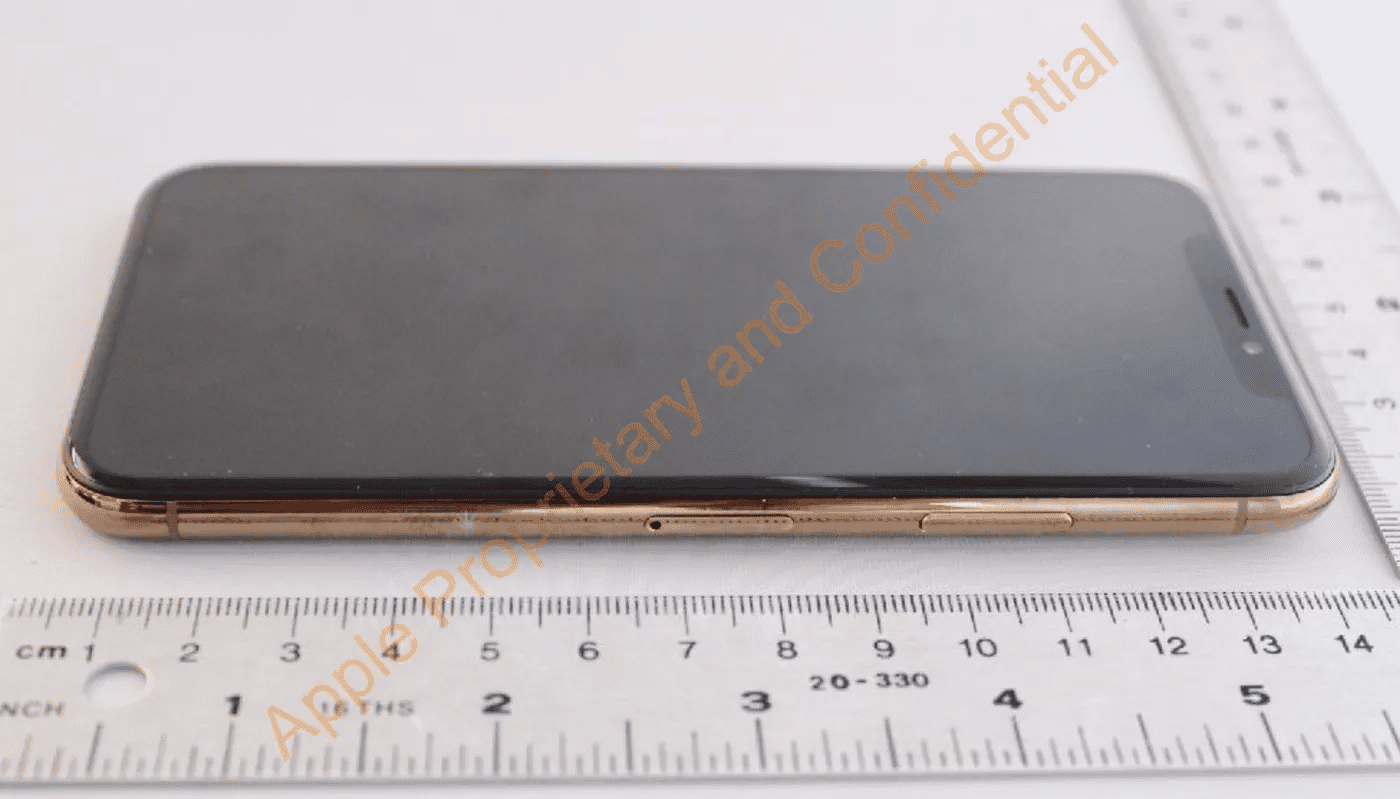 US Federal Communication Commission released the pictures of Apple iPhone X in Gold, which was submitted at the time of the lai ch if the iPhone 8. Apple submitted the images of the variant in July last year. Due to confidentiality clause applicable for 6 months, FCC couldn't release the images of the phone.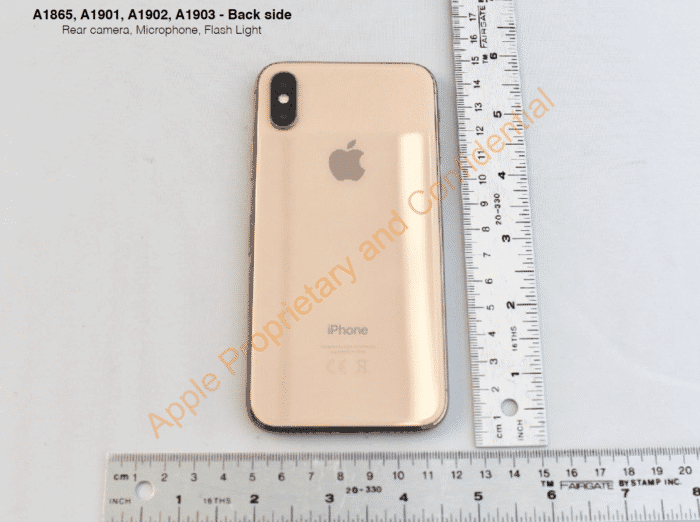 It is speculated that Apple may launch a new color for iPhone X to improve mid-year sales before it launches improved iPhone X in 3 different models next September.
MacRumors first spotted the images of the unreleased iPhone X Gold on FCC website. The news spread like a live fire roofing the speculations of all sorts. Although experts believe that there is the least possibility of Apple introducing Gold iPhone X, it may introduce the variant in iPhone X's successor. 
Contrary to the reports, Benjamin Geskin displayed the images of Blush Gold iPhone X on Twitter throwing all the Apple fans into a frenzy.
Also, there were speculations that the new versions of iPhone X will have LCD display, whereas the current version has OLED display. The reason behind this shocking responses is FCC released pictures Gold variant of iPhone X saying LCD display.
The reason behind so much noise over Apple iPhone X Gold is its release. Anything that Apple does but does not come out with smells coffee no matter how insignificant the news is.
As leaks spread, Bloomberg noted an internal memo from Apple warning employees against any leaks. It also mentioned 29 deliberate leaks were reported by the company last year.
While the rumor market is hot, we do not expect Apple to come and clarify. So, wait until next rumor release.