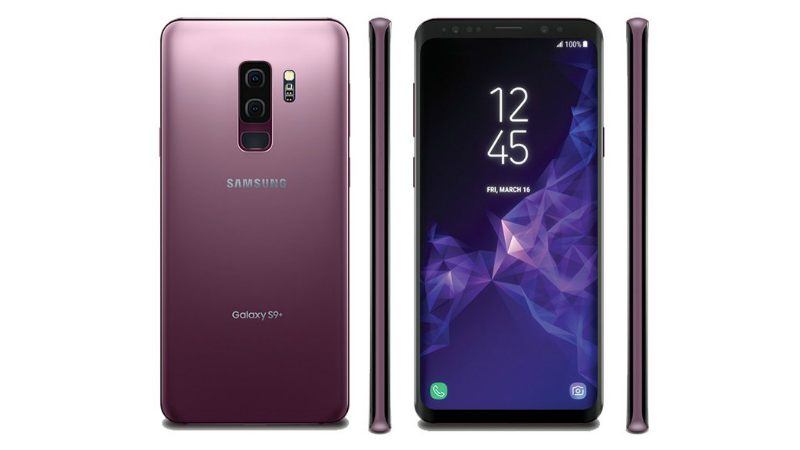 The launching of the new Smartphone Galaxy S9 and Galaxy S9+ by the Samsung Company scheduled on February 25, 2018, at Mobile World Congress at Barcelona. While there are few days remaining before the big event, it is already getting hot and countless teasers flying online which gives the transparent image of the event is going to happen. The products have also been dappled on AnTuTu benchmark website. Samsung itself released three new teasers detailing the features of the phone including an Animoji-competitor.  In addition to that, a separate teaser is out which is focused on the shots taken in Galaxy S9's camera.
Three new official teasers have been uploaded to YouTube which literally shows off three features on the Galaxy S9 duo as expected. While the first teaser shows slow-motion pictures pointing at a slow-motion camera feature, the second teaser shows low-light, flash photography that apparently gives the idea about the upgrade on that front, which can probably with a new f/1.5 aperture camera. At last, the third teaser shows off 3D emojis which exactly look same as Animoji on the iPhone X – something that was expected before. According to the known information, the feature will capture the image of your face and will fix it into a full-bodied animated character. It is also said that you will be able to customize the character by changing its clothing, hairstyle, etc by using the available tools.
The phone is expected to be powered by a Qualcomm Snapdragon 845 SoC, paired with Adreno GPU, 6GB RAM, and 64GB RAM. The display will be with a resolution of 1080×2220 pixels, in sync with the current Galaxy S8+.
Stay tuned with ClickItorNot as we update you with all the hot available information about Samsung Galaxy S9 and Galaxy S9+.