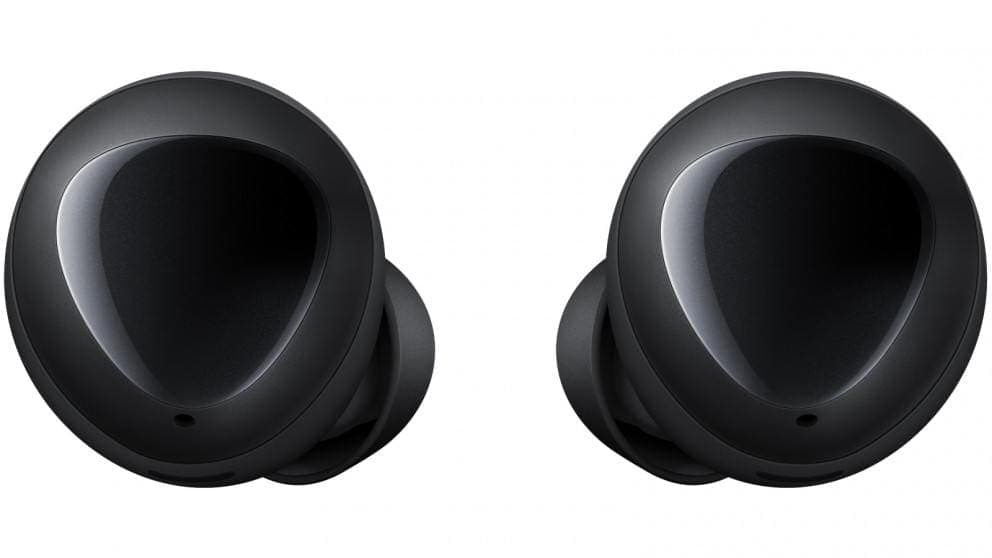 Samsung Galaxy buds were well received by the users due to their excellent design, strong price point, and decent sound quality. On top of that, the buyers who are interested in the new Samsung Galaxy S10 series can get these buds at a discounted price of 4,999/-. After acquiring so much fame, the company has planned to make these buds a bit better than usual. The new software update is going to add some notable new features and capabilities for these buds. This update can be done with the help of Samsung Galaxy Wear app on Android. The size of this update is just 1.36 MB.
This new update for Samsung Galaxy Buds is going to bring a handful of new features, and this includes the improvement in the usability of ambient sound mode. The users are provided with improved touchpad controls and fix some other known issues too. This latest update will provide an ability to control the smart assistant of Samsung Bixby. The update is giving some of the major features for earbuds.
Bixby is the AI assistant of Samsung similar to Siri and Google Assistant for iOS and Android platforms respectively. As of now, this assistant is capable of understanding Korean and English languages. The users will now be able to control this Bixby directly from their earbuds. The update must be downloaded in the mobile first, and then after connecting to the buds with Bluetooth, the update can be transferred.
The price of this Samsung Galaxy buds is 9,990/- and are one of the decent options for anyone who are looking for good earbuds under 10,000/-. They support scalable Bluetooth codec when used with particular Samsung smartphones.