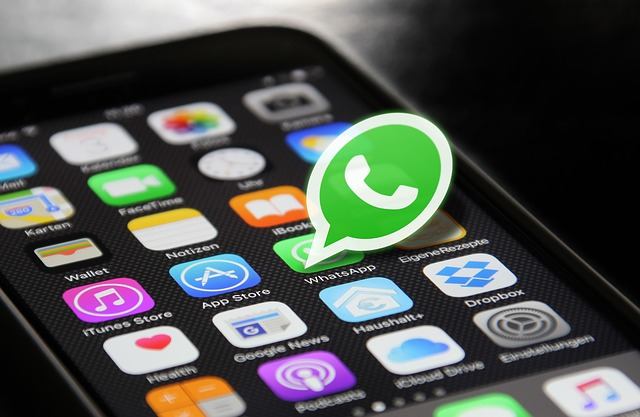 "There is no worth to life if you do not have Apple devices equipped with WhatsApp", you may have heard some nerds telling you this. You may also have thought of them being misplaced, but no. The new WhatsApp update for iPhone would prove these nerds right.
WhatsApp has released a new beta version last week for iPhone users that allow user to see the recent status updates in the widget of WhatsApp itself, which is aligned with iPhone's Today. Similarly, WhatsApp updated their Android version as well. The Android update allows you to notify your contacts when you shift to new WhatsApp number.
Besides adding a new feature, WhatsApp has significantly improved the voice message features for its iPhone users. Earlier, when you dock the phone, voice message player used to stop. The enhancement solves this issue. The new updated version is 2.18.40 which can be downloaded from Apple store. The update is available for all the devices running iOS 7 and above.
The Android beta version too has found some significant changes with new features hitting the smartphone. The beta version 2.18.97 has number feature, which is a server-based update. While you are reading this story, your smartphone is getting update from WhatsApp. Android, like Apple, will notify about your number shifting to all or any specific comments.
The new WhatsApp update for iPhone allows users to watch YouTube videos right into WhatsApp instead of redirecting to YouTube. This allows YouTube to leverage from highly active customer base of WhatsApp meanwhile Apple may not benefit as much as Google from this new WhatsApp update for iPhone.