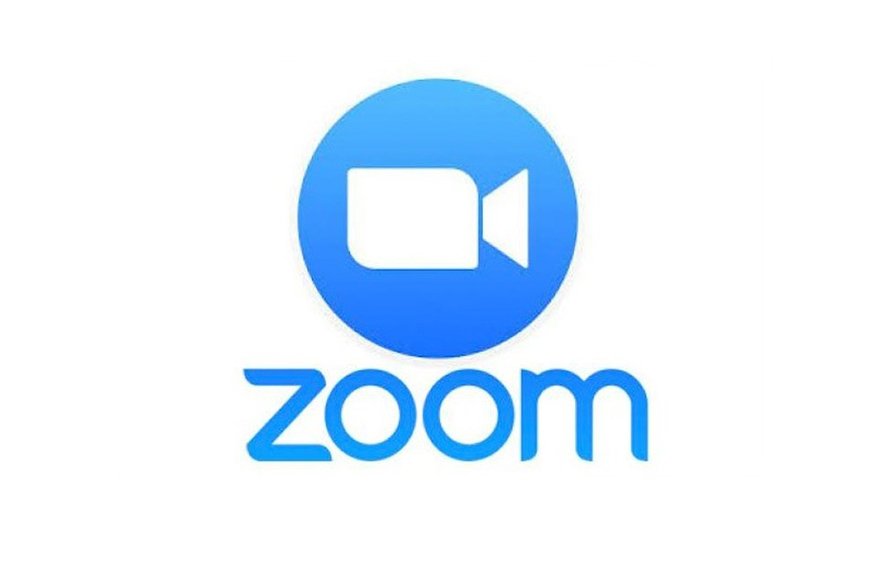 Due to coronavirus pandemic, the New York marriage bureaus are closed. So, on Saturday, Gov. Andrew Cuomo said that the state would start allowing marriage licenses to be granted casually and tell clerks to do ceremonies on video.
On Saturday, he said that now there is no excuse for the marriage. People can do it by Zoom by saying Yes or No.
NEW: I am issuing an Executive Order allowing New Yorkers to obtain a marriage license remotely and allowing clerks to perform ceremonies via video conference.

— Andrew Cuomo (@NYGovCuomo) April 18, 2020
New York is a state which gets the order to stay-at-home. Due to social distancing requirements in this pandemic, #ZoomWeddings have become a famous way for brides and grooms to do the wedding. They can invite their friends and family to participate in this occasion remotely.
Cuomo gives the order to New York couples those who were planning to do marriage but didn't have their licenses still; they can get the necessary paperwork through video. There is no requirement that couples should have to use Zoom for their license application and ceremony. Many weddings happened on FaceTime and several other video conferencing platforms.
On Saturday, Cuomo also said that hospitalizations and intubations in New York still decline and say New York might be at its peak of infections. He said that on Friday, 540 people died of the coronavirus in New York, and the state's total death toll is now 13,362.