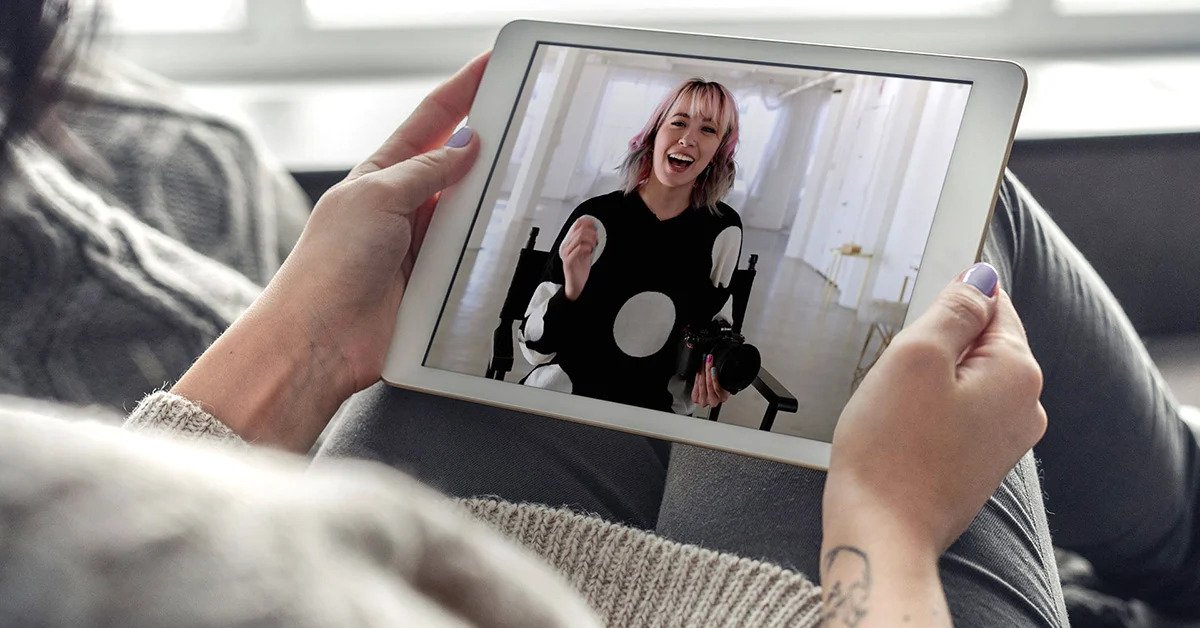 On its website, Nikon announced that the company is providing its complete portfolio of online photography classes free of cost until the end of this month. This move of Nikon to provide the classes for free comes as a step to help people learn new photography skills as they are stuck in their homes amidst the coronavirus outbreak all around the world. The free online classes range from the very basic like the fundamentals of photography to the highly technical areas/skills like making music videos.
Nikon's online classes of photography are generally priced between $14.95 to $49.95, each. The classes are taught by professional photographers and they also provide in-depth lessons to help the people to improve their skills in photography.
Nikon in a statement said, "The company's mission has always been to empower creators. In these odd times, we can do that by helping the creators stay engaged, growing, and inspired. That is why we are providing all of our paid courses free for the complete month of April. Let us come out of this situation even better than before."
At present, except for some classes that are earmarked for Nikon cameras, it is not compulsory to own one to take these classes. To register for Nikon's free photography classes, a user simply has to enter their first and last name, email ID, and resident country.
What can we expect from the online classes? Some of the classes that are available on the Nikon School center around portraits, macro photography, landscape photography, and how to photograph pets and kids.
Nikon is just one among many companies to offer its content for free in the present global situation. The Oxford University Press (OUP) announced that it will allow free online access to its educational resources on COVID-19(coronavirus) to assist medical professionals, researchers, and all others who are working to contain the pandemic. Also, the online learning giant "Coursera," said that through its 'Coursera for Campus' program it will provide free access to all of its course catalogs to each and every affected university in the world until July 31.