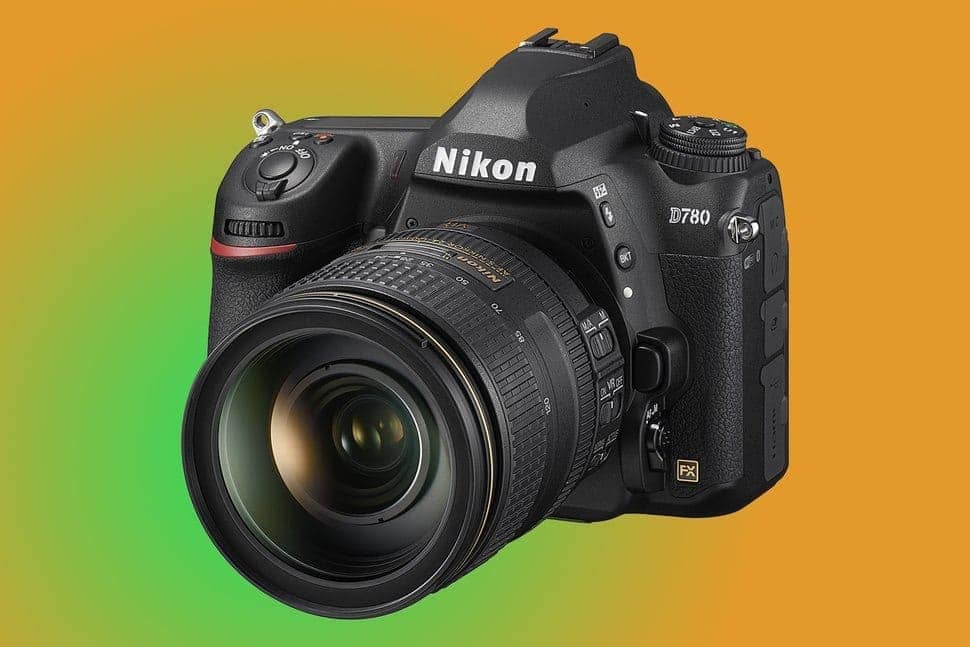 Nikon has announced an upgraded version of DSLR. They gave more importance to video capture. Nikon D780 is going to replace the most well-rounded DSLRs ever made: the D750.
Many features of the camera have been changed. From autofocus and video performance to interval, shooting has been improved. They are bringing a lot of the Z6's capabilities to F-mount. Nikon D780 has an updated sensor and faster shutter. It also has high-speed data transfer talents through wireless and cabled.
Moreover, it has the ability to shoot video at up to 4K 30fps. That's why it is a more useful camera for filmmakers. Most importantly it can utilize all of the 24.5-megapixel full-frame CMOS sensors for video and with a zero crop.
When Nikon D780 will be connected with an external movie recorder then it can capture HLG HDR footage.
It also has a 51-point phase-detection AF system through the viewfinder, which is sensitive down to -3 EV. There is also a 273-point hybrid-AF system available in live view.
Nikon D780 has up to 12fps burst rates availability in silent live-view photography mode, up to 7fps with AF/AE. The ISO range of the camera is 100-512,000 which is wider than the higher-end D850. There is also an LCD touchscreen monitor on the rear tilts.
Basically they took the best of Nikon's Z-series mirrorless range and put it into the DSLR.
The Nikon D780 will be available from early spring. The price will be £2,199 for the body. And £2,619 when including an AF-S 24-120 f/4G ED VR lens.