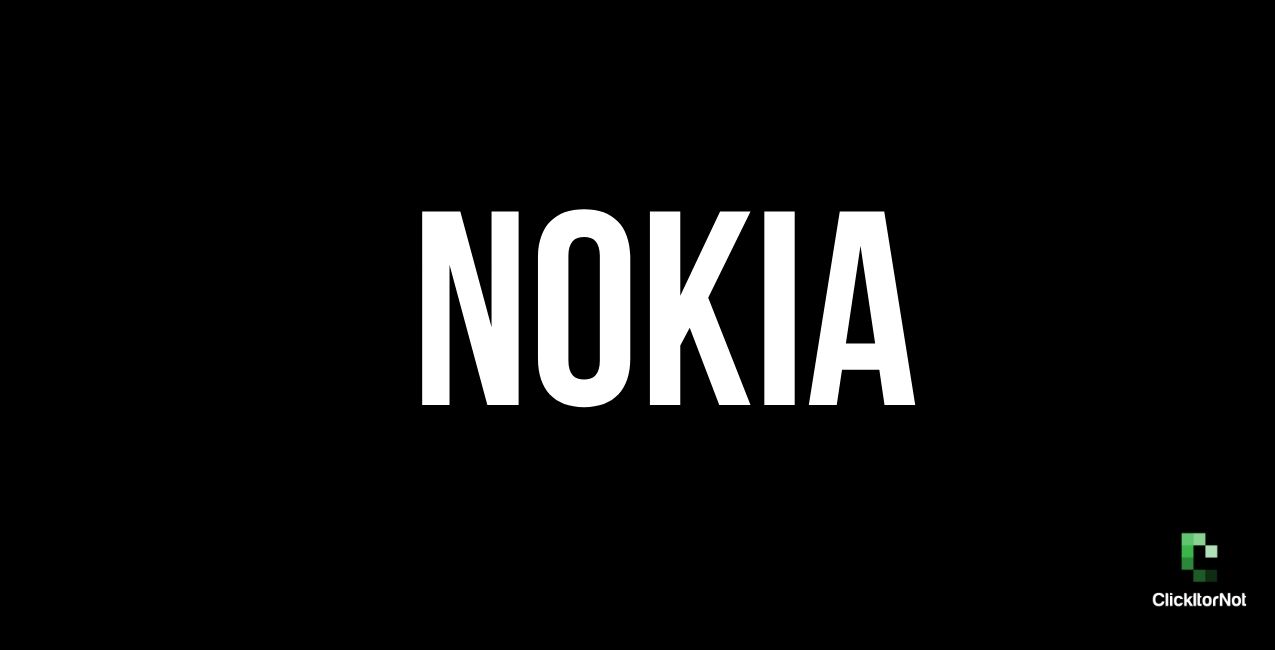 A few hours back, HMD Global rolled out the stable Android 10 update for the Nokia 6.2, and only 10% of the device owners in multiple markets have picked the OS.
The Nokia 6.2 is the sixth in a group of seven Nokia devices that were promised to get the updates of Android 10 in early Q2 2020. In March, the company promised about this in a revised Nokia Android 10 update roadmap.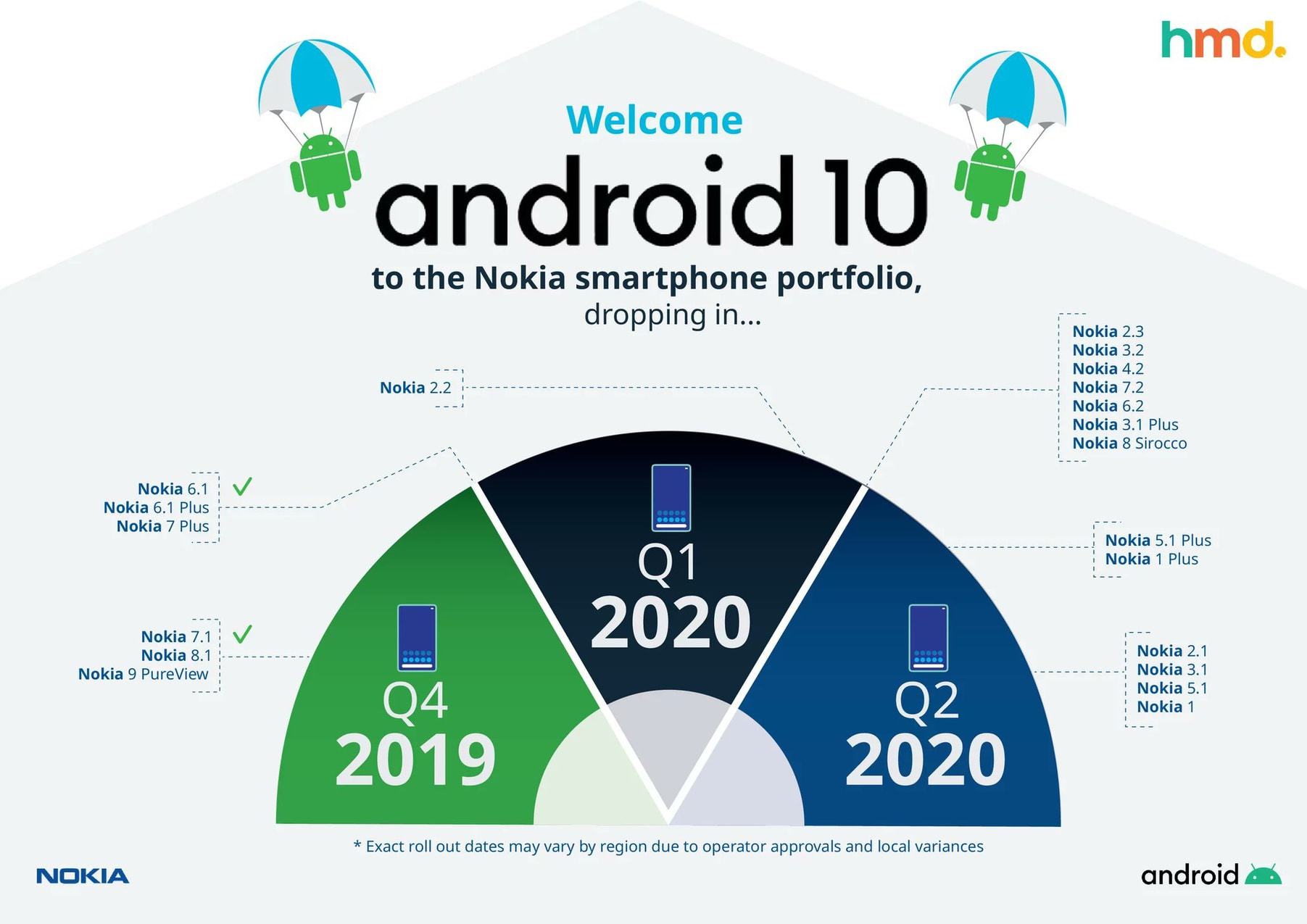 Apart from the Nokia 6.2, the update is available for the Nokia 2.3, Nokia 3.2, Nokia 4.2, Nokia 7.2, and Nokia 8 Sirocco. The Nokia 3.1 Plus is the remaining unit in this group.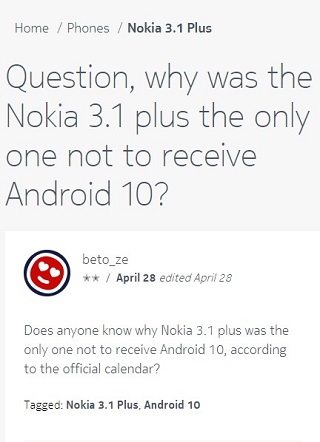 When are you going to release Android 10 for Nokia 3.1 plus.

Please roll out the Android 10 update of Nokia 3.1 Plus
These questions about the Nokia 3.1 Plus Android 10 update is all over Twitter and the Nokia community. The growing demand for the answers forced Nokia to do promise that the update will be released anytime in Q2 of 2020.
Hey, the Android™ 10 update for your Nokia 3.1 plus will be available anytime in Q2 of 2020.
During a conversation, Nokia Mobile said that the update is around the corner, which suggests that in early May 2020.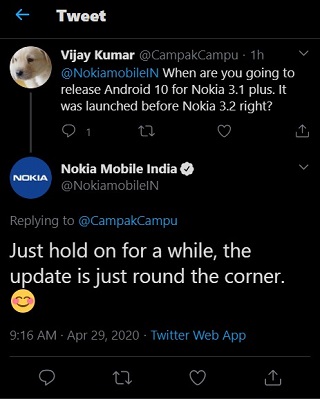 The Finnish company has something for the user's – the latest April 2020 security patch. Because of some reason, the Nokia 3.1 Plus missed the March patch, the size of it is 95.48MB file size, a little bigger than a typical Android One security patch.
So Nokia skipped the March security patch for Nokia 3.1 Plus and jumped to the April security patch with no hope for Android 10 update… What is the problem?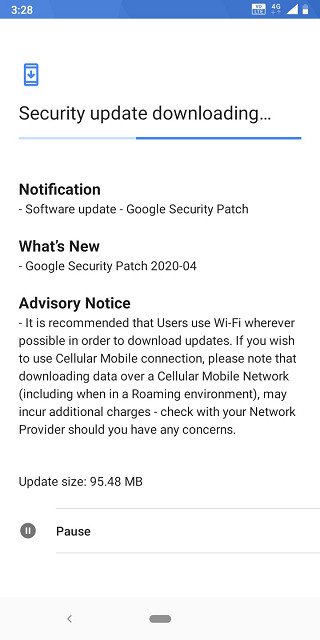 The Pie-based security patch is rolling out over the air, so, it means that the some Nokia 3.1 Plus devices will get it before than others.