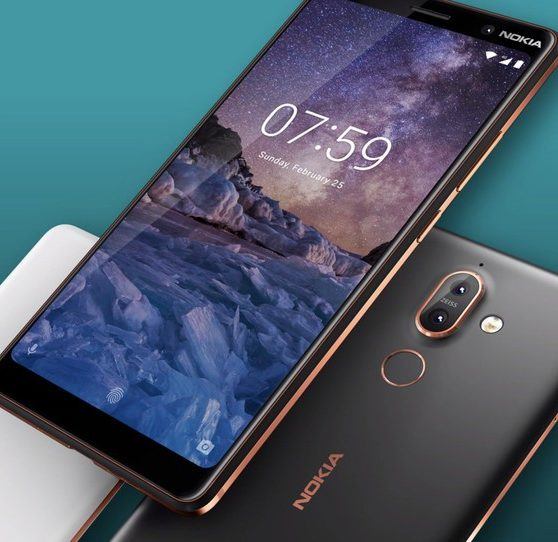 Nokia continues with Android One, Always-On 'Ok Google' support, Android P Upgrade, Pro Camera App at MWC 2018. The most prominent names in mobile devices are in Barcelona for Mobile World Congress(MWC) 2018, and the resurgent Nokia has just unveiled five new tools for 2018- three mainstream Android handsets, one budget Android Go phone and another rebooted classic from Nokia's past.
Android One
Nokia phone is a part of Android One. Android One is a pretty impressive program, offering phones that get update support from Google and Pixel – like builds of the OS.
The phones which have the Android One are
Nokia 1 Android Go smartphone (expected to launch soon)
Nokia 7 Plus Android One smartphone (expected to launch soon)
Nokia 6 (2018), Nokia 3310 4G to make global debuts
These phones are part of the Android One program, used by Google as a way of identifying handsets running untouched, up to date version of Android, with speedier updates than you might get from the likes of Samsung, HTC, and Sony.
Updating to Android P
By using a standardized, secure version of Google's Android in its new smartphones, the Nokia brand seeks to rise from the ashes.A year ago Nokia made a promise to support monthly security updates n its entire lineup; now, with the debut of its latest phones, the company can say it managed to keep up with that. All of Nokia's releases would be updated to Android P.
Nokia, always – on 'Ok Google.'
Another tidbit about Nokia 's new device is that they will always be supporting listening hot words for the Google Assistant, just like Google's Pixel devices. Nokia's new phones will help both the' Ok Google' and 'Hey Google. '
Nokia – Pro Cam
Nokia is currently rebuilding its camera applications for it's Windows Phone handsets.Nokia camera now available combines Pro Cam and Smart Cam into one photo app; it's possible to become a better photographer. Budget Nokia 1 is the company's first Android Go phone.The Nokia will be compatible with Nokia's Xpress-On removable covers to add colors to the affordable phone with;
Android Oreo
4.5in FWVGA 16:9IPS display
1GB LPDDR3 RAM, 8GB Storage
5MP Primary Cam with LED Flash, 2MP Selfie Cam
2150mAh removable battery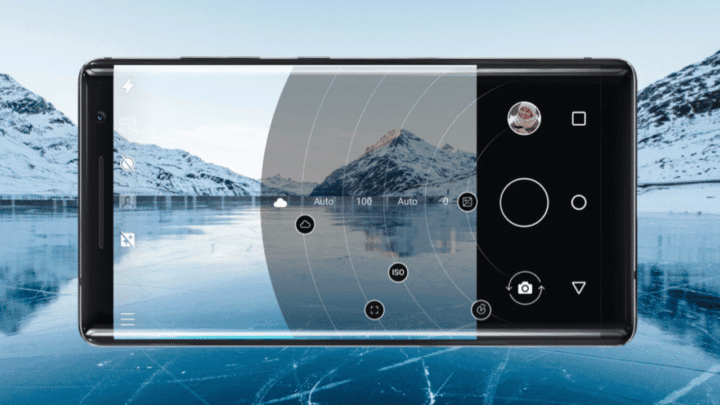 Nothing that Nokia unveiled today was dramatically different to what we have seen before, but it shows the iconic brand is getting more and more confident in its range of Android phones. If you're not going to spend the top prices for an Android phone from Samsung or Google, Nokia is making a strong case to be your next choice.