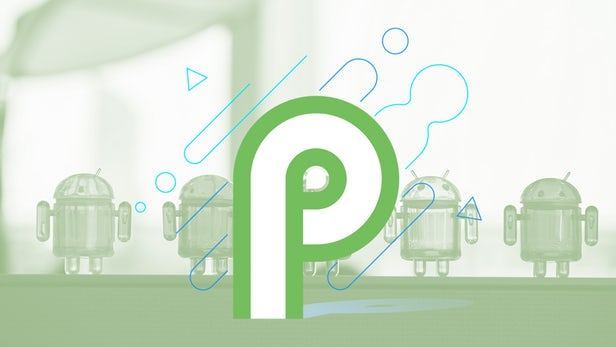 Wallpapers of Android Pie 9.0 are now available for download; nowadays only a few people in this world have direct access to the new Android version 8.0. And there are rumors that Google is already working on their new modified version of Android named "Android Pie". And four days ago they launched their first developer preview because of that now we know several new and advanced features of the Android, like improvement in the notification bar or the new security options. Moreover, the developer previews have also provided us with a few Wallpapers.
Today, we have one of the first wallpapers of Android Pie, there are about 18 abstract wallpapers of Android Pie, that provide color to what could be Android pie or pancake, or profiterole. And his name remains a mystery and yes, of course, your funds are no longer a secret.
We cannot say that these are the exact wallpapers of the Android 9 Pie stock wallpaper but we can get a rough idea where the shots are going. At this instance, a rare abstract, with different types of geometric shapes. But we are sure that Google will bring more landscapes wallpaper from here to its final version.
Also, the latest version of Android 9 Pie calendar seems to work really well. They will follow the example of previous version Android 8.0 Oreo. So the first developer preview will be in the month of March and a second in the month of April the first alpha or any similar around days of Google I/0 2018 (may 8-10) and is final version in the month of August.
Download Android P Stock Wallpapers Zip File