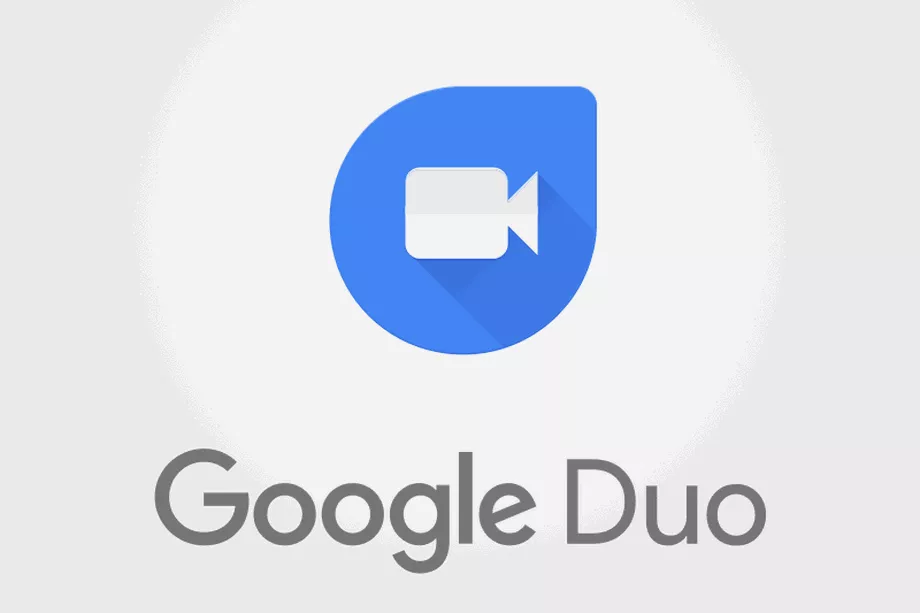 The Google Duo will now allow you to leave a video mail to your dear ones when your call goes unattended. Google Duo has unveiled a new feature by which the caller can record a selfie video for the person he/she is trying to contact. This works just like a voicemail. The video length can go up to 30 seconds. All you need to do is click on the 'Leave Video Message' option that pops up on the screen when the other person misses your call. You just have to record a 30-second video and send it to the person. These videos will be end-to-end encrypted and will stay for only 24 hours. However, you also have the option to save the video. This feature will not be available when you make the call to a person who does not have the Duo app.
Google Duo, a video-based chat mobile application for the Android and iOS, was launched by the tech giant in 2016. The app uses the user's contact list for making calls. Duo also allows you to sign up with your mobile number, a Gmail id is not required. Google had also rolled out its instant messaging app Allo in the same year. However, Allo is yet to create its own space in the hugely competitive instant-messaging marketplace. Duo being primarily a video based chat application has been more popular and successful.
Google Duo is considered to be the 17th most popular social networking application. Google Duo has the 'Knock-Knock' feature that allows the recipient to view a live preview of the caller before attending the call. In 2017, the app brought out an update with a feature that allows the caller to make calls that are completely audio based. It had also allowed the integration of the app to Google Phone. Contacts and Android Messenger on phones such as Nexus Pixel and Android One. This will be soon extended to other phones as well. Google has reported that the video message feature has been rolled out to Android and iOS Duo users and will be available across the World shortly.