Last year Game streaming services become so much popular. NVIDIA is one of the oldest services in GeForce NOW. Also, Google Stadia and Microsoft's xCloud are the few examples of game streaming services. Last year in August, NVIDIA announces that the service will come for Android, and in October, they started the closed beta. Today, anyone can sign up for this.
GeForce NOW service is a little different from Stadia. The player won't have to re-purchase any of the games if he already owns it. Players can stream the games that they have purchased from Steam, the Epic Games Store, Battle.net, and Uplay.
The gaming service works on Windows, macOS, SHIELD TV, and Android smartphones. It will also come to Chromebooks this year.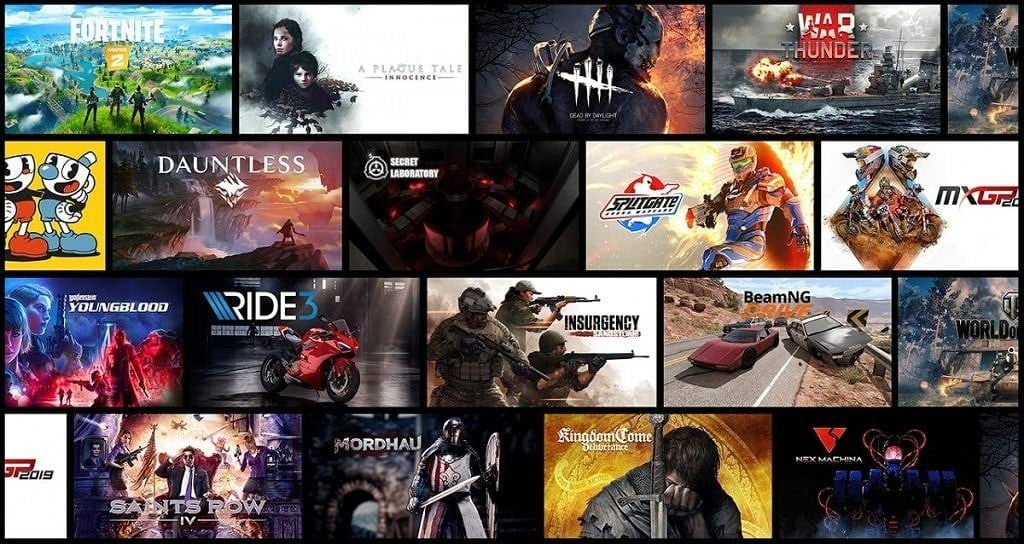 Now, GeForce NOW is not in closed beta. Players can sign up and choose from two tiers: Free and Founders. The free tier is limited for the 1-hour gaming sessions, and it may subject to a waitlist if too many people are trying to play.
The Founders tier gets the priority access, and it has the 6 hours of playtime and also gaming with RTX. If players sign up now, then they get the first three months for free. And after that, the price of the game will be $4.99 per month for the whole year, i.e., 2020.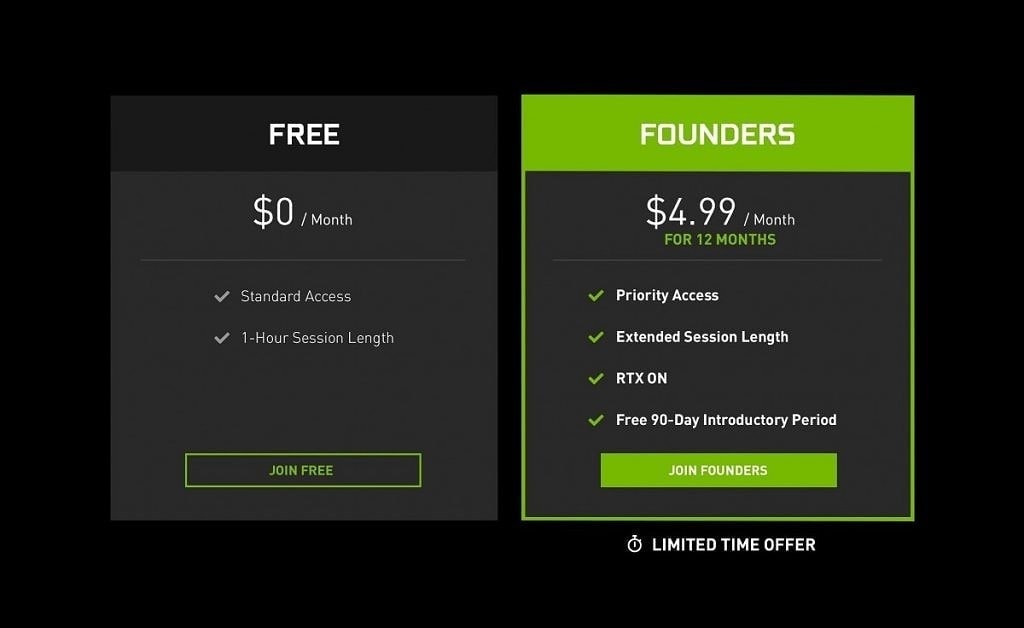 NVIDIA expects to support the 4 to 5 RTX titles at launch. Gameplay can be up to 1080p60, depending on the connection. All the existing beta users will automatically migrate to the free tier.
The service currently works over an app, and the players can download it for Windows, macOS, Android, and the Nvidia Shield TV hub. There should be an internet connection (at least 15Mbps) for a 720p 60 frame-per-second gameplay experience. A 25Mbps connection will upgrade the resolution to 1080p.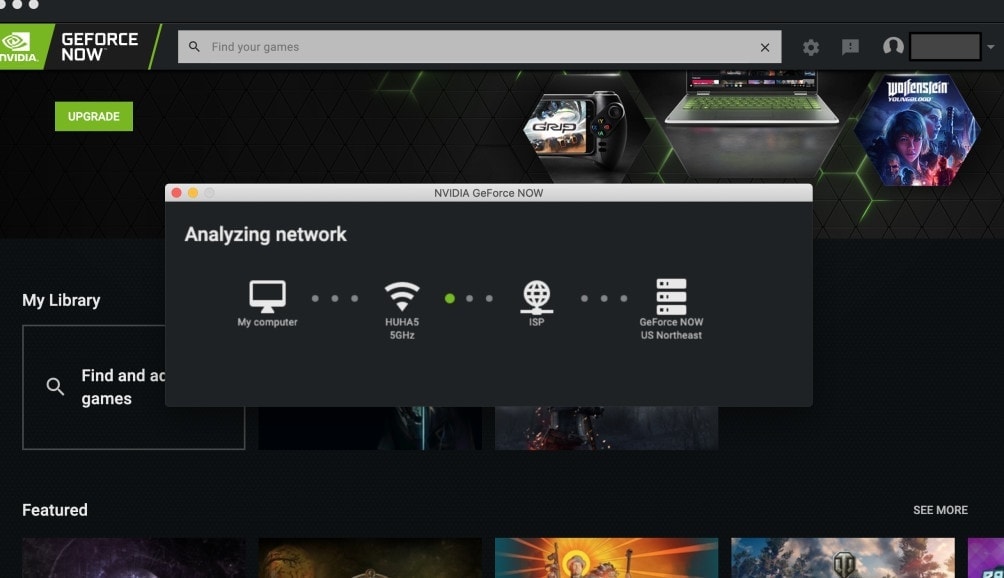 Right now, 30 countries across North America and Europe are currently supporting this game. To sign up, you can visit the GeForce NOW website.
Instantly play the most demanding PC games seamlessly across all your devices. ?️???

Join the service and start playing for free or upgrade your membership for some extra spicy perks like RTX ON. ?

Read ON → https://t.co/p2J1yYP1ma pic.twitter.com/Svui1Ha3Hz

— NVIDIA GeForce NOW (@NVIDIAGFN) February 4, 2020