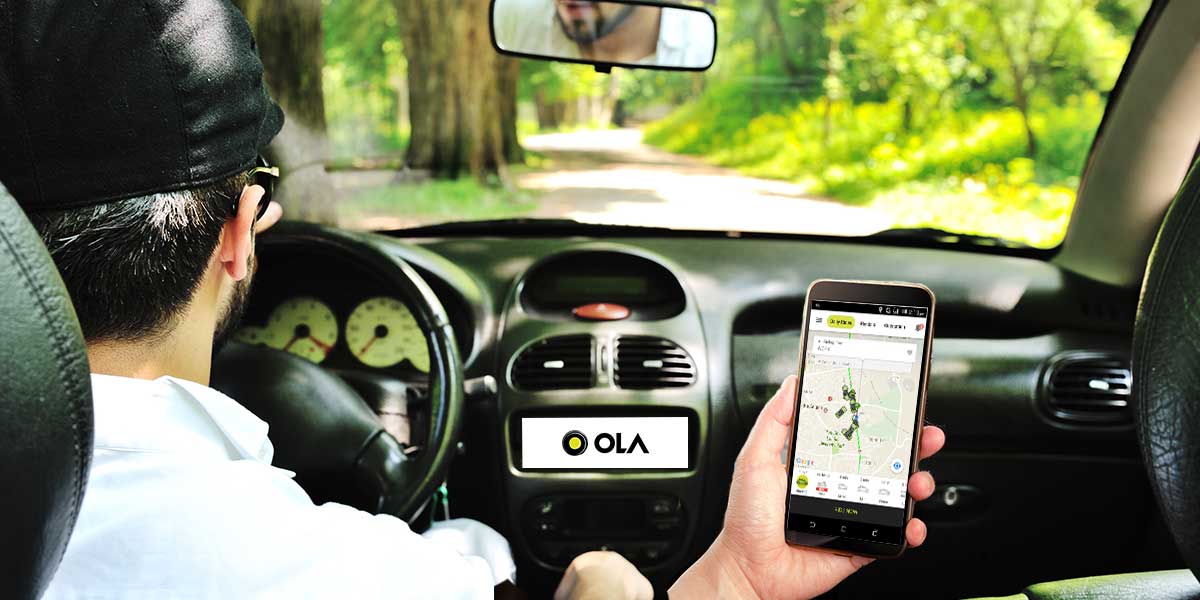 The Bangalore based cab company Ola will now offer its customers with insurance, which is priced at Rs. 1 only while intra-city traveling. While when for Ola Rentals the insurance is priced at Rs. 10 and for the Ola outstation rides.
The cab company has collaborated and partnered with Acko General Insurance and ICICI Lombard General Insurance and launched the program across the 110 cities in the country. The company was already offering its drivers with insurance covers, however, in addition to it, the company will now offer the customers an "opt-in" insurance policy worth Rs.1,00,000, which will cover for missed flights, accidental medical expense, ambulance transportation cover, and loss of baggage.
Also, this facility is not just available for cans but also for autos, kaali-peeli, and e-rickshaws as well. In the first place, this program will be launched in the major metro cities and then will start rolling in the other cities as well, which will cover the entire customer base over 110 cities within the coming weeks.
The cab company will allow the users to claim the insurance through the official website as well through the call center. "The launch of this initiative, a first of its kind in India, reiterates our resolve of building customer-first solutions", Ola Chief Operating Officer Vishal Kaul said.
It was earlier in the month of December 2017 when the company had announced about launching such scheme under the tagline "Chalo Befikre" for its driver-partners.
It was in the month of March when the drivers of Ola and Uber were on strike. In their demand, they asked companies to offer minimum business of 1.25 Lakhs, reinstatement of barred drivers as well as full KY
Ola stands to be one of the most popular cab companies in India with registered customers of 12.5 crores and more than 10 lakh drivers across 110 cities.