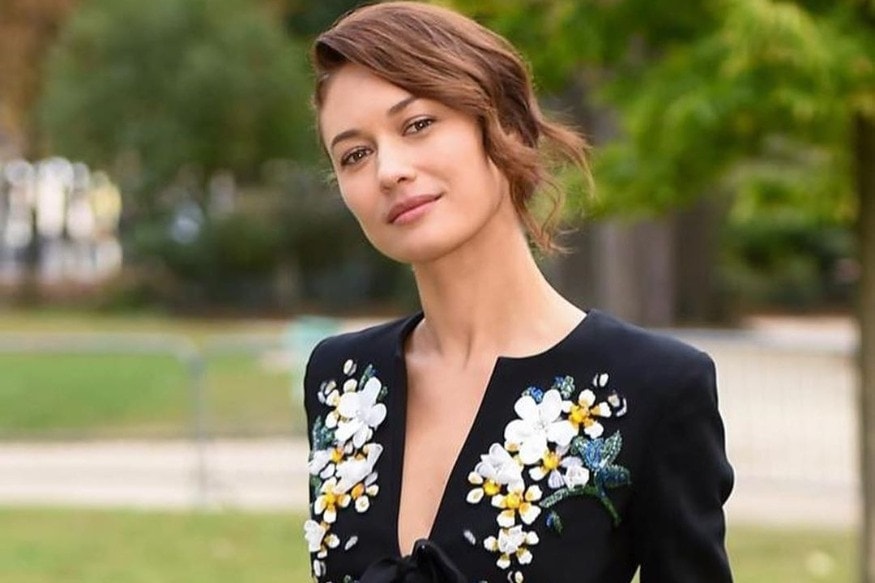 Former Bond Girl Olga Kurylenko, who acted in Quantum of Solace self quarantined herself after being tested positive for novel Coronavirus(nCOV-19). Olga, 40, who played Camille Montes in the film that was released in 2008, reported to The Daily Mail, that she was diagnosed after she fell ill for almost a week with fever and fatigue.
The actress posted a photo of her locked window on her Instagram page, telling that she was locked up there in her house. Now she is in isolation at her home.
The actress in the post wrote, "Fatigue and Fever are my main symptoms. Take care of yourself and take it seriously."
The actress was paired with Daniel Craig in the James Bond film — Quantum of Solace as a Bolivian secret agent Camille Montes. For playing this role, the actress did dialect training to make it easier to shoot the film.
The actress, who also acted in several films including "The Death of Stalin," was born in Ukraine of the Soviet-era. But now she is a French citizen and captioned her Instagram post in both the Cyrillic alphabet and English languages.
Olga said she was quarantined at her home but did not reveal where exactly the location is.
The actress revealed that "Doctors asked me to take paracetamol to bring down the temperature. That should be enough, and nothing more is required other than eating Garlic for the immune system and drinking water with lemon if possible, and most importantly, staying safe."
Kurylenko is not the first Hollywood actor to acquire nCOV-19. She was diagnosed with nCOV-19 days after Tom Hanks and his wife Rita Wilson was the first major Hollywood celebrities to test positive for the virus.
Olga recently completed shooting for her film "The Bay of Silence," The Hollywood Reporter reported. Not just these, but she has some other upcoming movies and shows yet to be released like "Sentinelle," a French Netflix movie and a Chinese action thriller "The Hunting," which was initially named as "Fox Hunt."
Let's hope the actress and others recover soon from the coronavirus. Please make sure to take acute precautionary measures to stay safe and away from the nCOV-19.