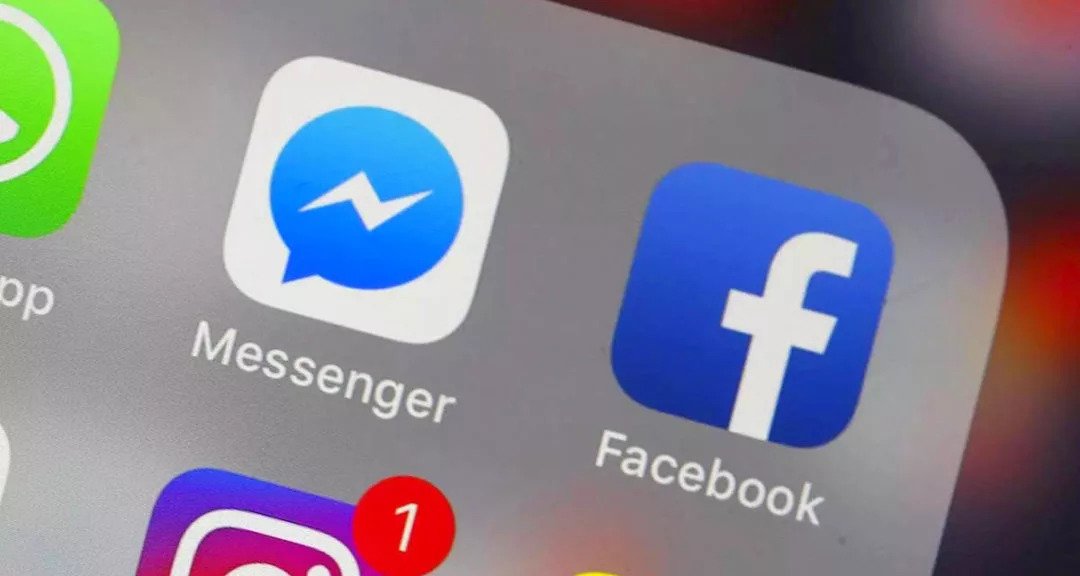 Facebook is going to launch Messenger Rooms, a new video call feature that allows up to 50 people without a time limit.
As a lot of people are doing work from home and staying at home due to the coronavirus pandemic, video calling and conferencing services such as Zoom experienced a huge rise in demand. Recently, Zoom revealed that more than 300 million people were doing meetings on the app on 21st April. It is a 50% jump from the start of the month.
CEO Mark Zuckerberg announced on a live stream that Facebook is rolling out a lot of new video products.
The most significant new feature, and a direct challenge for Zoom, is Messenger Rooms. It allows Facebook members to make public or private video chatrooms that can have up to 50 people that, too, for an unlimited time. But, the free Zoom calls can hold up to 100 participants for 40 minutes.
From today, Facebook users can make rooms from Facebook or Messenger (and after some time by Instagram, WhatsApp, and Facebook Portal). In a Messenger Room, the user can use a virtual background same as Zoom backgrounds and also Facebook's reality filters. These filters can make the dark rooms look like a bright room and also give a touch up to the user's appearance.
Facebook is also allowing those people who don't have accounts; they can join a Messenger Room via a link.
Room calls are not end-to-end converted, but Facebook said it would not listen on any calls. The room creators can remove the participants at any time.
Zuckerberg talked about Zoom's privacy and security issues in the live stream. He said that he spends a lot of time on the app in the last few weeks. The company made a different app then Zoom as the users will not face the same problem which Zoom users are facing right now.
Facebook is not only introducing Messenger Rooms with the new video upgrade, but they are also adding new live-streaming features on Facebook and Instagram. Facebook Live will replace a feature called Live With That. In this, users can invite other people to stream with them. Also, there will be a donate button available so; the users can raise money while doing live streaming.
The users of Instagram can be able to post their live streams to IGTV and on Stories when they're done. Now, the users can see Instagram Live streams on the desktop.
Facebook is also increasing the maximum number of people on WhatsApp calls, i.e., from four to eight. They are also adding video calls to Facebook Dating. All these new features will roll out in the coming weeks.