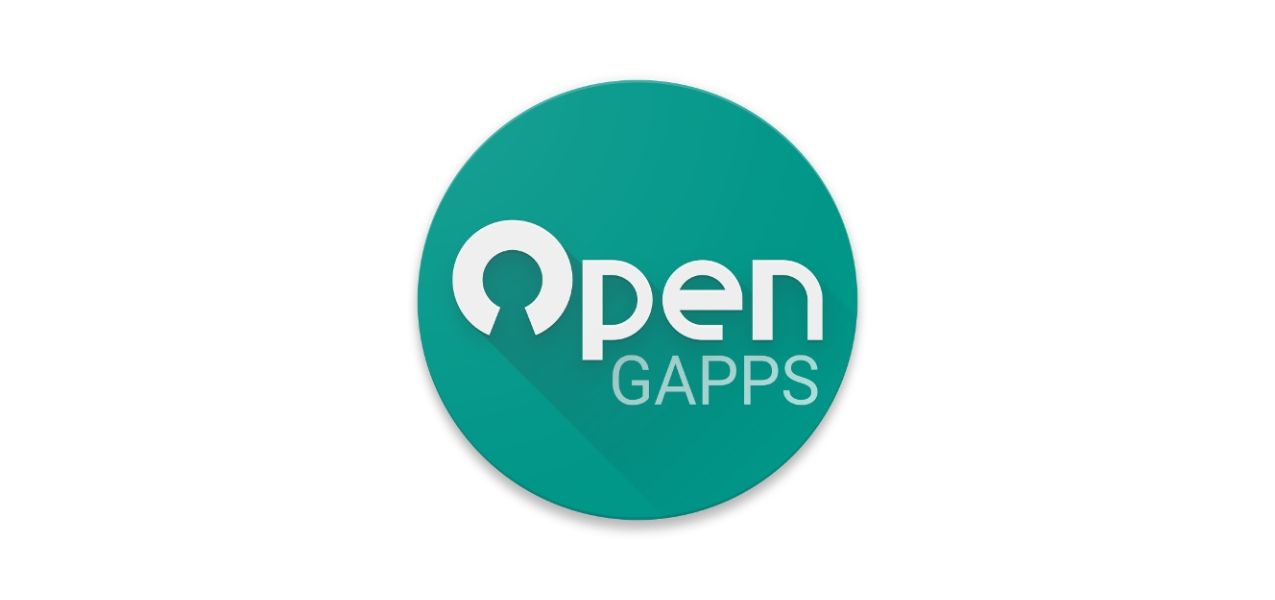 Custom ROM fans will be fast enough to tell you about how important the Open GApps project is for their modding exercises. For those who don't know about these, the Open GApps project combines vital Google services such as Play Store and Play Services, YouTube, Gmail, and more in a single recovery-flashable package. This makes it easy to get the applications on your customized phone in a single go.
One interesting feature of GApps is that it is available to several variants to match every Android OS version on different platforms. This makes Open GApps stand out in the list of other GApps packages present out in the market.
Also, the Open GApps project uses some open-source tools to create flashable packages, which also makes it easy to update the available builds frequently.
In a recent build of 04-12-2019, it looks like the Open GApps users are experiencing a huge bug that is causing the devices to either bootloop or send back to TWRP recovery.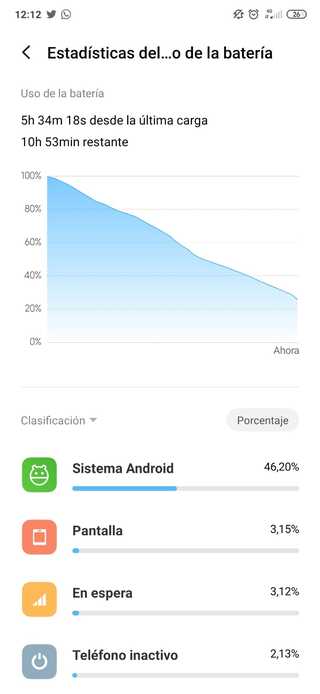 We had the same issue with the 20191204 build that boots back to recovery after flashing with the latest LOS 16.1 Nightly. This bug is fixed by restoring the earlier good Nandroid backup and then by dirty flashing the same LOS Nightly build.
As the issue is affecting the build 2019-12-04, one way to address this issue is by deleting the affected build and then by downgrading to the earlier build that worked without any issues. Allegedly, the Open GApps bug is a result of some Digital Wellbeing permissions, but if we look on the brighter side, the problem has been addressed now in the build 2019-12-05 and later.
According to GitLab, Digital Wellbeing apps and Google Connectivity Services are updated recently and require these new permissions to be whitelisted. Without these, it causes boot failure on ROMs that force privileged permission whitelisting.
Open GApps Affected with a New Bug?
It looks like a similar bug has appeared again, as the latest GApps packages are causing boot loops. This bug appears only in the builds later than January 22, and the older builds before January 17 remained unaffected.
The developers found the issue and are trying to clear it. So, most probably, the bug will be removed "during the weekend." You can also find the related discussions on the "r/LineageOS sub-Reddit."