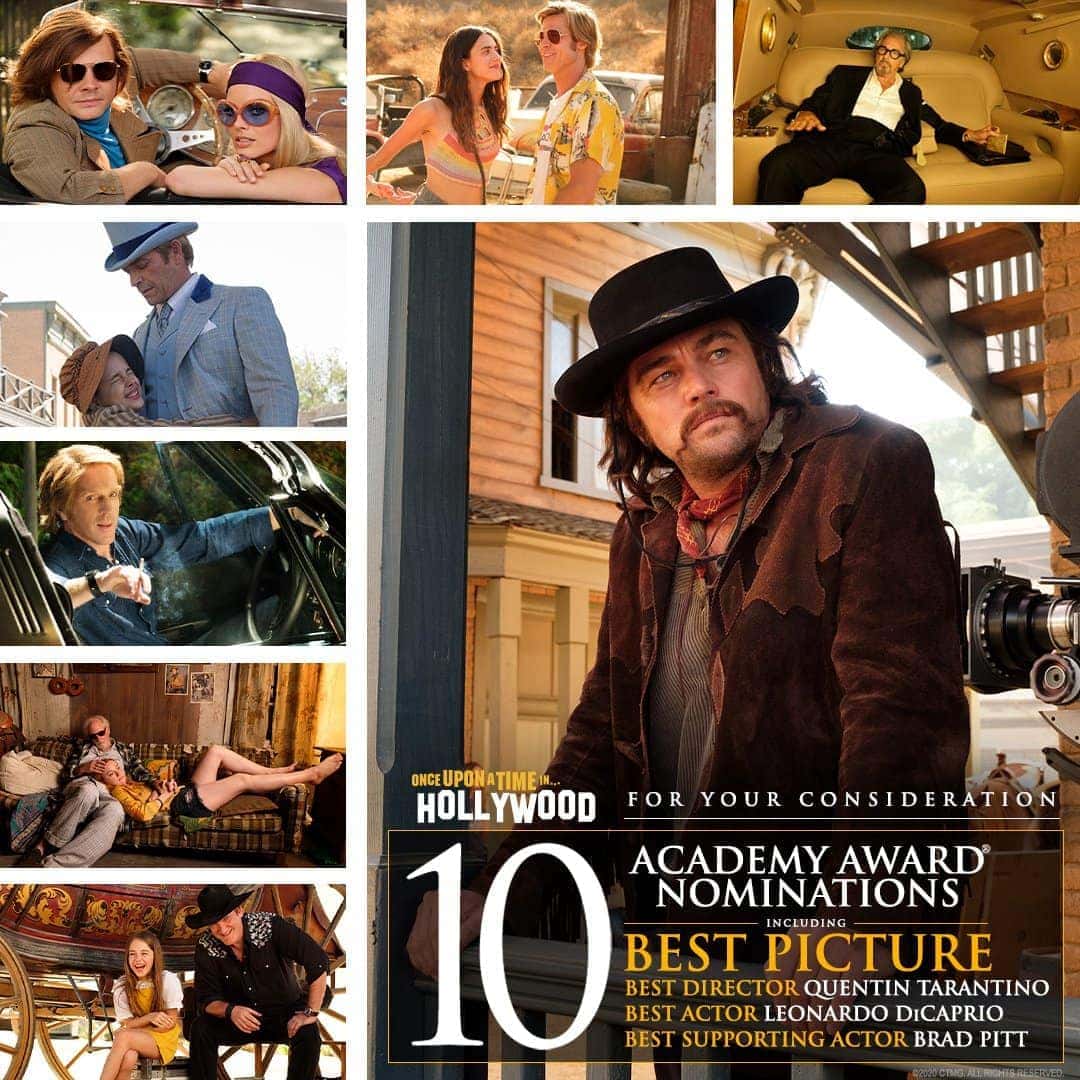 Once Upon A Time In Hollywood is the most admired movie of 2019. For this movie, genius and appreciated director Quentin Tarantino has directed this film. He is known for films like "Kill Bill Vol. 1" and "Death Proof," "Pulp Fiction," "Inglorious Basterds," "Kill Bill Vol.2", and "Reservoir Dogs." The film has a star cast of Brad Pitt, Margot Robbie, and Leonardo Di Caprio. If you have missed the movie on big screens, now you can watch it on Amazon prime video.
About Once Upon A Time In Hollywood
The story of this movie runs on two characters – an actor and his stunt double in Hollywood in 1969 in Los Angeles. This is a comedy-drama film that premiered on May 21, 2019, at the Cannes Film Festival. The movie released into theaters in the United States on July 26, 2019, and on August 14 in the United Kingdom. Quentin received applause from the critics for his direction, production values, cinematography, costume design, soundtrack, and acting.
As a result of this critical appreciation worldwide, the film made a massive amount of $389 million at the box-office on the whole. The film received an 85% rating with around 515 reviews, which summed up to 7.83/10 worldwide.
Many other critics opined that "Once Upon a Time in Hollywood is a visual beauty that depicts the Tarantino's filming expertise and also has the clarity of mature film making vision."
The movie received a number of nominations and also won some prestigious awards. The film was nominated for the 77th Golden Globe and won the best supporting actor award for Brad Pitt and Best Motion Picture – Comedy or Musical. Best Picture, and also the Best director. The movie also received ten nominations each at the 92nd Academy Awards and 73rd British Academy Film Awards. Both the ceremonies have included nominations for Best Director, Best Picture, Best Supporting Actor (Brad Pitt), and Best Actor (Leonardo Di Caprio).
Once Upon a Time in Hollywood now streams on Amazon Prime Video
The film was first streamed only on YouTube movies, but now Amazon Prime Video has started streaming the movie with Telugu and Tamil subtitles. This news was announced recently by Amazon Prime Video through its twitter post. You can check it here.
watch now- https://t.co/uwJ8v3xseA

— amazon prime video IN (@PrimeVideoIN) February 1, 2020