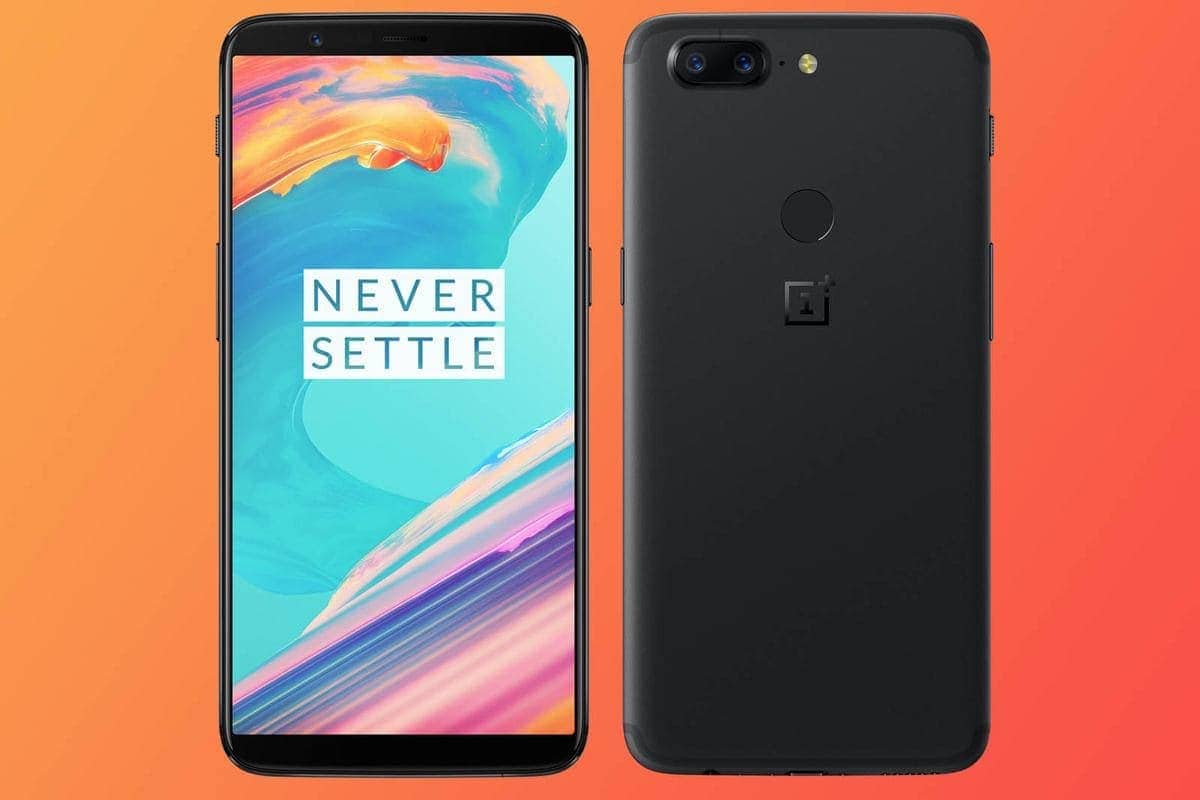 Currently, OnePlus has captured about 45% of the of the population which is quite equivalent with the market sales record with other other smartphones like Xiaomi, Nokia, Google which offers the public beta program. It has been one of the systems with new programmes and security development patches which is now modified into a newer version with OnePlus' OxygenOS Open Beta program.
It is believed that this model can be quiet user-friendly and advanced to a great extent. The OnePlus 5 and OnePlus 5T is getting a new OxygenOS Open Beta 13 and Open Beta 11 respectively, and they bring something quite surprising to the mix: Project Treble compatibility.
Actually, Project Treble was announced before the announcement of Google I/O 2017. Then people were not even known to the name of the new Android system Android Oreo. OnePlus Project Treble is basically a modularized version of the Android Oreo operating system which will be easier for manufacturers to push updates to the software. It is a formation of the vendor HALs separation from the Android framework to provide a standard interface between the framework and HALs.
Download
Full Changelog

System

A brand new user interface
Supported accent color customization

Feel free to customize any color you like with a color wheel
Entry: Settings – Display – Customization

Supported Project Treble

After several months of evaluation and hard work, we finally found a solution to make this possible, and we are very excited to share this good news with you.

Launcher

Improved search tags in the app drawer
Added "New installs" category tag in the app drawer
Improved app list for hidden space and toolbox

Phone

Optimized logic for the contacts page

Weather

Brand new design with improved user experience
There is no doubt to say how Google works so faster for device makers to bring up newer and newer versions of Android. With the advancements in technologies, customer demands also increase. Google's support in creating new versions of Android provides the device makers easier access to create new features with the help of an updated version of Androids. Google didn't forget to thank Project Treble as Android P is introducing much more new software features than Android Oreo. Again, Treble support played a big role in the devices which are non-Google like the OnePlus 6, Xiaomi Mi Mix 2S, Sony Xperia XZ2, Nokia 7 Plus. They have early access to an Android P beta.
Treble support is considered to be the sole reason before launching a device with Android 8.0 Oreo and above. Some years ago a ROM developer examined that plenty space of an Android device remains unused which can be reconstructed into a vendor partition suitable for moving the HALs. But surprisingly the OnePlus 5 and OnePlus 5T running the latest OxygenOS Open Betas has not constructed this partition, yet they are launching the advanced model! It is not known how? Still, it should be said that the device launch will be an exciting turn for the customers.