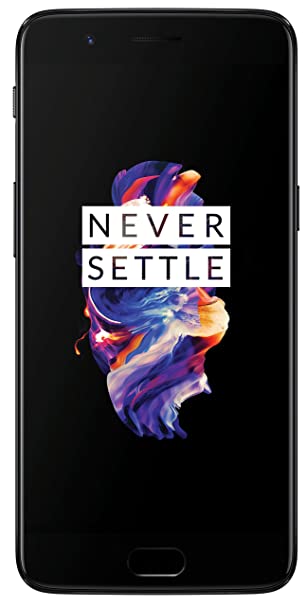 Recently OnePlus releases the OnePlus 8 and OnePlus 8 Pro, with features such as wireless charging and IP68 dust and water resistance.
The above two features were most requested features from so many years, but OnePlus also some points keep in mind, such as affordable prices.
But, in the OnePlus 8 Pro, the company put everything, and that's why it becomes the most expensive OnePlus smartphone yet, i.e., its price is $899. The OxygenOS 10 based on Android 10 will come as pre-installed in the device. This OS is already in OnePlus 7 and OnePlus 6 series.

At the beginning of 2020, the user got to know that the OnePlus 5 and OnePlus 5T Android 10 update will come in Q2 2020. The people in China are using HydrogenOS variants of the OnePlus 5 and OnePlus 5T.
One month back, a leak of HydrogenOS 10 firmware said that the testing is going on. Now, there is a new H2OS firmware for the two smartphones that are based on Android 10. Supposedly, this is the third beta installation.
The stable Android 10 update comes for the OnePlus 5 and OnePlus 5T; still, there is no confirmation that how many more beta updates will come. It seems like that the Global 5 and OnePlus 5T may skip the beta testing phase and directly go to the stable version.
Still, there is a lot of time at the ending of Q2 of 2020. And in which the users are expecting that both the devices will get the OxygenOS 10 update.