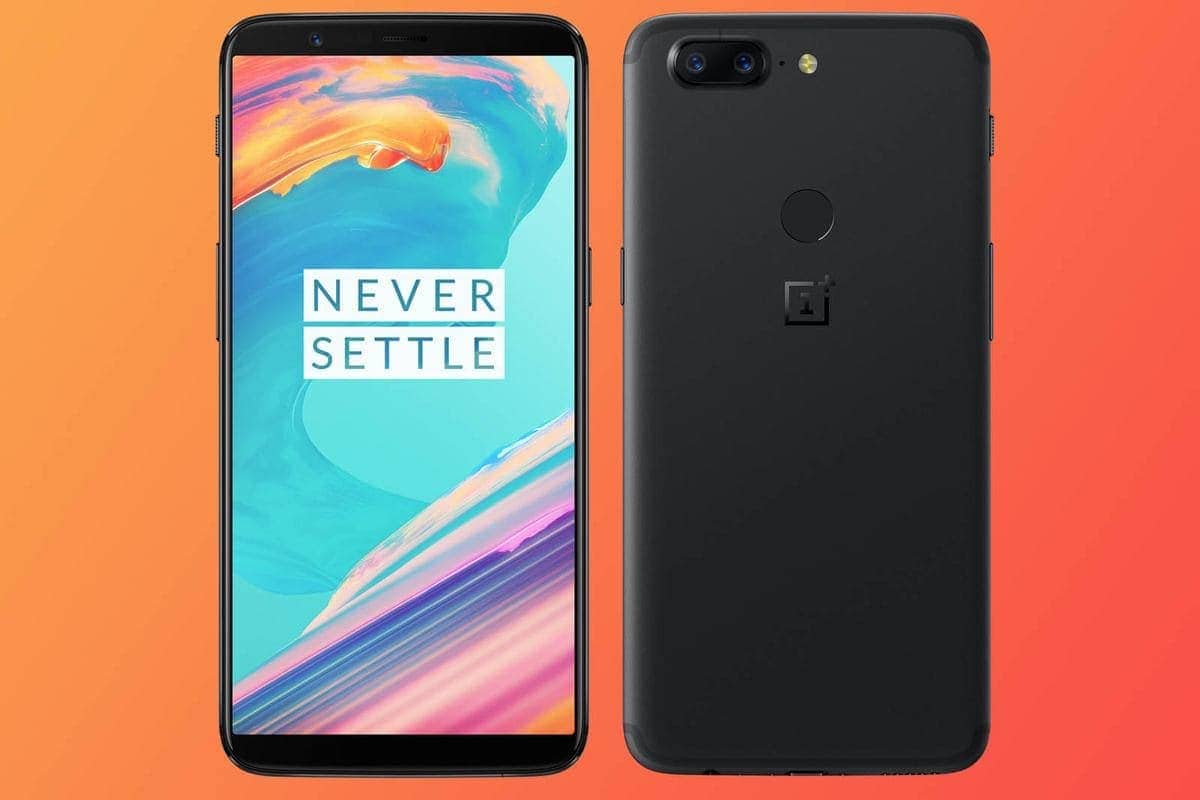 Early this month OnePlus started rolling out the OxygenOS 9.0.10 for OnePlus 5 and 5T.
But immediately after getting an update to the OxygenOS 9.0.10, the user of OnePlus 5T found two critical issues. Firstly, there is a time lag in the hang-up of the call after the update. Secondly, trying the recovery mode, the screen stays black, and the notification led is off.
A user on the official 1+ forum posted, "There is a bug in OxygenOS version 9.0.10 update, on Call, When I disconnect the call, On top of the bar call notification shows call connected from more than 4 to 5 second. I updated today on OS version 9.0.10."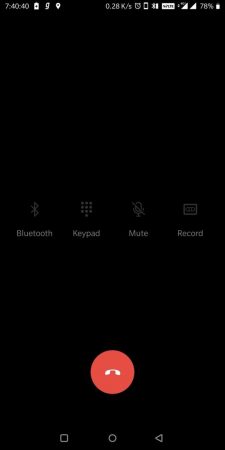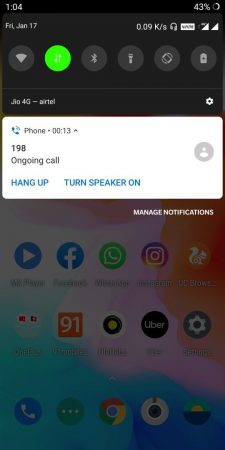 Another user posted, "After restoring to factory OxygenOS, and then applying the last 9.0.10 update. The update ends in an "Installation failed" screen, with a button to reboot. After the reboot, the one+ boot screen appears, and then disappears and stays black with a blue notification led."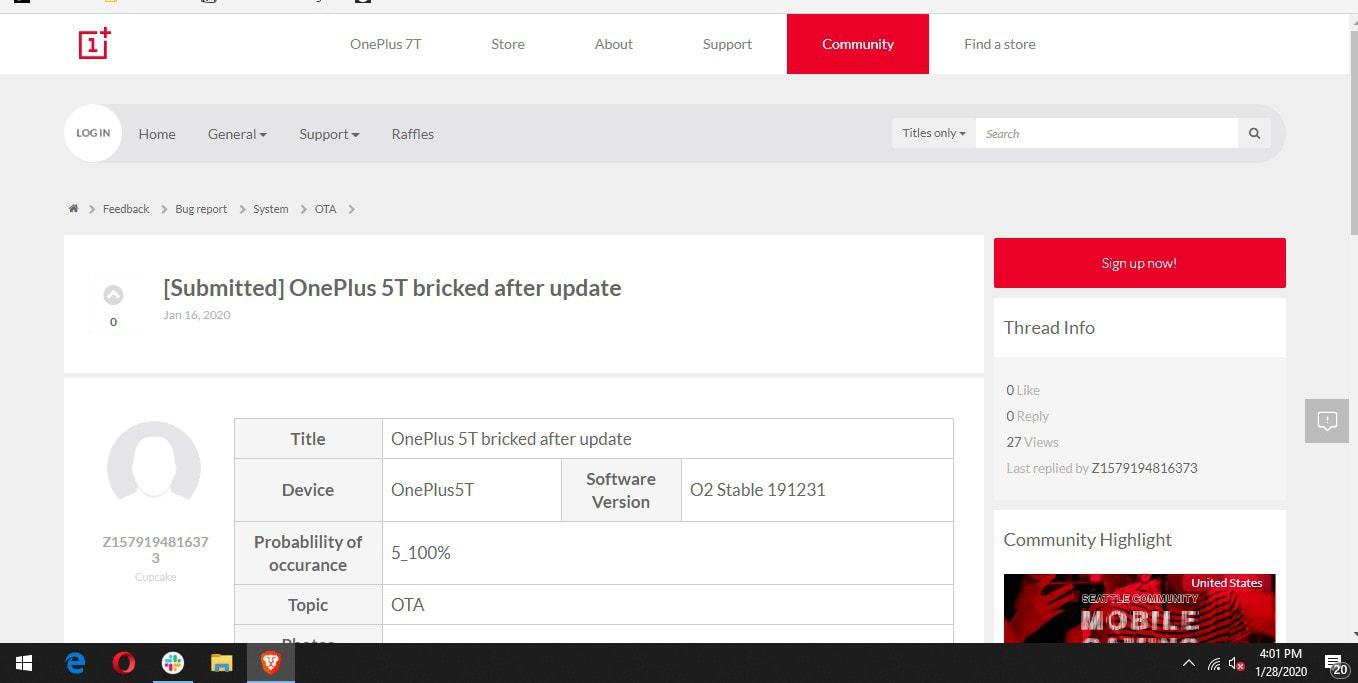 However, the delay in hang-up of call bug was reported by many users. Still, some more issues were also experienced by users among them include not able to make calls after the update, especially on the jio network. Gmail push notification is not working. Camera quality is also changed, pics look more blurred than before.
Even some of the OnePlus 5 users are also facing the issues. But it seems that till now there is no update from the company on this issue. And officially, OnePlus did not confirm anything about the bug.