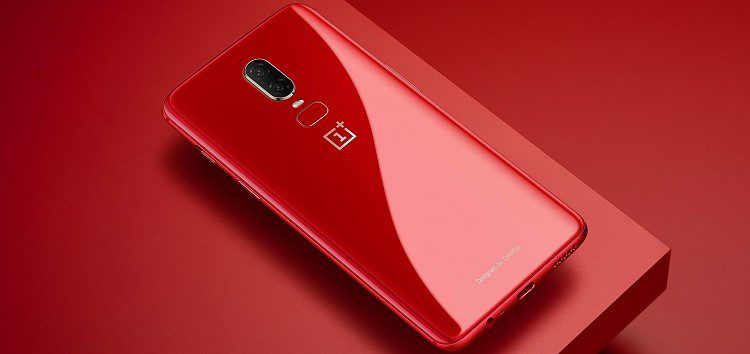 The OxygenOS Open Beta 4 Android 10 update for OnePlus 6 and OnePlus 6T is now rolling out for those who have enrolled for the program. Earlier, the Android 10 update halted not just once but twice because of several bugs, which caused instability in the system.
The latest Open Beta 4 update for OnePlus 6 and 6T brought December 2019 security patch, along with some privacy features, also the privacy alerts reminders. Furthermore, the update added increasing and decreasing ringtone features for incoming calls, and also the enhanced reading mode that is now available in the OnePlus 7T.
The Chromatic Effect in the reading mode is helpful for those who read a lot of ebooks and articles on their phone. The chromatic reading mode dulls the color of the display and further adds a sepia filter. It will cut down the user's exposure to the blue light.
The complete changelog for the latest Open Beta 4 update include:
System
Optimized details for Emergency Rescue

Added a feature to support reminders for privacy alerts

Improved system stability and fixed general bugs

Updated Android security patch to 2019.12
Phone
Added ringtone increasing and decreasing functions for incoming calls
Reading Mode
Fresh new chromatic effect for a more immersive and comfortable reading experience. Besides, it comes with a smart color gamut and saturation adjustment. (Settings-Display-Reading Mode-Turn on Reading Mode-Chromatic effect)
Remember that if you are already on the Open Beta path, you will receive the update through OTA. But if you want to try the open beta now, you will need to flash the new open beta firmware.
Download
Open Beta 4 (Android 10) for OnePlus 6 – Download
Open Beta 4 (Android 10) for OnePlus 6 – Download