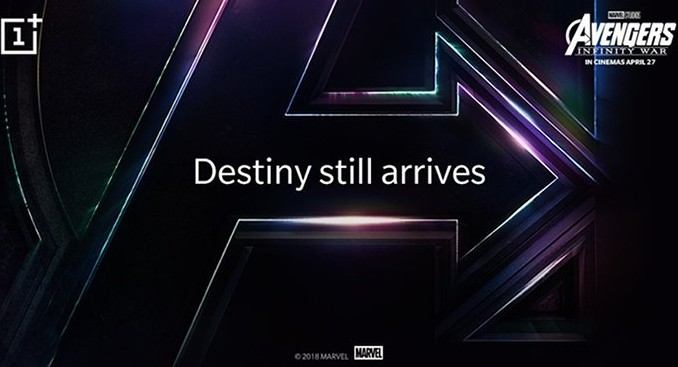 It seems, what we at ClickItorNot predicted a few days back comes out to be true for OnePlus lovers. The smartphone maker has confirmed a partnership with Marvel to develop Avenger themed OnePlus 6 smartphone. The best part is the Avengers-themed smartphone will be exclusive to the Indian Market.
OnePlus 6 has been hot among the rumormongers ever since the speculation hit the roof that the company may collaborate with Marvel for Avenger themed smartphone. The fuel was added to the fire when OnePlus posted a teaser in the first week of April suggesting what was speculated about OnePlus 6 variant.
OnePlus has recently circulated a media note confirming its collaboration with Marvel Studio to launch OnePlus 6 smartphone with anticipated Avengers: Infinity War movie. Appears to be elated due to the partnership, OnePlus said, "marks a step towards strengthening our association with Disney India", which began last year with the Star Wars tie-up.
It seems that there is no space for ambiguity about how OnePlus is planned to target Indian mobile consumers. Similarly, OnePlus targeted Indian mobile market last year with Star War variant one OnePlus 5T.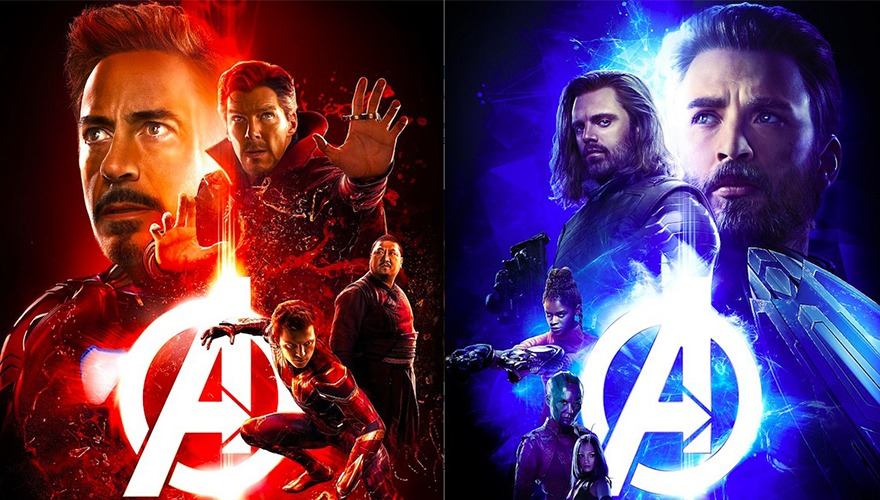 Although it appears to be certain, speculations suggest that the same variant will eventually make a way to UK market. On the contrary, though, OnePlus has its biggest market in India, and second biggest in China, which proves these speculations to be untrue.
The words were guarded and mostly singing pious. The media note scribbled, "OnePlus" association with Marvel Studios is a manifestation of the enduring love and support they have garnered from its respective community over the years with a purpose to go beyond the ordinary and achieve groundbreaking innovations in mobile technology only to create the best user experiences."
With teasers and leaks coming thick and fast, we can confirm that the days are limited before OnePlus 6 hits the market.