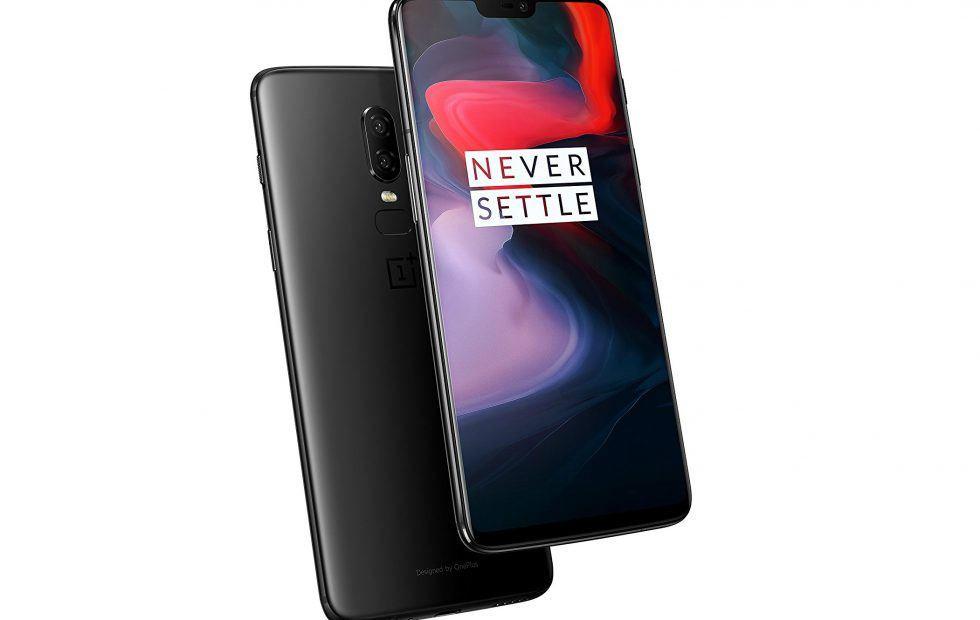 OnePlus has finally launched the OnePlus 6, the successor to the OnePlus 5T. With a full 6.28-inch 19:9 display together with a notch, offering an 84% screen-to-body ratio, the screen is obviously the biggest highlight of this device. However, what makes this screen so great are the wallpapers that OnePlus has included on the OnePlus 6.
You can scroll to the bottom of the guide to get a ZIP file of all the new OnePlus 6 wallpapers. But, you should note that the ZIP file contains three versions of each new design:
A 1080p version without the Never Settle logo
A 1080p version with the Never Settle logo
A 4K version without the Never Settle logo
Mr. Olssen explains in his blog post about the issue that OnePlus asked him to design wallpapers that would "clearly present the bezel-less screen, without disturbing the icons on your home screen." He goes on to describe that, at one point, the wallpapers had "visible brush strokes flowing through the art." But, OnePlus ultimately decided to remove those strokes to make a cleaner look.
[button color="red" size="medium" link="https://mega.nz/#!Vigwjbba!_atHM3i7RmMA_yvzi1VxnOvOukG-Wg2zGDYjRD8Qeto" icon="" target="false" nofollow="false"]Download OnePlus 6 Wallpapers[/button]
As Olsson states these might remind a few of the original days of OnePlus. "I have a very similar brief for the OnePlus 2 wallpapers and comparing people with the newest OnePlus 6 wallpapers, it is like traveling back in time, they're so similar," he wrote. "But I feel that the new ones are more vibrant and polished."