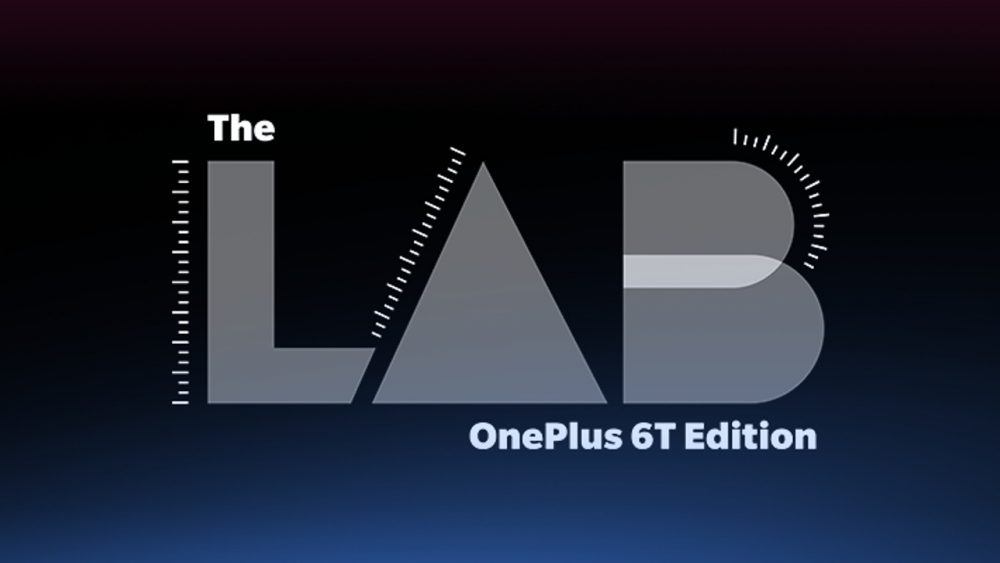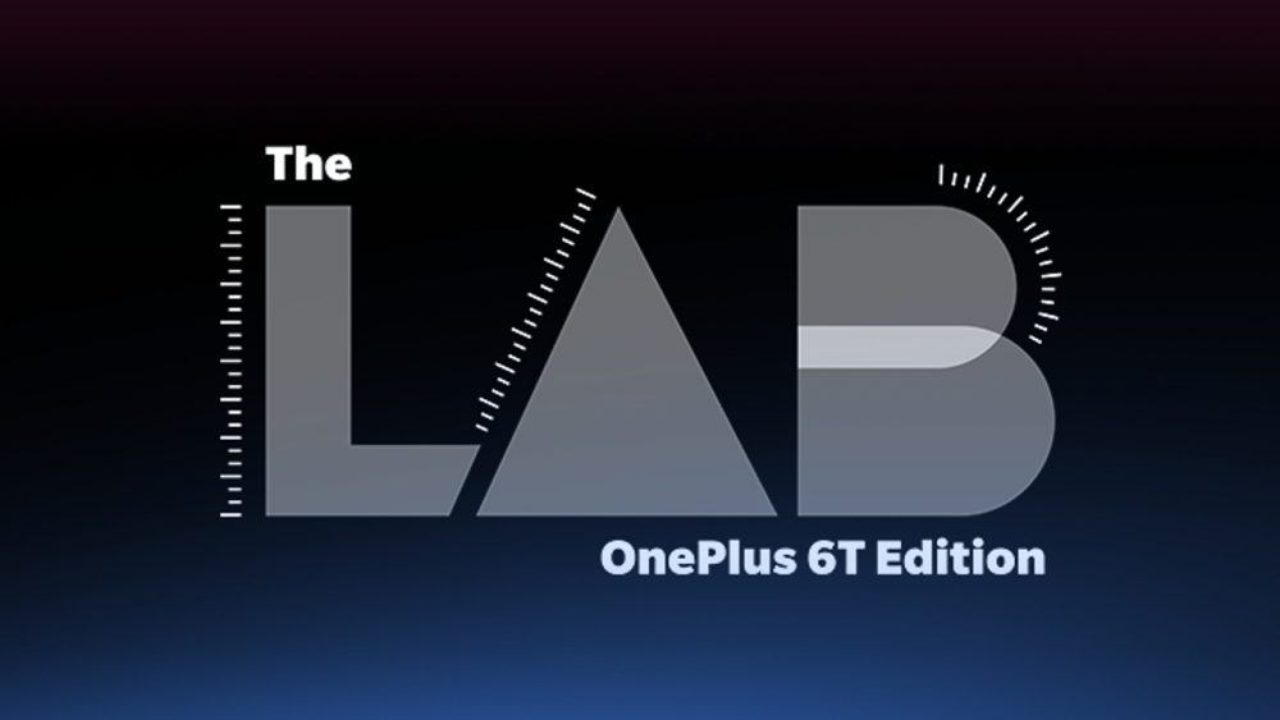 It may be possible that before OnePlus 6T debuts, users might have the phone, all thanks to the Lab Programme by OnePlus. The company has revived its initiative. They had plans to originally launch in May 2016 and to give a few selected customers early access to OnePlus 6T. People who are interested to use OnePlus 6T will have to apply for the programme before its launch and will have to write a detailed community review as well. The company will select only 10 applicants amongst the thousands or lakhs of applications to receive the phone and consequently write a review about the OnePlus 6T.
OnePlus 6T is expected to be launched on October 17. It will reportedly have an in-display fingerprint scanner, as decoded due to the new teaser that was released by the company a few days back.
OnePlus 6T. It's coming. pic.twitter.com/Wrdt9sCdIs

— OnePlus (@oneplus) September 28, 2018
The registration window to register for The Lab OnePlus 6T Edition will be open until 9 pm HKT (6.30pm IST) until October 8. Interested folks can just fill a form(ENDED) with the required details and be a part of the programme. OnePlus team forum post says "Once selected, we will be sending 10 users the review phone and the users will have to send a review of the OnePlus 6T, and those 10 people will be amongst the first ones to receive the OnePlus 6T all over the world"
OnePlus Lab programme will accept only English entries and the user will be required to share their unboxing impressions as well as an in-depth review of the OnePlus phone to the community. In addition to all this, the company reserves the right to contact more than 10 participants (if they wish to do so) for additional review purposes during the selection period.
Previously, Xiaomi has done the same selection programme to allow certain customers to get the phone before the official launch for review purposes.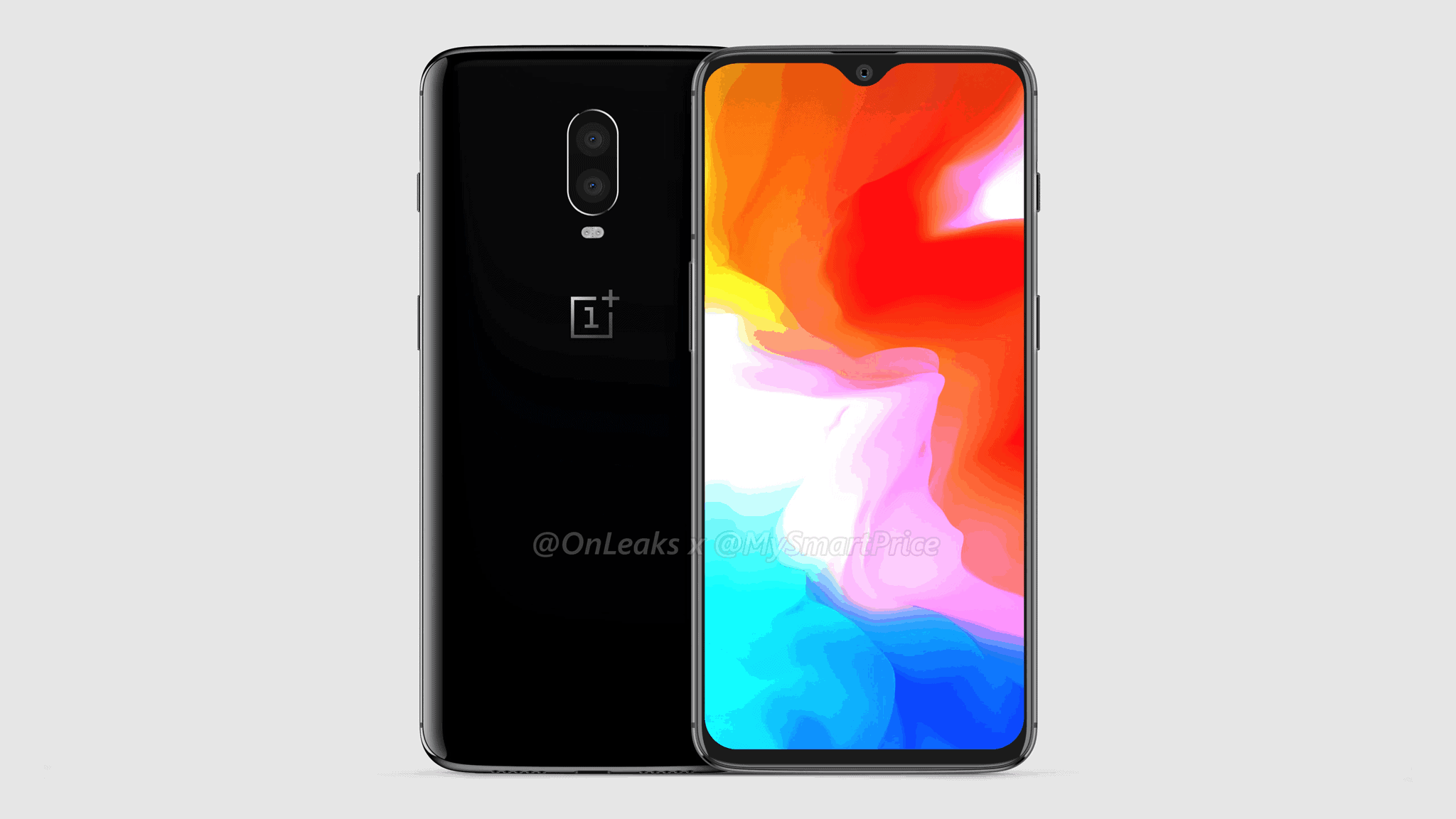 Reports suggest that OnePlus 6T will have a 6.4-inch Optic AMOLED display along with the full-HD+ resolution (which is on the OnePlus 6 as well). It will have the Snapdragon 845 SoC, coupled with 6GB/ 8GB RAM options and up to 256GB of onboard storage. OnePlus 6T might come with a 3,700mAh battery that will be larger than the 3,300mAh battery that was available on the OnePlus 6. The company is all set to bid goodbye to the 3.5mm headphone jack to make space for the larger battery pack.