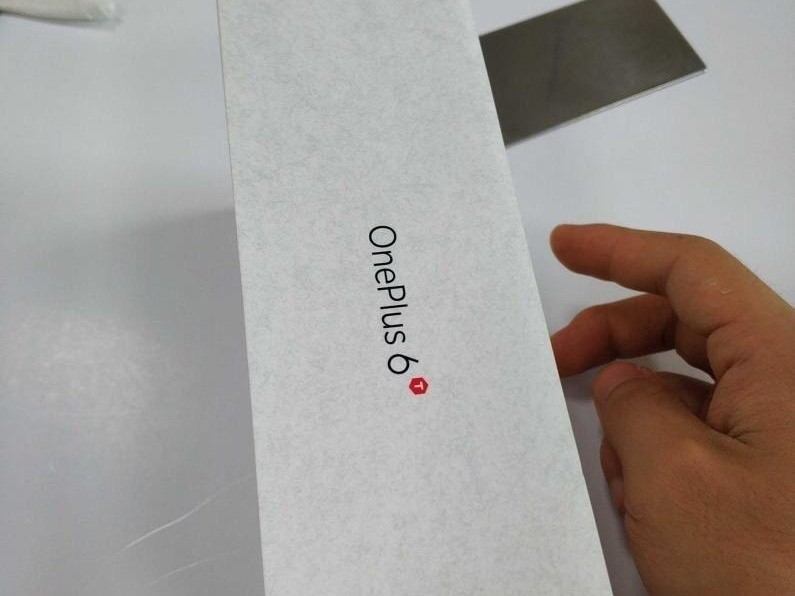 OnePlus has been one of the leading mobile device company since its inception. If their pattern of launching new phones is observed carefully, it can be noted that, since the year 2015, they have been releasing 2 phones annually. Users have seen OnePlus 6, which has been selling pretty great until now and the sincere customers of OnePlus will have the opportunity to explore one more phone- the OnePlus 6T.
It is expected that 6T will arrive in about 2 months from now. Rumours have already been doing rounds and some images and specifications of OnePlus 6T have already been leaked all over the internet. It is evident that OnePlus 6T is an extension to OnePlus 6, which means some features from 6 will be inherited to 6T. Some features will also be updated and fixed, but it is being speculated that there won't be drastic improvements as such.
The alleged specification of 6T are as follows:
6.4-inch 19:9 FHD+ AMOLED display
Qualcomm Snapdragon 845 chipset
6GB or 8GB RAM
64GB or 128GB or 256GB storage
Dual 16MP + 20MP main camera
25MP front camera
3500mAh battery
Extras: USB-C, 3.5mm audio jack, Bluetooth 5.0, 3D Face ID, in-display fingerprint scanner, etc.
There is a possibility that these features are strongly inspired by the newly launched Oppo R17 and might even form the basis for 6T's design.
This is history repeating itself because there have been incidents earlier, when OnePlus 5 and OnePlus 5T took their inspiration from the Oppo R11 and Oppo R11s phones respectively, while the OnePlus 6 was very obviously based on Oppo R15. Oppo has already made the R17 phone available to the public.
It might be disappointing to note that the notch on the OnePlus 6 is getting smaller and smaller on each and every forthcoming update, currently noted on the OnePlus 6T. This is even smaller than the Essential Phone's notch. Oppo R17 has an in-display fingerprint scanner which will also make its way to OnePlus 6T. If OnePlus completely walks on the footsteps of Oppo, we could have experienced a bigger, 6.4-inch display screen on OnePlus 6T but that is not the case. The panel of OnePlus 6 itself is 6.3 inch, which means 6T will have a much smaller panel, even though the resolution will remain unhampered. It will also be great if users can get the same 3500mAh battery unit as it was in the 6. 6T will have much better camera but as specified earlier, the changes won't be drastic. Apparently, the same 16MP + 20MP unit (which is on the Oppo R17) will be retained on the back and the same 25MP lens will be present for selfies.
An almost complete build of Android Pie is available for OnePlus,which is a strong factor that indicates that 6T might actually be released with the brand new Android Pie OS itself, all credits go to Project Treble. But, no confirmation has been provided yet. Last year, 5T released with the same pre-installed OS as that of OnePlus 5.
OnePlus 6T won't be any cheaper, especially with a few tweaks and some cool features. These cool features may include wireless charging, IP67/8 waterproofing, 960fps super slow-motion HD video recording and enhanced photography among others. It might be priced at a good $570, with a $40 increase from its previous base model that cost $530.
OnePlus 6T is expected to show up sometime during November 2018, by seeing that the other 2 T variants came out during November during previous years.