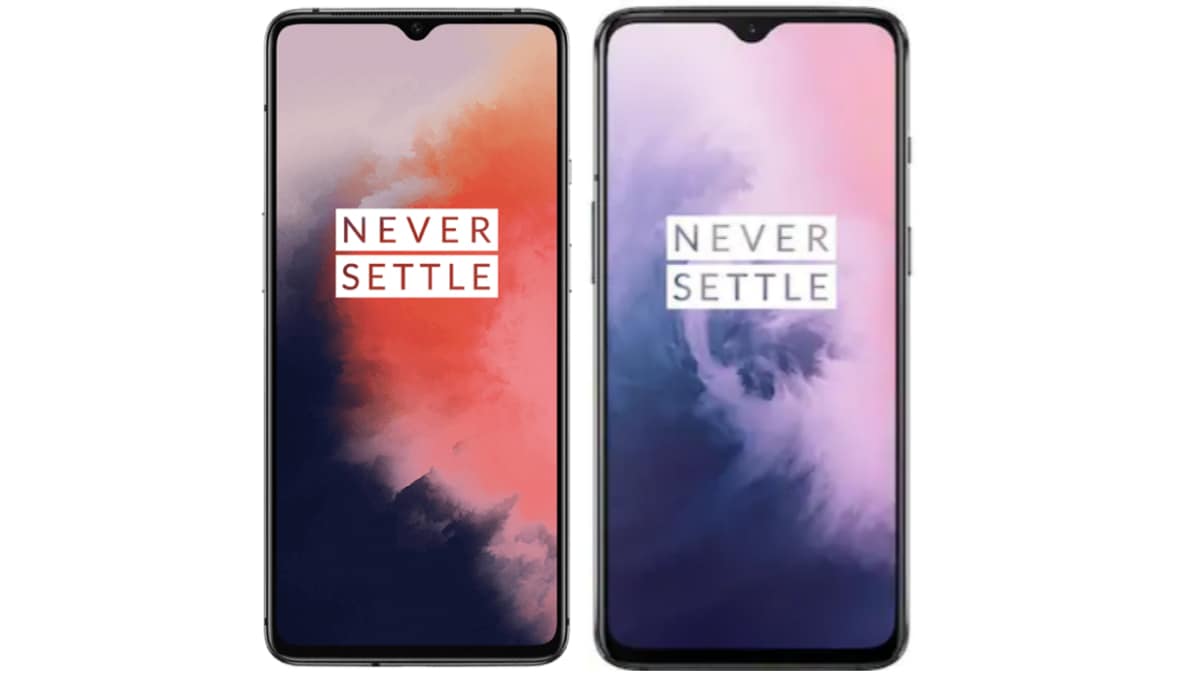 OnePlus recently announced the OnePlus 7 and the OnePlus 7 Pro in India with a starting price of Rs.37,999 and improved features compared to OnePlus 7. OnePlus has already pushed the open beta 3 updates for OnePlus 7T and 7T Pro. It brings some of the experimental features to the device, which, if work great, will then be delivered to the phone through a stable update.
The open beta 3 updates wind in the April 2020 security patch, some system optimizations along with some device and camera tweaks for the OnePlus 7T.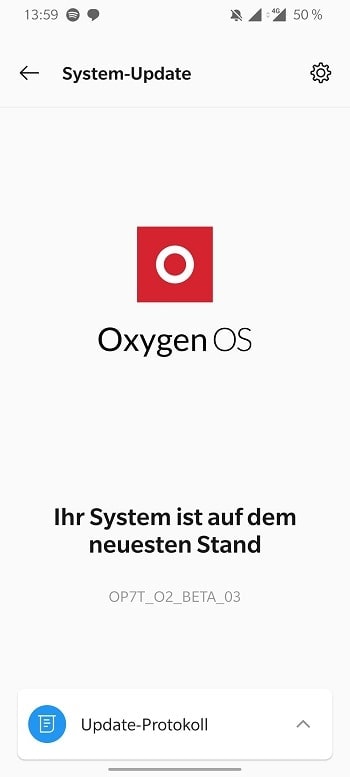 Now those features are fine, but some user reports on Reddit commented that OnePlus has silently included two additional amazing features to the camera.
OnePlus had the plan of bringing the super slow-mo and 4K ultra-wide feature to the OnePlus 7T from the very beginning.
As per reports, a new feature is headed for the OnePlus 7T camera app, which has included the ability to record slow-motion video up to 960fps and 4k @ 30fps recording from the ultrawide camera on the OnePlus 7T.
If we check on with the earlier posts, the super slow-mo feature was expected to be a part of the OnePlus 7T with the next update. It has also announced that the next update will trigger the 4k ultra-wide video recording for the device.
A Reddit post read:
OnePlus silently pushed 960 FPS super slow-mo mode in OpenBeta 3 update on 7T.

Edit: Update also includes the ability to record 4K 30fps videos using the ultra-wide cameras.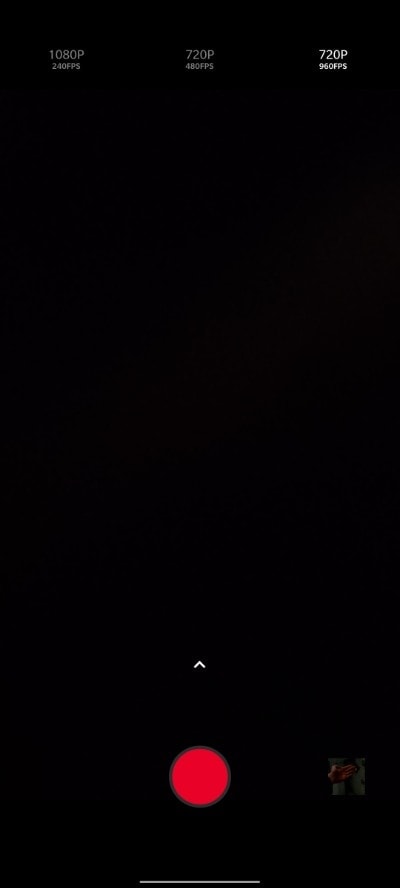 The OnePlus 7T has a triple rear camera setup, sporting a 48MP primary camera. The second camera features a 2x optical zoom with a 12MP sensor, and the 16MP third camera is an ultra-wide-angle lens with a 117-degree view. A dual-LED flash module accompanies the rear camera setup.