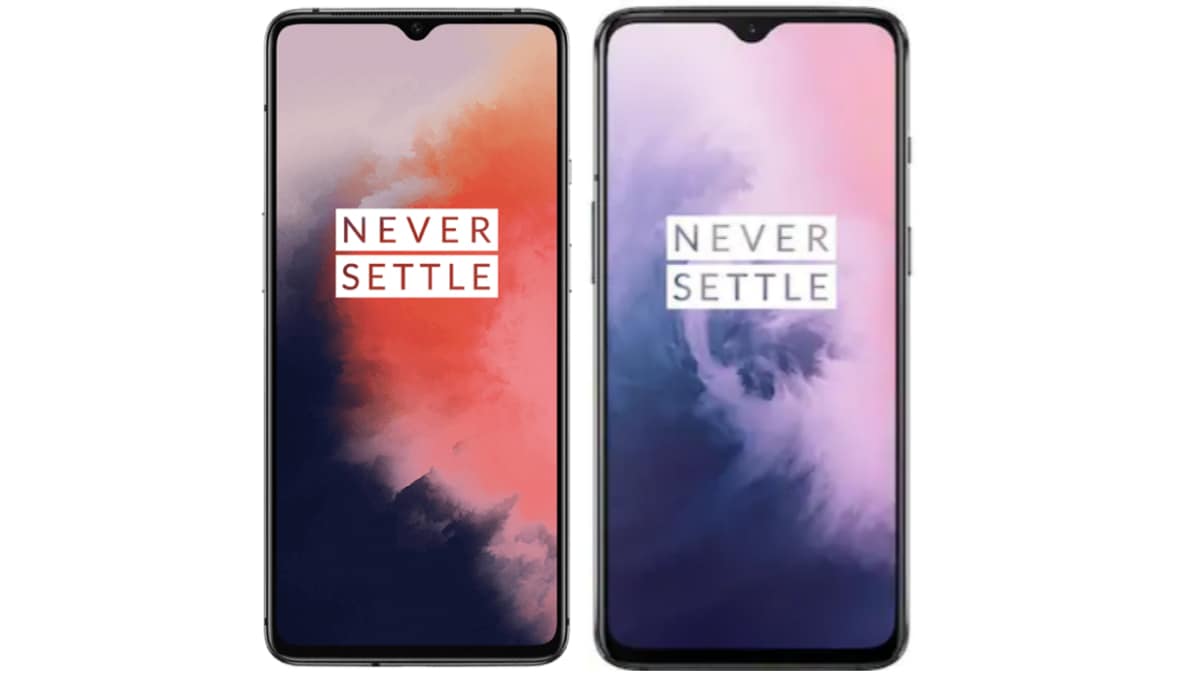 OnePlus has released an update for OnePlus 7T and OnePlus 7T Pro. Both the phones now can be updated with OxygenOS 10.0.7.
The update has some changes, including the November 2019 Android Security patch to the Snapdragon 855 Plus-powered flagship.
The latest release has aimed at the improvement of overall software experience, stability enhancements, squash some bugs, and some camera improvements to enhance the photo quality.
The latest update of the OS of OnePlus 7T and OnePlus 7T Pro has confirmed through a post on the official OnePlus forum.
The new update is now available for a limited number of users, and OnePlus will soon release the broader rollout in the coming few days if there are no critical bugs.
Being an admirer brand, OnePlus is releasing new software for its phones frequently. Either it may be the security patch updates or any other new feature additions. The OxygenOS updates often complete the perfect OnePlus experience.
The most recent OnePlus 7T OxygenOS 10.0.7 concentrates on reliability and performance. The update is to be rolled out in phases. If you have not received the update yet, you can get the official OxygenOS 10.0.7 flashable ZIP file for your OnePlus 7T and OnePlus 7T Pro.
Apart from the November 2019 Android Security patch and the improved camera quality for perfect photos, on updating to OxygenOS 10.0.7, you can also observe some other changes in your OnePlus 7T and OnePlus 7T Pro phones like general bug fixes along with improved system stability. There is also a room for RAM management optimization. The issues of a black and white screen with some apps have been optimized and fixed. The launching speed of some apps has been enhanced.
However, some of the OnePlus 7T users have received the update bearing version number 10.3.0. OnePlus has recognized the issue and promised to give more details regarding it soon.