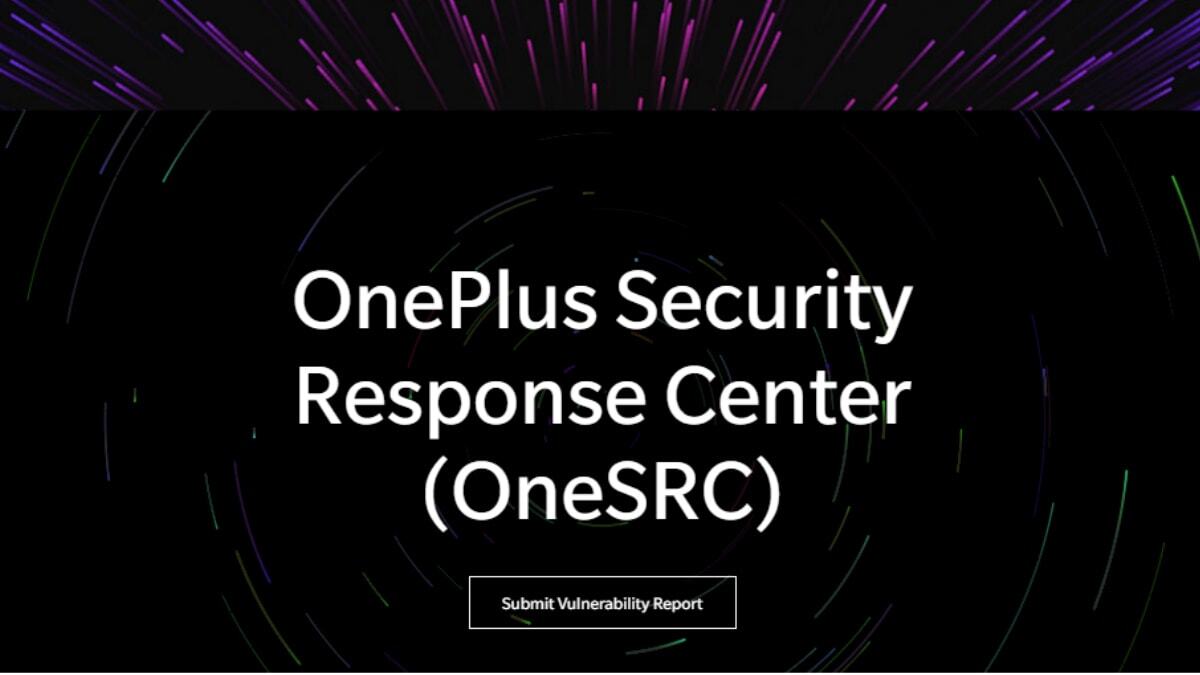 OnePlus has started a new bug bounty programme and partnered with HackerOne to help improve its security efforts.
On Thursday, the company announced that it is offering a reward for the qualifying bug reports that range from $50 to $7,000. The reward depends on the nature of the flaw.
OnePlus says that it will engage with security professionals and academics to discover, disclose, and fix the security issues or threats that could affect the system of OnePlus in the future.
The company has again separately partnered with HackerOne as well, to defend against threats proactively.
One plus has taken this decision concerning the increase in phishing and hacking practices, and it is proactively taking measures to prevent major security threats from probably jeopardizing user data.
To this effect, the company has also introduced a new OnePlus Security Response Center that will collaborate with top security professionals in the security industry to scan, discover, and disclose if there are any security threats in the OnePlus systems.
This new authoritative body will make sure to maintain a streamlined process by OnePlus and the researcher for a seamless conversation to facilitate quick fixes for the discovered threat.
As mentioned earlier, the experts will be offered bug bounty ranging from $50 to $7,000 who discovers the threats to the system of OnePlus via the bug bounty programme.
On finding a threat, the security experts can report it to the OnePlus applications, OnePlus Community forums, or OnePlus official website. OnePlus has also started a new dedicated site for security researchers to present vulnerability reports.
OnePlus has also separately partnered with renowned hacker-powered security platform HackerOne, to penetrate their extensive network of security experts and to surface the most relevant security vulnerabilities before any external actors misuse them.
On starting this collaboration as a pilot project, the company is inviting researchers to test out OnePlus systems against potential threats. The program will go public later in 2020.
The new proactive efforts from OnePlus are praiseworthy, particularly in times when unethical hacking practices are reported regularly.
OnePlus is also active in rolling out security patches to its users, and is one of the first companies to bring Android 10 to its portfolio of smartphones.