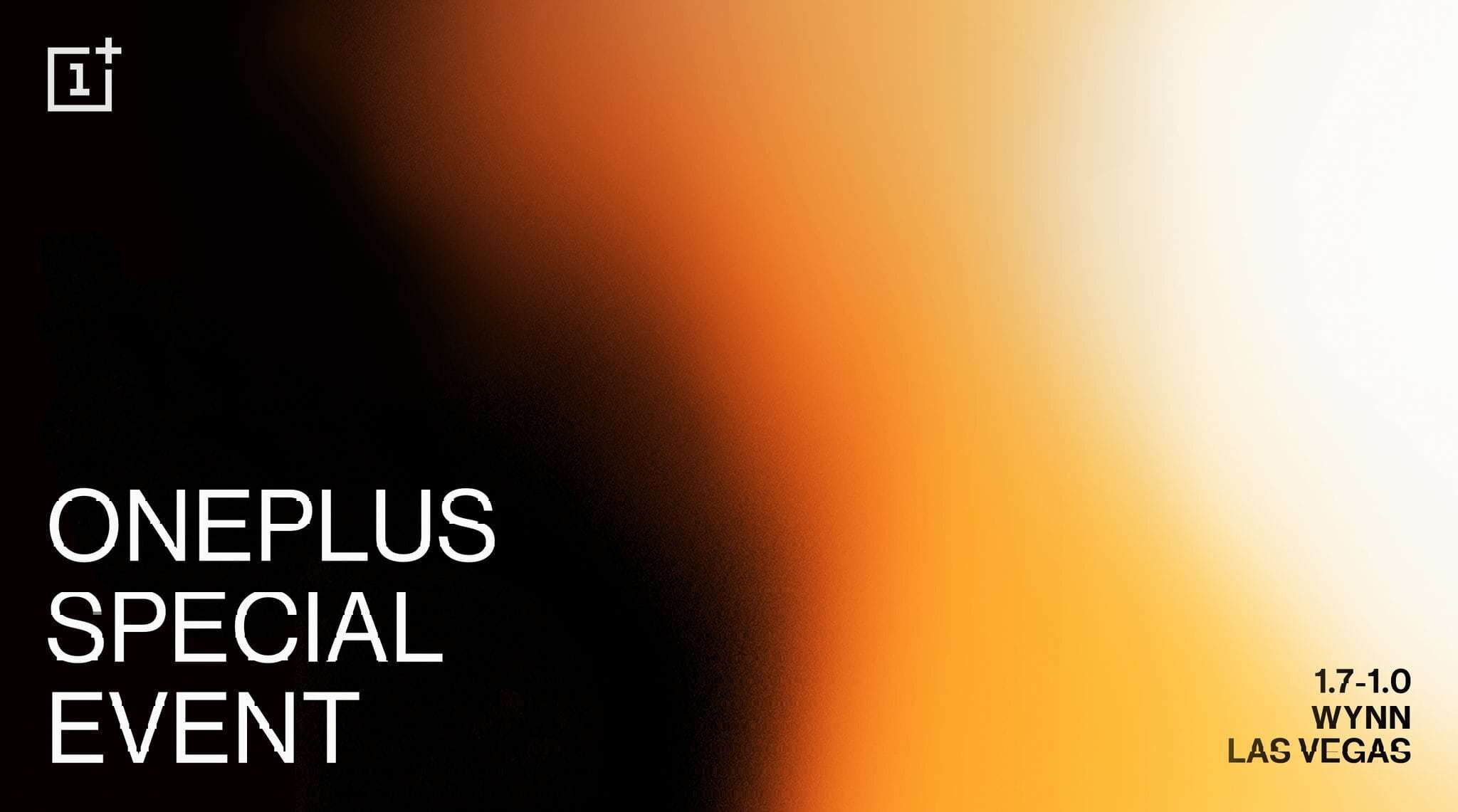 OnePlus, the Chinese television and smartphone maker has recently announced that it will mark its presence for revealing Concept One at the CES 2020 event on January 7, 2020.
The company's initial teaser did not reveal much. Since then, people are making a lot of speculations on what OnePlus is going to exhibit on this special event in Las Vegas.
The company has now unveiled a little more on what can be expected of in the event through its Weibo account. The device will be called 'Concept One.' For now, there is not much information available, but it is expected that 'Concept One' might be a concept smartphone.
OnePlus announced last week via a teaser about the event in Las Vegas during CES 2020. On the Chinese microblogging site, Weibo, the company has made a post that has revealed the 'Concept One' is the product to be announced.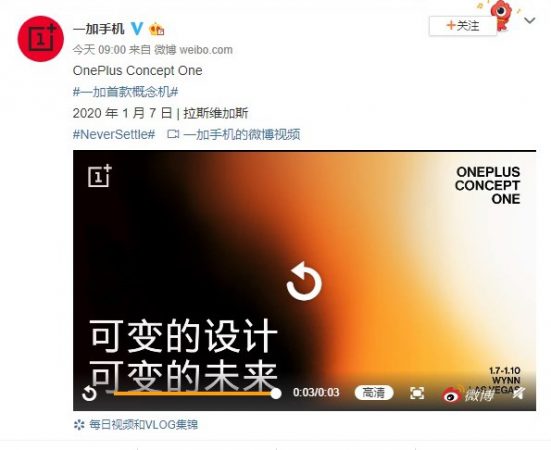 It is expected that the device would be a smartphone, and perhaps it might be the folding variety, which is the next more significant step for all the smartphones. Only some of the manufacturers have launched the foldable phones, and OnePlus might be looking forward to joining them at CES 2020.
Some other possibilities would be a concept audio product, a smart display or television, or something entirely distinctive altogether. It could also be something like the Mi Mix Alpha, the newly declared all-screen smartphone from Xiaomi.
OnePlus has recently launched its smartphone and also entered the smart TV segment with its launch of OnePlus TV series in India. Since it is a smartphone brand, the company is likely to join Huawei, Motorola, and Samsung by launching a folding phone at the CES event.