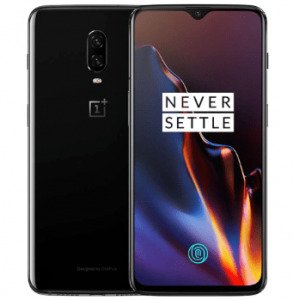 The Open Beta 4 update for OnePlus 6 and OnePlus 6T rolled out recently. One of the staff members posted on the official OnePlus forum regarding the update and how to get the Beta 4 update.
Users will not be able to install this Open Beta 4 update successfully. Unless they are already on the Open Beta channel and have previously installed Open Beta 2. If users are new to Open Beta firmware, they will first need to download Open Beta 2. And install Beta 2 via Local Upgrade before they can install the Beta 4 OTA update. Download and install Open Beta 4 from the official OnePlus Downloads & Updates store.
And now, immediately after receiving the update. Some of the user's reports on the official OnePlus forum that they are finding some issues after the OxygenOS Open Beta 4 Android 10 update.


Some users reported SafetyNet Test Compatibility fails and CTS issues. Whereas others reported that Google Pay is not working after the Open Beta 4 update. 
The open beta test firmware will always not be stable. And it will not come with full functionality as that of the stable OxygenOS. Installing the open beta update is still risky.
A user of OnePlus 6, on the forum, stated that "Open Beta for experienced and competent users to assess, offer constructive feedback, and submit detailed bug reports to OnePlus. Therefore, this is not a spoon-feeding section of the forums."