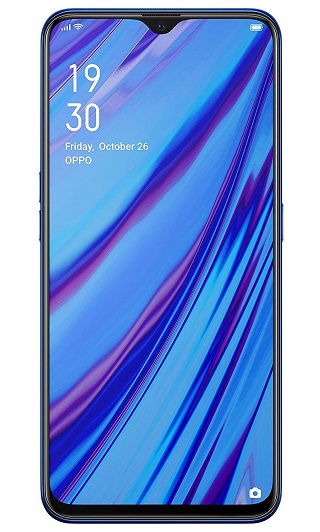 Oppo released a trial version of ColorOS 7 for Oppo A9 based on Android 10.
While Google has recently unveiled its first developer preview of Android 11, some devices like POCO F1 are still waiting for the Android 10 version.
Oppo has revamped its interface and released it as ColorOS 7 based on Android 10. A few days back, the company has also shared its revised roadmap with the updated plan.
Now, again yesterday on Twitter, it revealed the latest schedule to release the trial versions to the phones.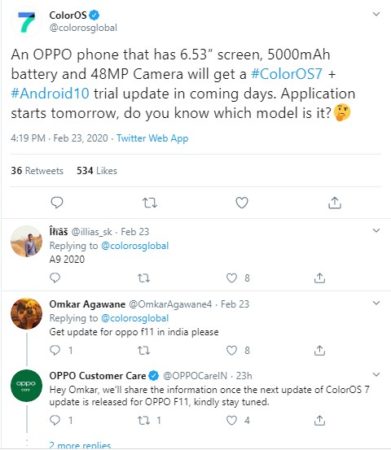 According to the specifications, we can easily perceive that the device referred to is the Oppo A9. However, the roadmap also says the device will receive ColorOS 7 based on Android 10 in Q1 2020. Today, the Chinese manufacturing company Oppo has made it official via Twitter.
Did you guess it right?
𝗖𝗼𝗹𝗼𝗿𝗢𝗦𝟳 + 𝗔𝗻𝗱𝗿𝗼𝗶𝗱𝟭𝟬 𝘁𝗿𝗶𝗮𝗹 𝘃𝗲𝗿𝘀𝗶𝗼𝗻 𝗶𝘀 𝗰𝗼𝗺𝗶𝗻𝗴 𝘁𝗼 𝗔𝟵!
𝟱,𝟬𝟬𝟬 𝗾𝘂𝗼𝘁𝗮𝘀 𝗶𝗻 𝗜𝗻𝗱𝗶𝗮 – Apply NOW!
Successful applicants will find system updates within 3 days.
How to apply: https://t.co/nDQhBftYPa#ColorOS7 https://t.co/MbSL3YzSL9 pic.twitter.com/sQA9ExgQf1

— ColorOS (@colorosglobal) February 24, 2020
The first batch of the trial version would be released to only 5000 applicants in India. It would be on a first-come and first-serve basis.
If you are an Oppo A9 user and want to get the trial version, then go to Settings>> Software Update. Then, you should click the gear-like button to get the Trial Version. After completing this step, agree to the T&C and further click on the Apply Now button.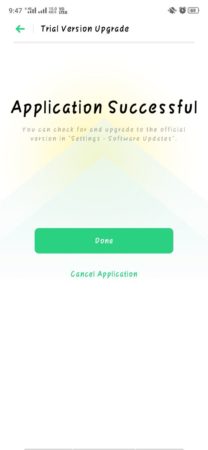 You can get the trial version provided you manage to apply before ht quota gets full. After a successful application, you will receive the update in three days.
The ColorOS teased the process of application through a video on Twitter that you can see below.
𝗪𝗲'𝘃𝗲 𝗴𝗼𝘁 𝗮 𝗻𝗲𝘄 𝗮𝗽𝗽𝗹𝗶𝗰𝗮𝘁𝗶𝗼𝗻 𝘀𝗰𝗵𝗲𝗺𝗲 𝗳𝗼𝗿 𝗖𝗼𝗹𝗼𝗿𝗢𝗦7+ 𝗔𝗻𝗱𝗿𝗼𝗶𝗱𝟭𝟬 𝘁𝗿𝗶𝗮𝗹 𝘃𝗲𝗿𝘀𝗶𝗼𝗻!
Receive system update within 3 days upon successful application – Watch this tutorial to get ahead of the 'First come, first served' game! 🤩 pic.twitter.com/m2ioirq6tl

— ColorOS (@colorosglobal) February 24, 2020