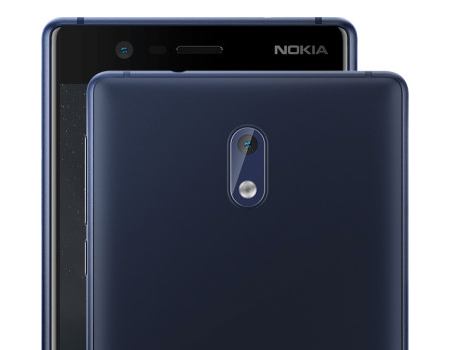 The HMD Global has entered the Android market has been just a year and became the most sensational gossip of today. When it entered the market it launched Nokia 6, Nokia 5 and Nokia 3 for all the Nokia lovers. Later the platform released many other Nokia models. The company promised to update its Android version to all its customers.
So here is the twist now, if you're using the Nokia 3 get ready to update your phone now to the upcoming Android 8.0 Oreo. Along with this, the Nokia platform has now released a kernel source code for the Nokia 1 and 6. N the other hand all the Nokia 2 customers will now benefit from using this model as this model is favored with Android 8.1 Oreo version. This version eventually benefits the phone as it provides 1GB of RAM.
At XDA, which is a mobile software development community which requests the platform to follow up and promise to fill up all the legal necessities of the GPLv2 license. This could be only be done with the help of Kernel source code which is present in every Nokia phones. The platform has also been requested to issue an official bootloader unlock tool. This tool helps to enable loading the operating system inside the phone memory when the phone is switched on or boot up.
We all have heard about the Android Go which helps the user to update their old phones with the new Android version. Now when we are talking about this new Android Oreo version e must keep in mind that the HMD Global platform has established itself as one of the forerunners. It's amazing to say that this platform doesn't always need a major change for its software and its customization when it's packaging firmware for its products. We really hope that the product gets huge attention from all its users and believe that this trend continues forever.