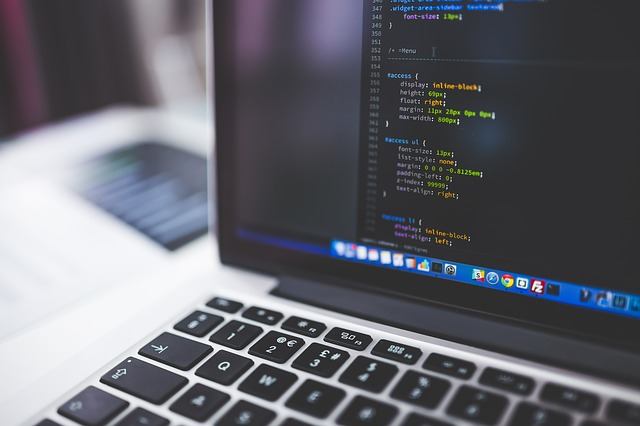 Ukraine has become the perfect location and place for companies to outsource software development. Software Outsourcing in Ukraine is a preferred choice by many countries and organizations because the Ukrainian programming specialists provide high-quality programming services. To top it all, a good number of recognized business and firms have even opened offices, labs, and branches in Ukraine. Several sources have ranked Ukraine as the top and perfect destination for outsourcing software development. The outsourcing journal names Ukraine as the first outsourcing market in Eastern Europe, Gartner also lists Ukraine among the top 30 outsourcing destinations. Let see why a company should consider outsourcing their software development to Ukraine.
Ukraine has a very remarkable number of universities, and the number of students opting for technical education is appealing. Ukraine has notable achievements in science-related fields, engineering, and computer science. For instance, it was a Ukrainian who came up with the first ever operational computer in Europe. Ukraine has about 402 universities which produce about 15,000 graduates in the IT field. Universities in Ukraine mainly focus on providing enough knowledge to partake software development as a career.
They also have a skilled labor force. The skilled labor force consists of talented software engineers. There are about 50,000 software developers in Ukraine alone. The large number of software developers in Ukraine is expected to grow in the coming years, which is why many businesses are opting to choose to outsource to Ukraine for their software developments. Some of the soft wares that Ukrainian IT professionals are well vast with and skilled in include, C++, Java, PHP, Python and many more. Most software developers in Ukraine are android and iOS developers.
The geographical position of Ukraine is another factor that has led the most organization to outsource to Ukraine. Most European countries do not require a visa to cross to Ukraine. In simple it is easy for other countries to access Romania, business trips take less time and live meetings to discuss and establish productive working relationships are made possible. It takes about 3hrs to fly from Europe to Ukraine.
Apart from software development Ukrainian IT companies also offer other services to their customers. The value-added services include technological consulting, user experience design, data science, and business analysis. Ukrainian software development companies provide the following outsourcing services
UX/UI designs

Business process outsourcing

Web development

Software development

Consulting and maintenance

Research and developmental studies
Ukraine offers very competitive outsourcing rates when it comes to software development compared to its neighboring countries such as Poland. In Ukraine, the average price for software development per hour is about 25-40 dollars while a software developer earns an average of 2500-4000 dollars per month.  This rate is meager compared to those in Europe and America. Also, the Ukraine government has made it easy to do business in the country.
About eighty percent of Ukrainian software developers speak English. Several companies also offer English lessons to their employees, and this will ease communication with their clients and customers in the US and those in Europe. The software developers also have excellent communication skills, thus allowing them to communicate with their clients efficiently.  
Ukrainian time zone is compatible with most European countries. It is essential because it improves coordination, communication and it facilitates implementation of projects and development of software.  For instance, there is only about the 2hrs time difference between Ukraine and Europe. The close time difference is significant because both will be working during the same period of time. A large time difference will force one company to operate while their clients are asleep.
Ukraine has implemented government policies that allow businesses to establish long-term relationships in software development outsourcing. The links are between European countries, the US and the Ukrainian software development partners. The western values and mentality of Ukrainian software developers also influence the long-term relationships.
The increased number of specialists in the field of IT and software development has led to increasing competition among Ukrainian software development companies. The competition ensures the provision of high-quality software development services and thus making the software development rates low and attractive. Ukraine has the largest number of IT specialists, adding up to more than 105,000 developers.    
Ukraine is almost similar to Europe. They are identical regarding culture, language, and social lifestyle. Due to such similarities foreigner will find it easy to blend and settle in Ukraine. The government of Ukraine has also made agreements with about 63 countries to avoid and prevent double taxation in the outsourcing business.
It is with no doubt that Ukraine is on the verge of becoming the leading outsourcing company. Software developers have technical expertise in software development, good fluent English and they are equipped with emerging knowledge. Ukraine has a growing technology environment, education talented IT specialists. It is due to this reasons that most organizations and companies hire Ukrainian software developers to offer required solutions.