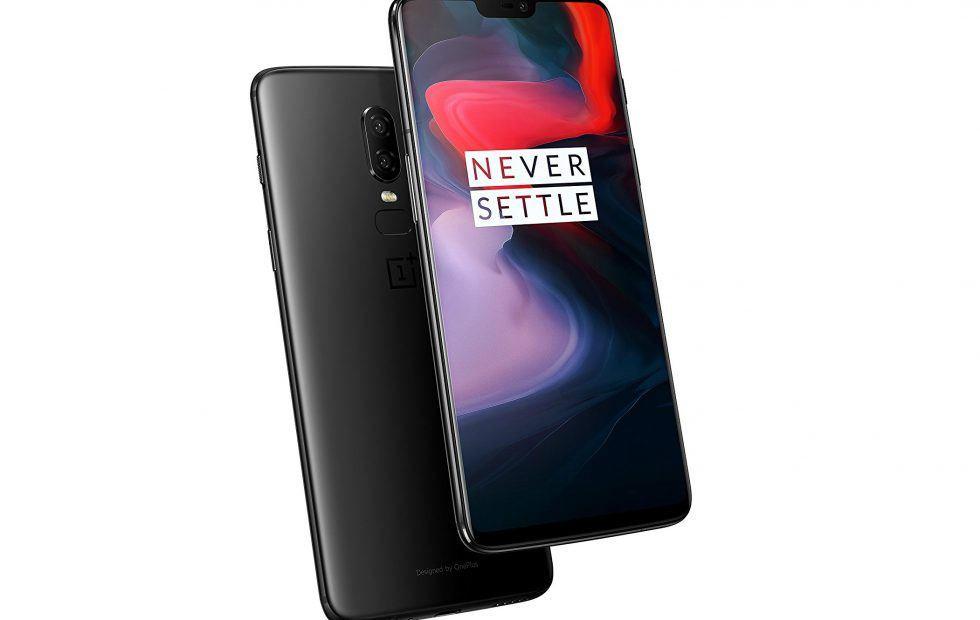 OnePlus 6 and OnePlus 6T received the latest update of OxygenOS 10.3.0 OTA (Over the air).
Since the OnePlus 7T series got upgraded with OxygenOS 10.3.0, last week, all the previous generation smartphones running on Android 10 are in line getting upgraded to the same build number (10.3.0) of the OxygenOS.
To recall, OnePlus has rolled out the stable Android 10 update for OnePlus 6 and OnePlus 6T in the month of November. OxygenOS 10 on Android 10, began to roll out to the OnePlus 6 and 6T back in November. The update was halted because of the bugs, but it started rolling out over this month. It got stopped again because of bugs. And finally, it is out now with OxygenOS 10.3.0.
Changelog for OxygenOS 10.3.0 for the OnePlus 6 and OnePlus 6T are as follows:
System

Upgraded to Android 10
Brand new UI design
Enhanced location permissions for privacy
New customization feature in Settings allowing you to choose icon shapes to be displayed in the Quick Settings
General bug fixes and improvements

Full Screen Gestures

Added inward swipes from the left or right edge of the screen to go back
Added a bottom navigation bar to allow switching left or right for recent apps

Game Space

New Game Space feature now joins all your favorite games in one place for easier access and better gaming experience

Contextual display

Intelligent info based on specific times, locations, and events for Ambient Display (Settings – Display – Ambient Display – Smart Display)

Message

Now possible to block spam by keywords for Message (Messages – Spam – Settings – Blocking settings)
Now, the OxygenOS 10.3.0 has become the standard for Android 10 for all the OnePlus smartphones.
The latest update for OnePlus 6 series highlights Android 10 and all of its goodies, brand new OxygenOS 10 UI, fixed issues with lockscreen, fixed automatic reboot issue, Navigation bar, and many more.
This new update named OxygenOS 10.3.0 is packed with a new Android security patch level from November 2019. More importantly, the company has added notch display settings as well. We have already seen most of the changelogs that also include the notch hide feature in the latest Open Beta 3 for OnePlus 6 series. The notch hiding setting was not available on stable before.
This is the 15th official, stable update for the OnePlus 6T in 406 days.
Download OxygenOS 10.3.0 for the OnePlus 6T: Incremental from 10.0.1 | Full OTA