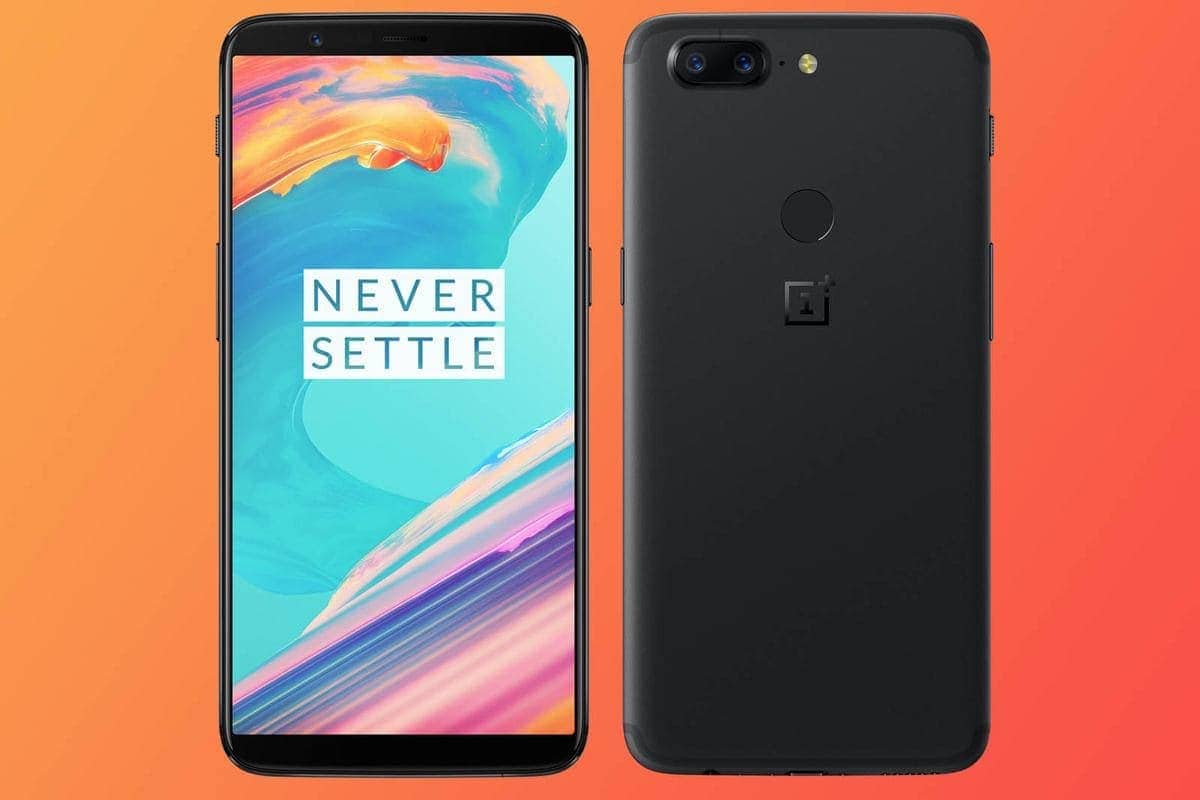 The face of Oreo Update in Android smartphones has begun to a full stretch. Each day a new smartphone company adds their smartphone model in the Oreo Update rolling list. The latest one is the OnePlus 5 and OnePlus 5T. Recently, the smartphone company released the OxygenOS Open Beta 4 Update, which finally got the Stable OxygenOS 5.1.0 Android 8.1 Oreo Update.
OnePlus 5 and 5T will now have the latest features like the phone call picking gesture, optimization in the gaming mode along with it the support for migrating applications data.
The update to Stable OxygenOS 5.1.0 Android 8.1 Oreo was initially available to the beta versions only, however, with the OS Open Beta 4 the stable version is finally available.
Well, the good news does not end here, the release of OxygenOS 5.1.0 update for the smartphones OnePlus 5 and 5T comes along with the Android security patch update for the month of April, and with it a new host of the latest features and optimization tweaks.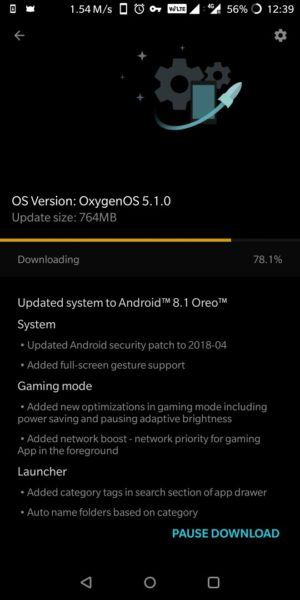 When each and every smartphone company is competing with the iPhone X, OnePlus has got an amazing additional feature to OnePlus 5T that is the full-screen navigation gestures support which is quite similar to the working of iPhone X.
This feature was supposed to be released with the OnePlus 6 however, this seems to be the precursor of the model.
The new update has got several changes in the gaming optimizations which include the power saving and pausing the adaptive brightness system of the smartphones while playing the game, the network boost feature, and the app drawer search engine has category tags now.
The gestures added include a single upward swipe from the middle of the bottom bezel which will take the user to the home screen, the left and the light upward swipe from the bottom bezel will work as the back button gesture. A middle swipe will open the recently used apps in the multi-task menu.
Download