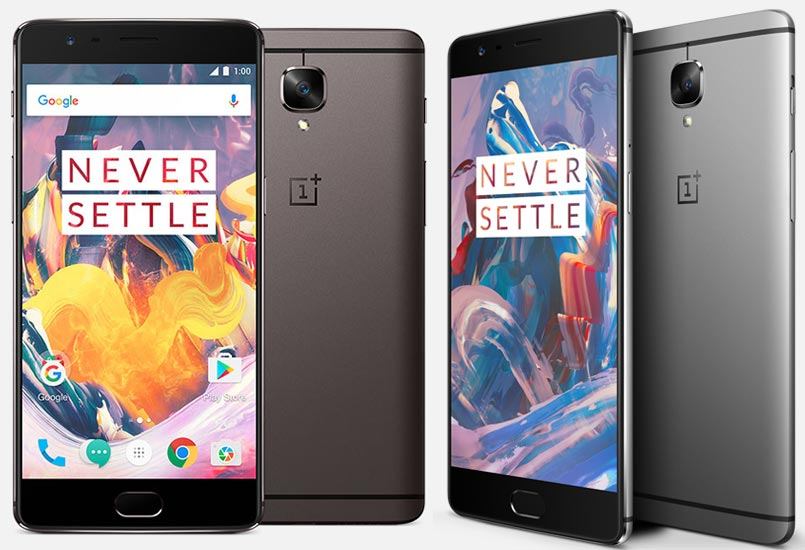 OnePlus 3 and OnePlus 3T have received their latest operating system of OxygenOS beta 39 and 30 respectively, which are supposed to be the final versions before the Chinese phone manufacturer pushes a stable update just before this year. As for the release notes, both of the OnePlus smartphones will get optimised switching between front and rear camera, a new "New Installs" category app in the app drawer, and will do more stuff.
Moreover, the changes suggest that the new version of OS Open Beta will bring latest improved search tags in the app drawer, an improved app list for hidden space and toolbox, and an added capability to scrub/ seek through AAC audio file timelines on the OnePlus 3 and OnePlus 3T. Users which are recently using the latest Open Beta will automatically receive this new build via an Over The Air (OTA), on both phones.
While on the other hand users who all are not running open beta software previously, the ROM will need to be flashed onto the handset. This requires a full data wipe before updating from stable to open beta. Notably, once the smartphone is migrated to open beta, no stable OTAs will be issued until the user switches back to it with a time span given. Switching also requires a full install and clean flash.
Downloads
[bs-quote quote="Please note that this is the last open beta for OnePlus 3 and OnePlus 3T, we will provide a stable version of OnePlus 3/3T for beta testers to migrate back to stable version of OxygenOS later this month to ensure beta testers will receive regular Android security patch update and so on" style="default" align="center" author_name="Manu J" author_job="OnePlus Beta Program and Dev Relations"][/bs-quote]
Full Changelog:
Launcher
Improved search tags in App drawer
Added "New installs" category tag in App drawer
Improved app list for hidden space and toolbox
Camera
Optimized switching between front and rear camera
Multimedia
Added capability to scrub/seek through AAC audio file timelines