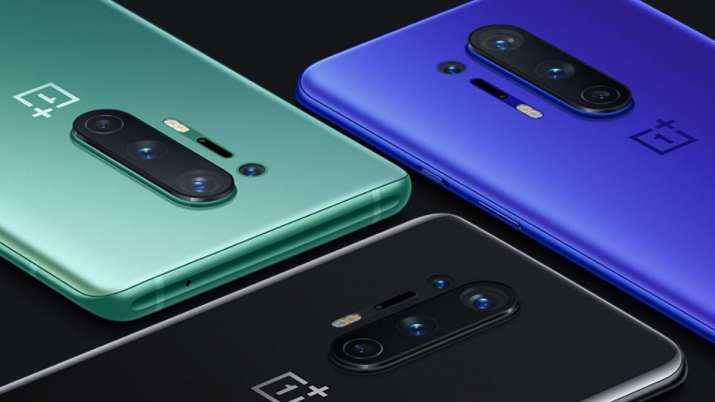 OnePlus is going to add five new features to its future builds of OxygenOS. Since OnePlus's OxygenOS is one of the best Android skins, it provides excellent customization options along with some unique features. It also maintains a look almost near to the stock Android.
The Global Community manager of OnePlus, Trista W, in a post on the official forum, confirmed the arrival of new features. The OnePlus IDEAS program that was launched in March will allow users to vote for their favorite feature that they want to see in the next build, and Always-on Display was the outstanding winner. Many companies claim that they listen to their customers, but this company actually shows.
The company has also revealed that it has received more than 5000 ideas, over 2000 comments, and 25,000 likes on the IDEAS platform. The beta phase for the program has ended now, and the post also revealed that it would be under "renovation" for the next few months. Further, the company announced that out of all the ideas submitted by the community, it would be adopting five new features to OxygenOS.
OxygenOS Features:
The development would be finished by around June, with the closed beta test or open beta test to follow in August or September (subject to changes, various factors are working).
Enable fingerprint lock for hidden pictures in gallery
It is included in the roadmap.
Play sound when the battery is fully charged
It is included in the roadmap.
It is included in the roadmap.
Adding more essential features to Zen Mode
It is included in the roadmap.
Besides, OnePlus has also mentioned the features that are not going to be included in the OxygenOS. It gave a detailed response on why the feature has not been chosen. Below are some of them:
As of now, there is no further information on 4 of the five features that it will be coming to OxygenOS, but we are expecting that OnePlus will share more details shortly.