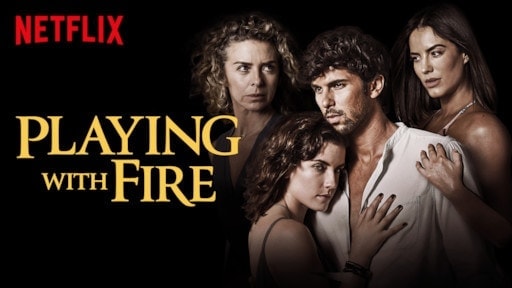 Playing with Fire is an American television series that is produced by Globo and Telemundo International Studios. It has already premiered on 22 January 2019 and lasted by 4 February 2019. Playing with Fire has a total of 10 episodes. This series is a Spanish one – Jugar con Fuego.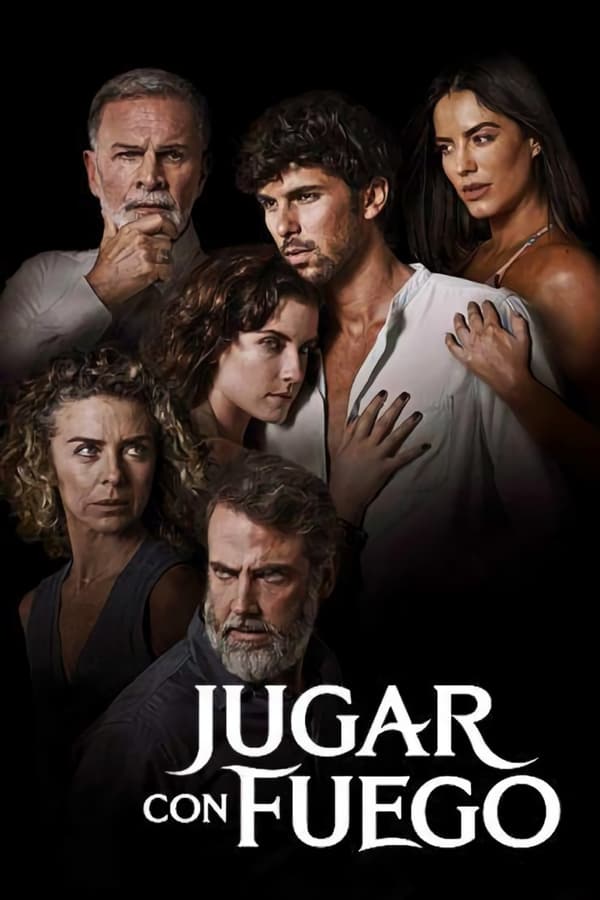 Fabrizio is an attractive and sensual man who suddenly came into the life of three women. Camila, Martina, and Andrea, who is the daughter of Martina are three women in series. And they all women fall for a seductive man in Colombia's Coffee Triangle.
The star cast of the film are – Fabrizio, Martina, Jorge Jaramillo, Camila, Andrea Jaramillo. Mafer Suárez and Riccardo Gabrielli direct these series.
This is a romantic TV drama that will be full of suspense, romance, and emotions. The name of 10 episodes are:
Fabrizio plays with fire
Camila's Terror
Fabrizio the insatiable
Fabrizio dares the devil
Jorge knows is betrayed
The macabre plan of Jorge
Fabrizio's anger is unleashed
Fabrizio's hunt
Painful reality
Tragedy at the coffee axis
It also got a good rating from IMDB as 6.1/10 ratings. Playing with Fire is now streaming on Netflix so, now you can watch it easily.