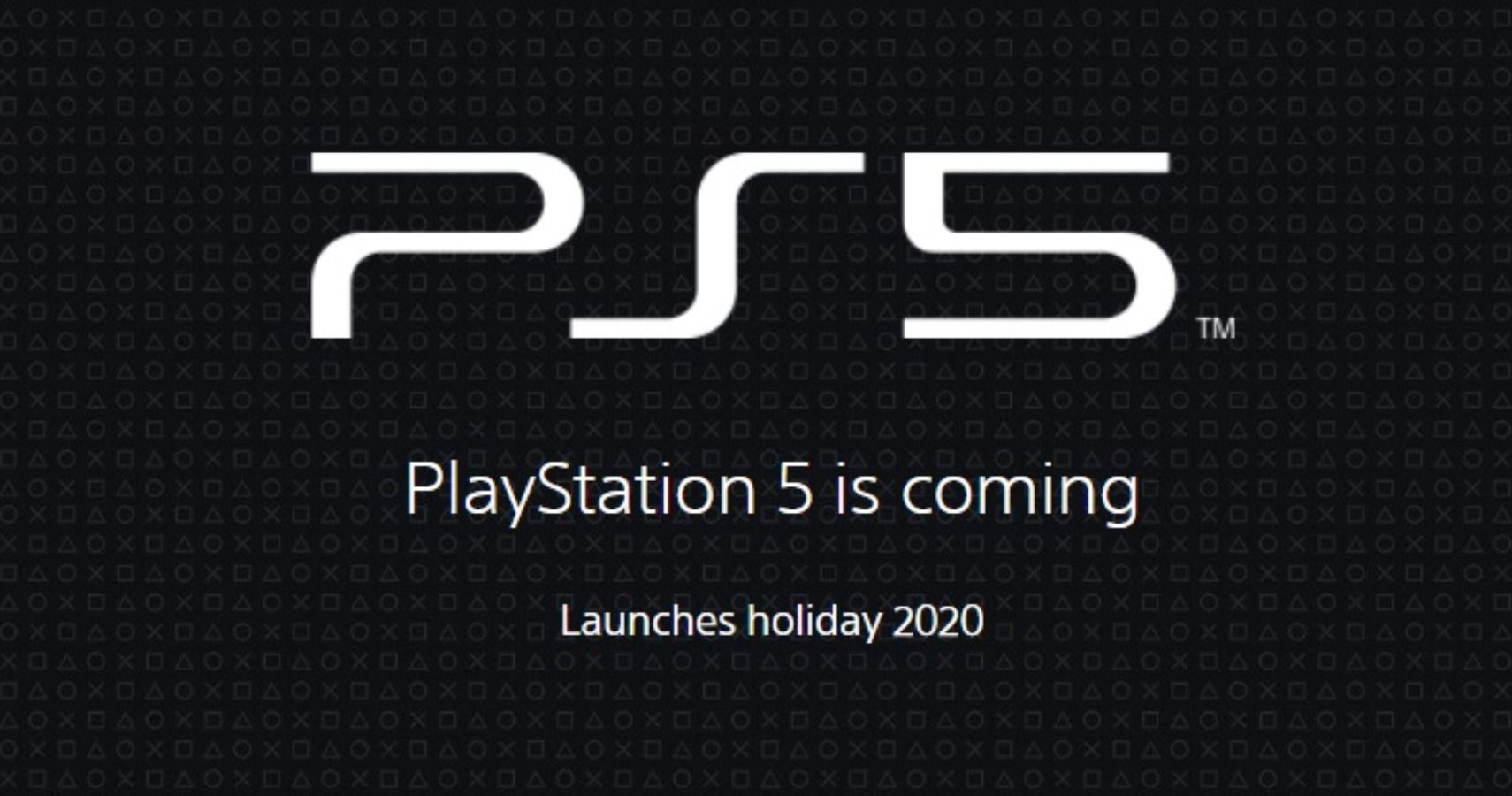 Sony's upcoming video game console, PlayStation 5, is finally approaching towards its launch during this holiday season. All through 2019, the company began to unveil some of the basic details about their PS5. And we also expect that to continue in the coming months too.
"We have begun to share some of the incredible features you can expect from PlayStation 5, but we are not quite ready to fully unveil the next generation of PlayStation," you can find a message on the official PlayStation website. "Sign up below to be amongst the first people to receive updates as we are announcing them, with news on the PS5 release date, the upcoming roster of PS5 launch games, and PS5 price."
Sony announced its next-generation PlayStation hardware in April and gave a demo in May. And now, the official website for PS 5 suggests that the company is getting ready to reveal more information about the system soon.
Microsoft has already started the promotion, and it is time for Sony will have to start soon, especially if it wants people to start pre-ordering the PlayStation 5 in preparation for the next great console war coming during Christmas.
The coming gadget is assumed to have improved graphics and also an updated method to handle storage. A new solid-state drive is meant to perform games further boot up faster and to reduce loading times. Play Station 5 is also receiving a new controller that will adapt haptic feedback to renew the older "rumble" sensation.
PlayStation 5 Price:
As of now, there is no information on the price of play station 5, but the PlayStation 4, when it was introduced in 2014, came with a price of $399. The PlayStation 4 Pro was also launched at the same price in 2016.