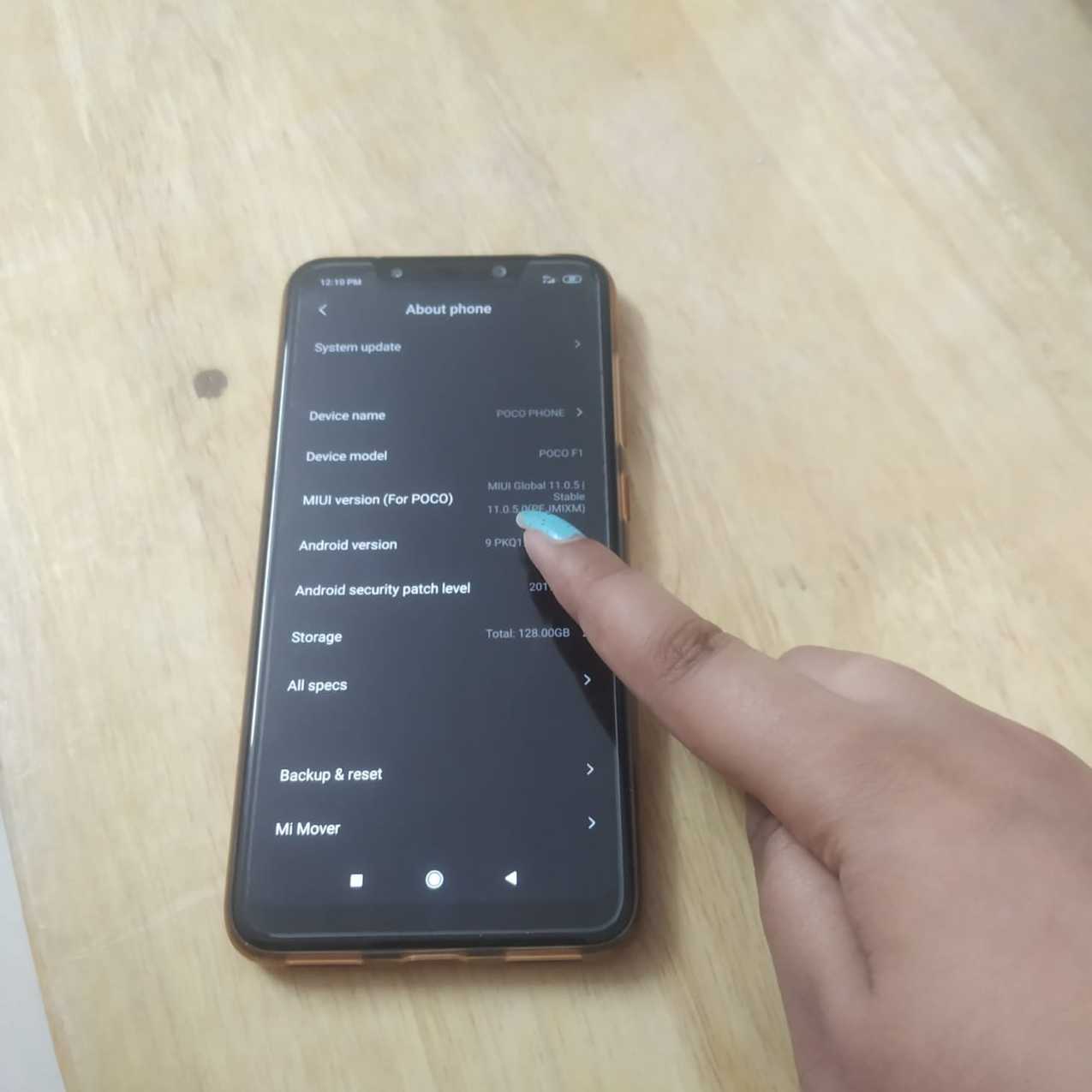 Last month the Android 10 update for Pocophone F1, which is also called POCO F1, was made available for selected users. And after that, many users felt like it was taking much longer to hit their devices than expected.
A week later, a wider rollout of the update for these devices started with users in several markets reporting that they have received the OTA update. It was a moment of joy for the owners of POCO F1, which turned out again that not everyone has picked up the update.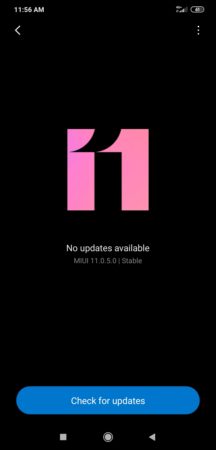 The reason was as usual that Xiaomi is rolling out the update in batches as usual. It means that some users will receive the update ahead of others.
But it has been almost a month, and for some users, still, the POCO F1 Android 10 update is a distant dream.
Apparently, C Manmohan, the General Manager of POCO India, has an explanation for the delay. He said that the team is working on the rollout and requested Poco F1 users to stay a little more patient.
Still no android 10 update for my poco F1.. contacted Poco india but still no response…android 10 update is being rolled out or not? Is this the way u treat the customer who bought a first generation phone From a new company? I bought for 24k still no monthly security update.

— Saran Perumal (@Saran2598) February 17, 2020
You can indeed see from his above tweet that the GM did not want to go into any detailing of what exactly the team was working on.
When another user has requested POCO India for the Android 10 update for POCO F1, POCO India responded on Twitter that the rolling out of the update is paused because of some bug. However, there was no mention of any specific bug. At Least now we have come to know why some users did not receive the update on their devices.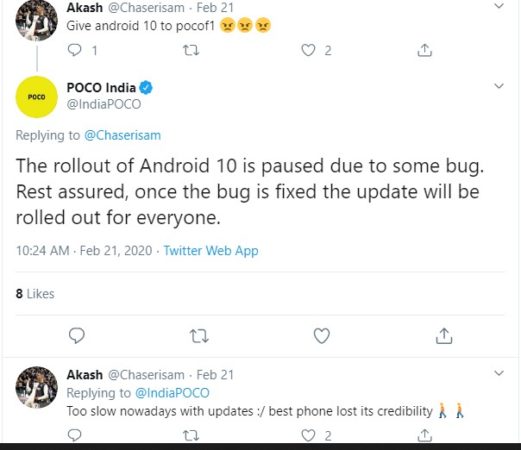 The rollout would resume once the bug is fixed. But no one knows when it would be. Till then, if you are desperate to try Android 10, you can go for the unofficial Android 10 update on your POCO F1 through LinageOS 17.1.
This Android 10 update would be the last major update for POCO F1. However, the company will continue to provide security updates to the device as usual.