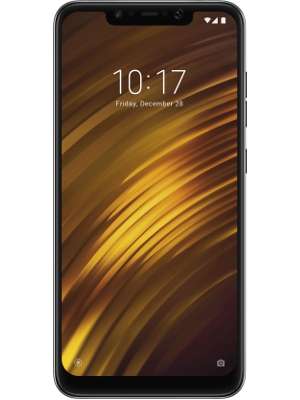 Xiaomi removed the Poco F1 from the list of smartphones that will get the support through the Mi Community Forums after the announcement that software updates will not be frequent as earlier.
The company supported its activities and promised to bring the changes in which Xiaomi makes Poco as an independent brand.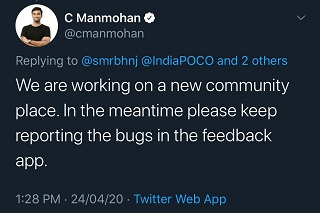 Among questions about the Pocophone F1 software support, the users started asking about the status of the Poco F1 MIUI 12 update. The company said that it's in a plan that updates will come definitely.
None of the MIUI 12 update schedules to be around; even the official version has the Poco F1 on the list. Also, not the new Poco X2 is part of the released MIUI 12 update schedule.
Because of this, all the users are wondering what is happening with the Xiaomi. There are some good news about the Xiaomi and MIUI updates.
Poco X2 & Poco F1 MIUI 12 Update is Coming
As said, no Poco device which is on the current list of devices eligible for an update to MIUI 12. The reason is that Xiaomi didn't release the global MIUI 12 update schedule, which is the version that reaches to the Poco family.
The Poco F1 never came to China. And Poco X2 came as the Redmi K30 (4G) in China. This model is participating in the ongoing MIUI 12 beta program and will get a stable update by the end of June 2020.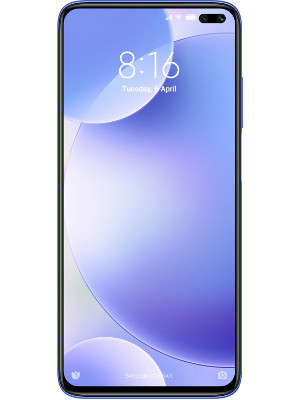 As the Poco X2 and Redmi K30 are the same devices, the recent MIUI 12 update will come for the earlier update also. It may come after many weeks, maybe in July or August. The Poco F1 will also get its MIUI 12 update at the same time, or maybe after some time.
Other affected devices that are eligible for an update to MIUI 12 are the Mi 9T, Mi 9T Pro, and Mi Note 10. In China, these devices have different names, i.e., Redmi K20, Redmi K20 Pro, and Mi CC9 Pro, respectively. They will be upgraded to the new skin too.
The users are expecting these devices should be included in the list of the devices eligible for the global MIUI 12 update. The list will be revealed in the upcoming weeks.