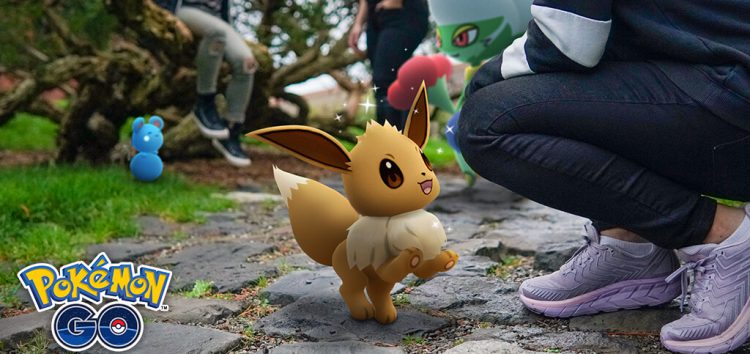 Before two weeks, Pokemon Go received a new feature which is called GO Battle League. But the new feature is troubling with bugs, and many players are experiencing lags and freezes. Many players are also facing delays while doing the battle, which makes them lose the match.
Niantic released a new update earlier with the version number 0.165.2 to fix the issues in GO Battle League. Many problems with GBL didn't get fixed yet, and Niantic talked about all of them on their official blog with the current status.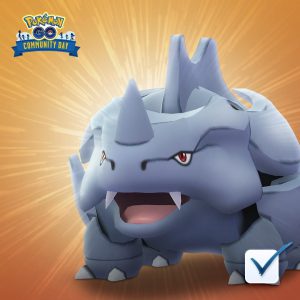 Niantic has again released a new update with version 0.167.0, which will solve the issues of GO Battle League. But with the latest update, many players are facing the login issues, and they are unable to log in to the game.
Players are talking about this issue on Twitter and forums. The problem is mostly coming to the Samsung owners. However, some other devices are also getting an authentication error.
Niantic knows about this issue, and they have accepted this on their official blog. Niantic said that right now, they are investigating the matter. They further said that they see the issue, and will update the players when they get any solution. The official issue description & status from Niantic is below:
Players are unable to log in to Pokémon GO
Issue description: We are investigating reports of players experiencing an "Unable to authenticate" error when trying to open the Pokémon GO app.
Issue status: Investigating
Pokemon Go is one of the best-enhanced reality games that are available in the market. The game was launched in 2016 & since then, it has been running strong. Pokemon Go generated revenue for Niantic of $1.4 billion in 2019.