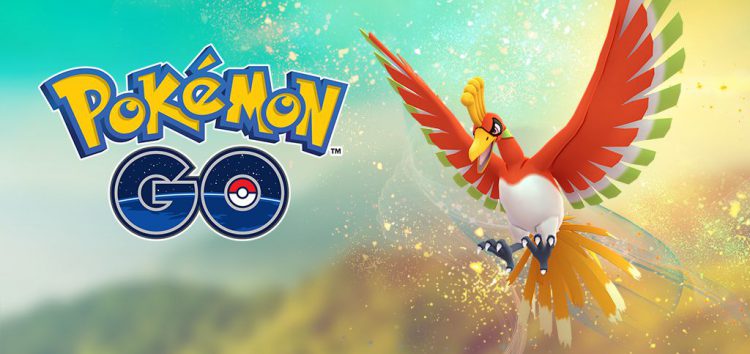 Niantic recently introduces the Go Battle League feature in the game. This new feature allows the trainers to do battle with other trainers globally. However, this new feature has bugs & many of the players are finding difficulty in enjoying the online PvP.
TheSilphroad, one of the most popular forums, said that many players are reporting the issue with the Switch Button that automatically goes off in the middle of the battle. And due to this issue of switch off, many players are losing their battles.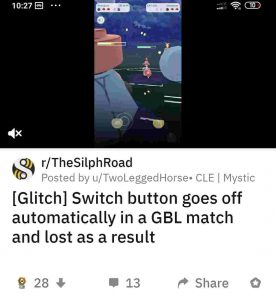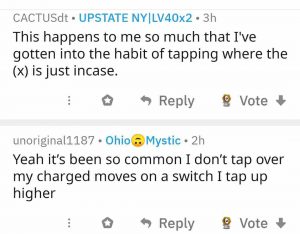 The newly introduced feature is Go Battle League & Niantic is aware of these problems. But, it seems like Niantic is unaware of this particular bug.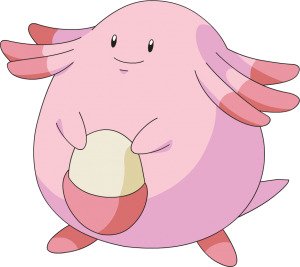 Besides this, the Pokemon Go Valentine Day event is going to arrive in the game soon. On 14th February 2020, at 8 am, the Pokémon GO Valentine's Day Celebration 2020 event will go live, and it will stay till Monday, i.e., 17th February 2020, at 10:00 pm local time.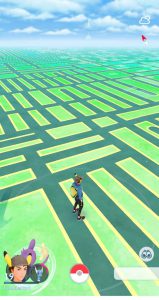 During the Pokémon GO Valentine's Day Celebration 2020 event, the Pink Pokemon's spawn rate will increase in the wild. Eggs & Raids will feature the more Pink Pokemon. The theme-related research tasks will also feature Pink Pokemon encounters.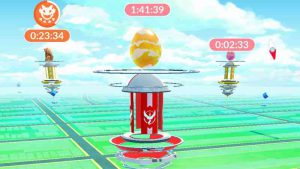 There will be the debut of Audino, the Hearing Pokémon, and Alomomola, the Caring Pokémon, in this event. Pokémon GO Valentine's Day Celebration 2020 event is bringing the range of bonuses for the players. In this event, regular Lure Modules will last up for six hours, and players will receive the 2× Catch Candy bonus.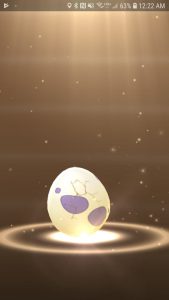 In the celebration of Valentine's Day, there will be an exclusive Raid Day on 15th February to continue the pink Pokémon. The timings for the Raid Day will start from 2 pm to 5 pm at the player's local time zone. The Pokemon that will feature in the Raid is Lickitung. Lickitung will come in four-star raids, and it learns the Body Slam.