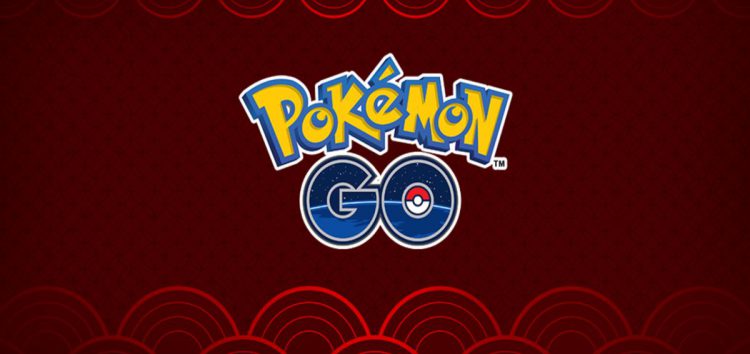 Pokemon Go is going to launch a new Lunar New Year event for the year 2020. The event would bring several new Pokemon into the game for the first time, such as Minccino and Darumaka.
The Lunar New Year event would start from Friday, i.e., January 24, 2020, at 1 pm PST / 4 pm EST / 9 pm GMT. And will run till Monday, i.e., February 3, 2020, 1 pm PST.
To recall, being launched in 2016 and developed by Niantic, the game became a worldwide phenomenon within a month of its launch. The game managed to generate a revenue of $1.4 billion in 2019.
The game has grown to be one of the best-augmented reality games available in the market. Niantic announced on Tuesday regarding the new event that is the year of the Rat as per the Chinese zodiac.
Celebrate the Year of the Rat in #PokemonGO with red Pokémon, great surprises in Eggs, and lots of cool bonuses!
https://t.co/hwYgJYiHXM pic.twitter.com/bHPkekKCd0

— Pokémon (@Pokemon) January 21, 2020
A lot of red Pokemons will appear in the game frequently. The Lunar New Year is also bringing a lot of bonuses for the players. Specifically, you will find Charmeleon, Parasect, Vulpix, Voltorb, Magmar, Jynx, Magikarp, Slugma, Flareon, Wurmple, Kricketot, Corphish, and Foongus throughout the Pokemon Go Lunar New Year event. If you are lucky enough, you will also get a chance to catch a Red Shiny Gyrados.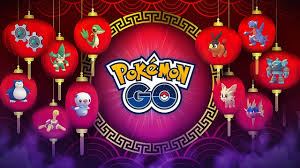 Furthermore, Niantic, in its blog post, said, "Happy Lunar New Year! The Pokemon GO Lunar New Year event is appearing once again, highlighting various red Pokemon and, in celebration of the Year of the Rat."
New Hatches:
A new Pokemon, Darumaka, Zen Charm Pokemon, which was not there in the game earlier, now will appear. Darumaka grows into the super exciting Darmanitan, which is the new top DPS Fire-type attacker! Darumaka, Foongus, and Shuckle are the three Pokemon that are available in 7 km eggs.
Bonuses:
The game is also accompanied by some bonuses that include:
Gifts will have the possibility of rewarding you with Rare Candies, so be sure to open and send lots of Gifts to your friends.

Be sure to trade more often with your friends. The likelihood of converting to the Lucky Friends will increase.

When you trade a Pokemon, the chance to become a Lucky Pokemon will increase.