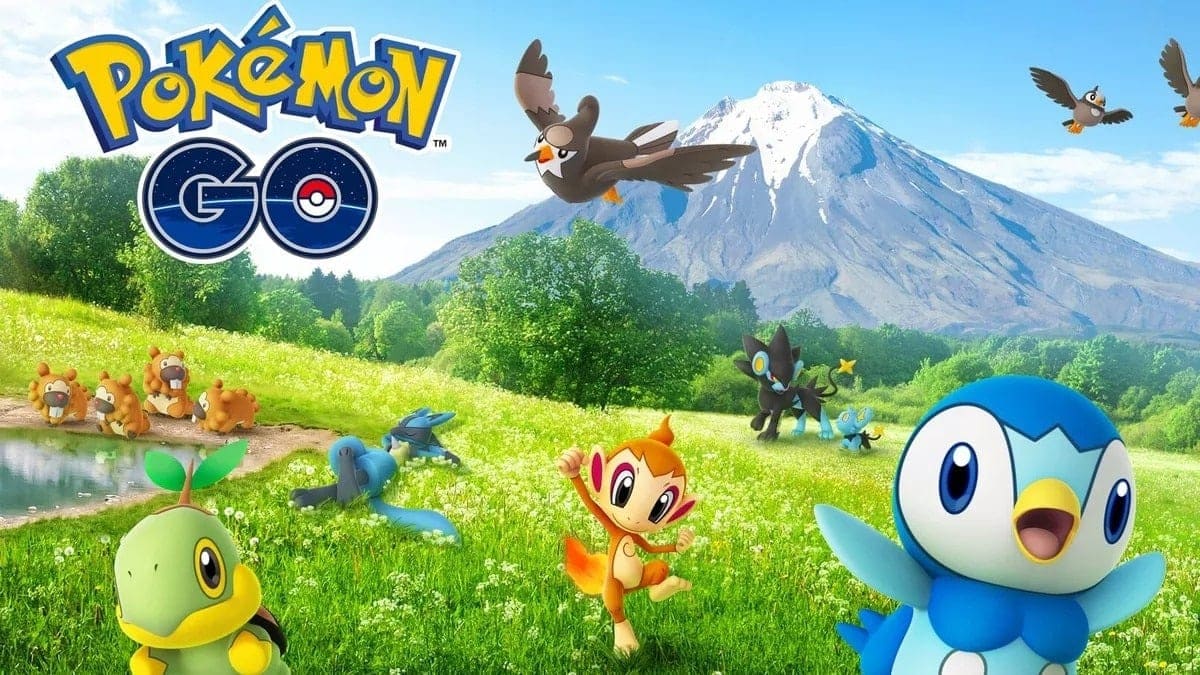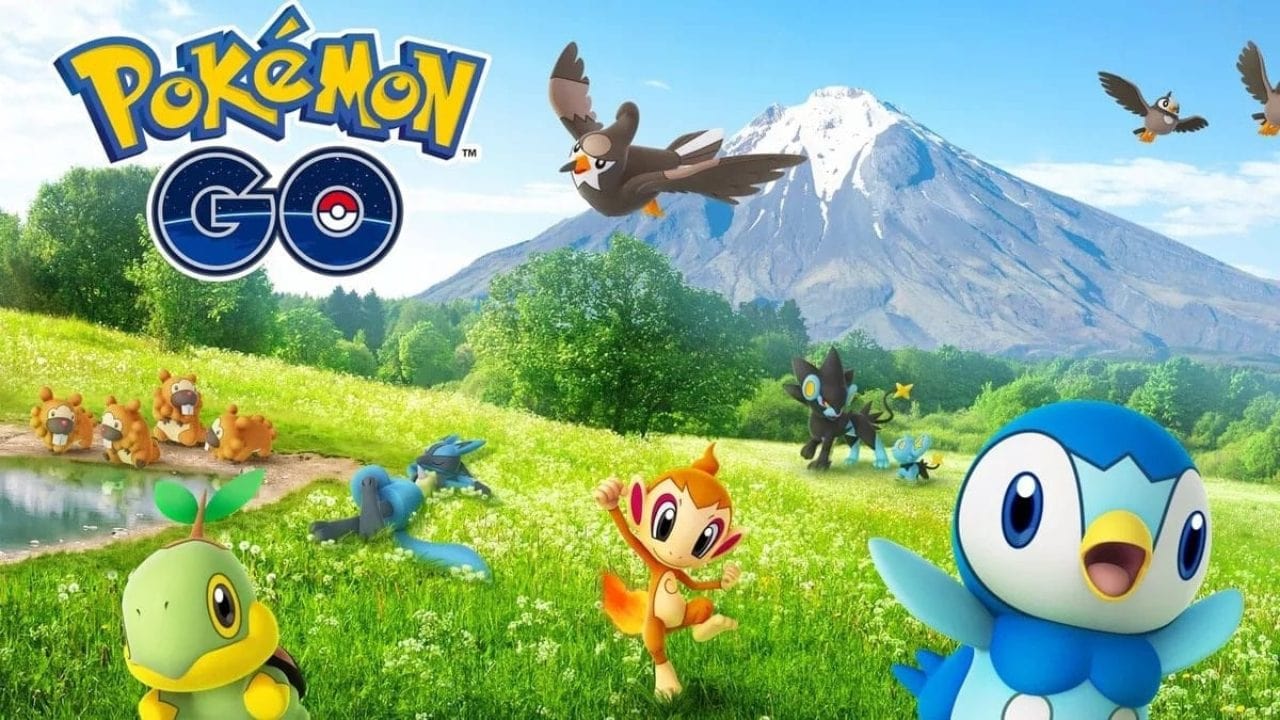 Since the debut in 2016, Pokemon Go has been a money-spinner for Niantic, the Pokemon company. It is ranking in hundreds and millions of dollars every year.
As per Sensor Tower, 2019 was not different from the other years. The game ranked around $900 million (about Rs. 6,402 crores) in player spending.
Niantic, later this year, to keep players engaged, is further bringing Pokemon Mystery Dungeon: Rescue Team DX game to the Nintendo Switch, reimagining the dungeon crawler title of 2006.
Also, a new expansion pass for Pokemon Sword and Shield announced. And later this year, it will arrive with a tonne of new content that includes three legendary Pokemon.
As per the reports by a Sensor Tower, the hit AR game gave Niantic $894 million (approximately Rs. 6,359 crores) in gross player spending in 2019. Moreover, this is a 10% YoY growth over 2018 player spending that stood at $816 million (Rs. 5,804 crores roughly).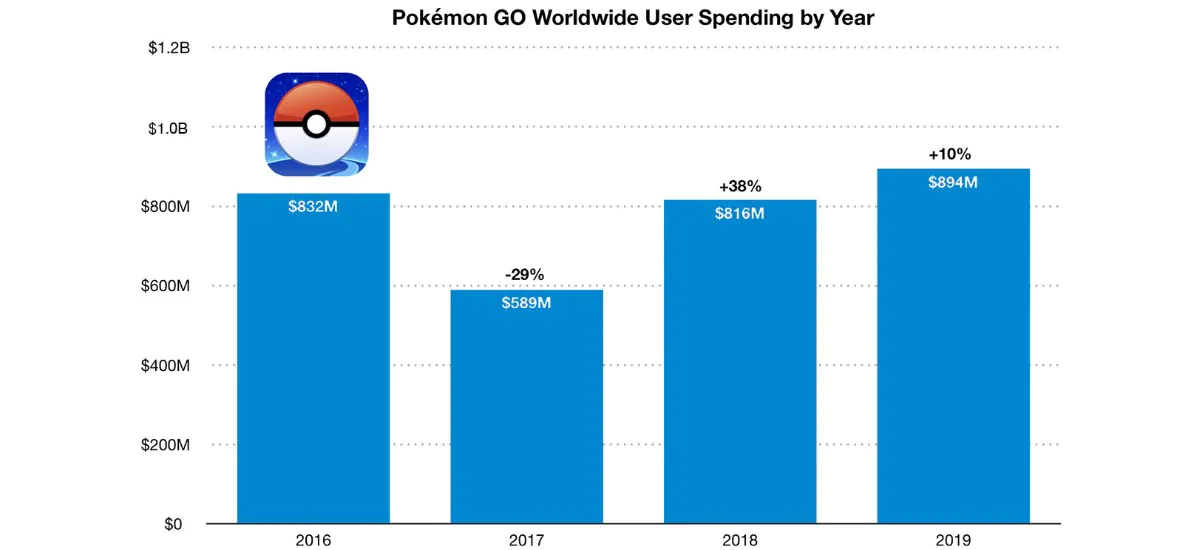 Alone, the US accounted for 38% with Japan in second place contributing $286 million (approx Rs. 2,034 crores). Besides, Germany takes the third position with $54 million (Rs. 384 crores approximately) share of player spending in 2019.
To get more fans on board, the company announced that it is getting back the Dungeon world to Nintendo Switch. The new game is called Pokemon Mystery Dungeon: Rescue Team DX, and it arrives on March 6, 2020.
The game is a re-imagination of the Pokemon Mystery Dungeon: Red Rescue Team and Blue Rescue Team games for Game Boy Advance and Nintendo DS in 2006. The visuals of the forthcoming dungeon crawler game appear to be a combination of 3D animated graphics and a distinct watercolor rendition of the background elements. A demo of the future game is now available to download for interested players.
In addition, a new Expansion Pass for Pokemon Swords and Shield announced. In June 2020, the first part of the Expansion Pass will be out as The Isle of Armor. The second one will go by the name The Crown Tundra and planned to release it in the fall 2020 season.
The Pokemon Sword and Shield Expansion Pass further would add new regions and a bunch of new Pokemons. Amongst them will be three new legendary Pokemon, namely Urshifu, Kubfu, and Calyrex. The first two make their way to Pokemon Sword and Shield with The Isle of Armor expansion. Calyrex will debut with The Crown Tundra.