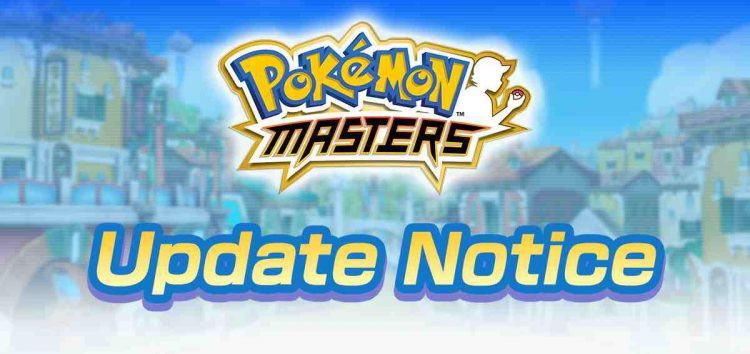 Dena develops the Pokemon Masters game, and it was released on 29th August 2019. It is one of the best mobile games of the year 2019 as it has crossed 10 million downloads. The new update has gone live for Pokeman Maters today.
The latest update has a Battle Again button for players, and it will be available at the end of Single-player event battles. Players can update the game with the help of the App Store on their device.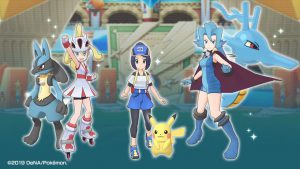 Pokemon Masters has more than 13 chapters and over 60 sync pairs. Also, its mechanism is different from Pokemon Go.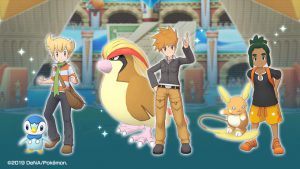 Pokemon Go Master mechanics features a 3v3 battle. In this, players get the chance to battle with the popular trainers from the Pokemon series. They can also use sync moves to deliver massive damage to opponents.
The complete patch details for the latest update are: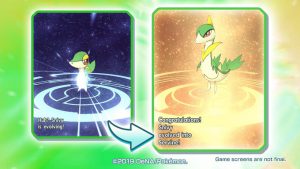 Canceled reset of team stats whenever an opposing sync pair uses a sync move.

It is adjusted the difficulty of EX Challenges.

Changed the marking style for super courses that have been completed at least once but still have replays remaining.

This update completes other minor game improvements and bug fixes.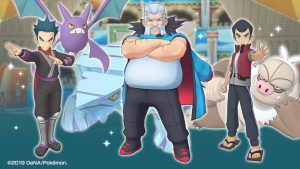 The latest update is having a version number 1.6.0. The changes are only visible when the app updates in the latest version. This update has adjusted the difficulty of EX Challenges along with some other improvements.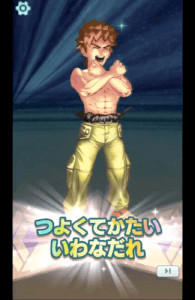 The last month update adds the new level cap and also raises the maximum level that sync pairs can level up to.